Malaysia's Steel Prices Will Ride The Waves In 2021!
Published:2021-05-19 15:52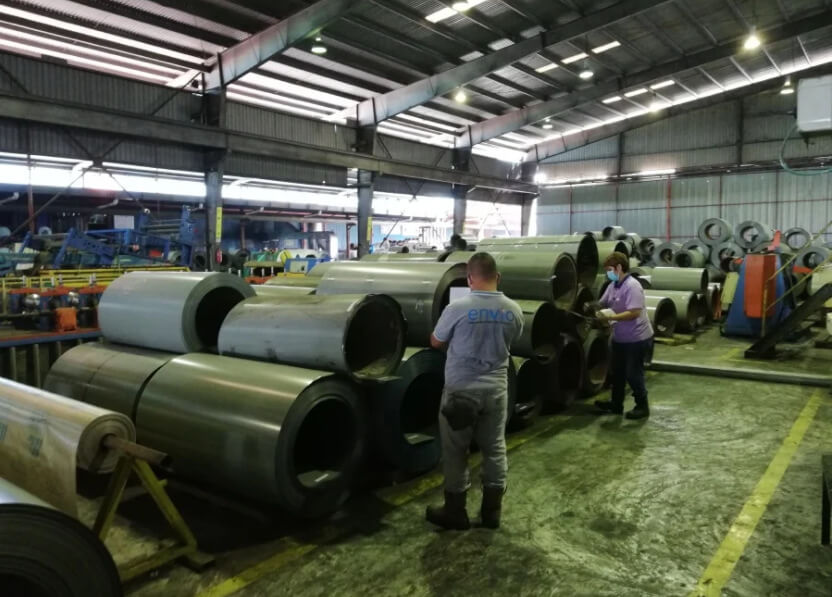 (Malaysia's steel prices will ride the waves in 2021) image from online sources

Kuala Lumpur: With the rise in global steel prices and the launch of large-scale projects by the government, Malaysia's steel industry is expected to rebound again in 2021 after a slowdown in 2020.

The professional said that this will be promoted by the New Industrial Master Plan (NIMP) 2021-2030, which will outline the future direction of the country's industrial development.

The Lion Group said that due to the strong demand for steel products and shortages of raw materials such as iron ore and metal scrap, steel prices will tend to rise.

In addition, with the new themes of electric vehicles (EV), solar and green energy, 5G, big data, and the Internet of Things (Internet of Things), the steel industry will move up the value chain.

A spokesperson for the company said in an interview with the New Straits Times: "The steel industry will continue to play a key role in ensuring continuous development to cater to the future".

The spokesperson said that since 2017, domestic steel production growth has been on an upward trend, with the exception of 2020 due to the outbreak of Covid-19.

As Malaysia's economic recovery lags behind other Asian countries, her development trajectory is affected by the extent of the domestic pandemic, the speed of vaccine launches, and the extent to which Malaysia can benefit from the global economic recovery.

Asteel Group Managing Director Datuk Seri Victor Hii Lu Thian pointed out that the Malaysian Iron and Steel Industry Federation expects domestic steel production to grow to 12.4 million tons by 2025, a compound annual growth rate of 3.5%.

He said: "We hope this can still be achieved, and we believe that if we start the post-pandemic recovery from now, coupled with the help of the government, we may have a chance to reach higher heights."

Asteel Group, a subsidiary of YKGI Holdings Bhd, expects that steel consumption will increase by 2021 due to the efforts of governments around the world to launch a package to stimulate the economy.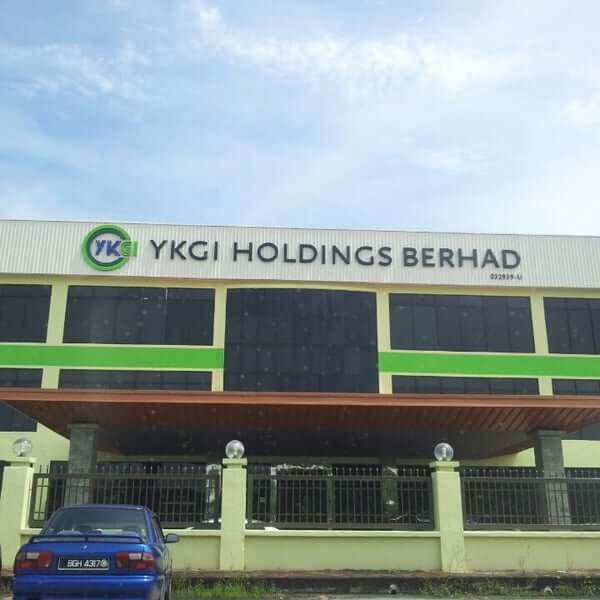 (Malaysia's steel prices will ride the waves in 2021) image from online sources