Great News For Johorean! Sultan Ibrahim To Personally Drive Investments Into Johor.
Published:2021-04-23 14:58
The state of Johor Sultan, Sultan Ibrahim Iskandar has expressed his wish to personally drive investments into the state as manufacturers all over the world are preparing to accelerate production in the post-Covid-19 era. Sultan Ibrahim said that as mass immunizations are taking place around the world, the economy will recover and Johor must prepare for the upcoming changes.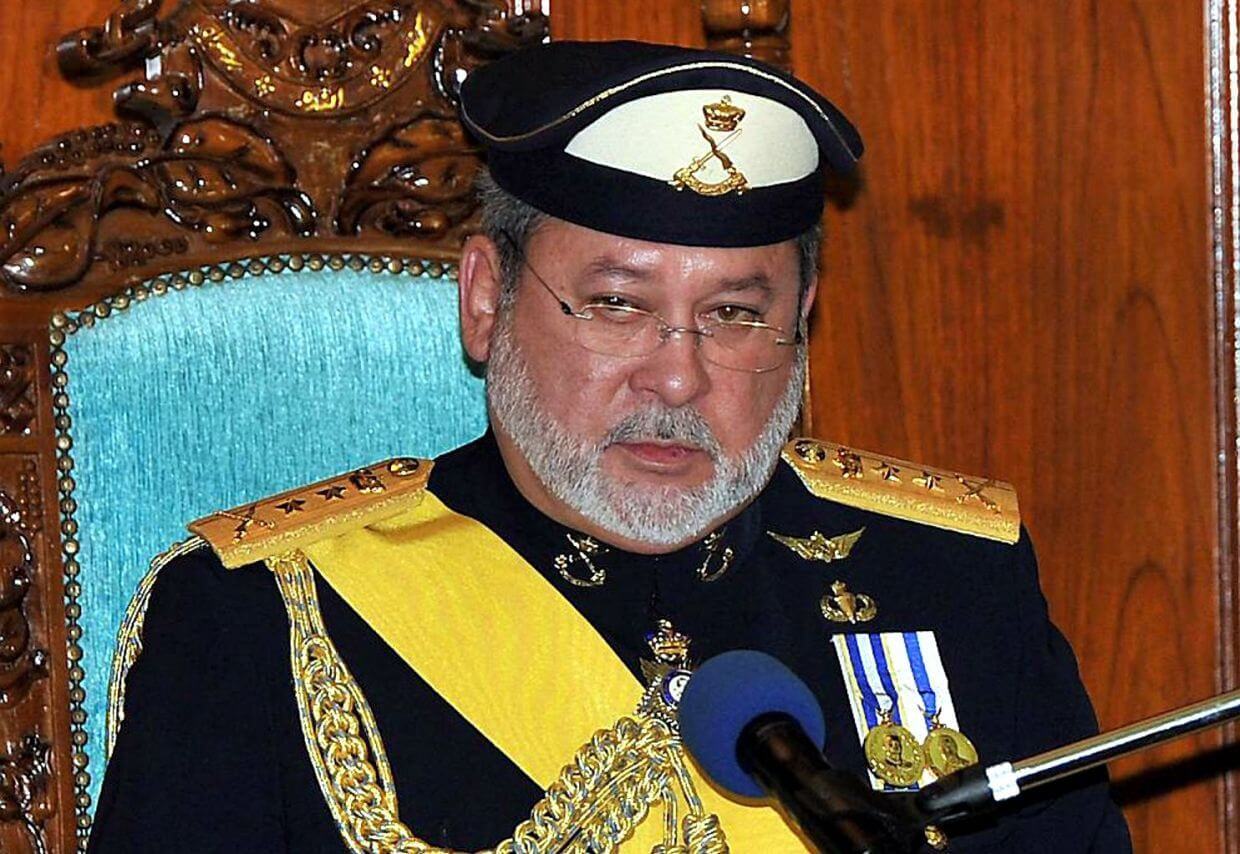 (image from online source)



Johor Sultan said that due to the closure of international borders, investment in the manufacturing sector in Johor has been declining since the end of 2020, and has directly had a serious impact on the state's manufacturing industry.

When he received reports and briefings about unemployment of Johorean and how people who are earning daily wages are struggling with putting food on the table, he said it "pains me greatly." He said everyone has been affected by the pandemic but added that Johoreans must now get ready to face the post-COVID 19 period and to restore normalcy, including providing jobs for the people.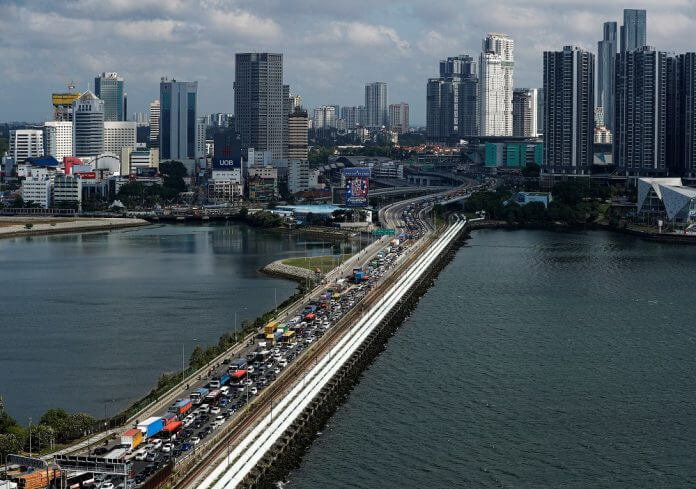 (image from online source)
Johoreans must understand that FDIs (foreign direct investments) are getting more competitive. We rely on foreign labourers, while some ASEAN countries are able to provide lower wages besides having their pool of workers. It doesn't matter where these investors come from. Whether they are from the USA, the United Arab Emirates, Singapore, Taiwan, or China. As long as they invest here professionally, they are welcome. He said Johor had traditionally encouraged investments in manufacturing but it would also encourage modern agriculture, food production and technology.

JB-Singapore RTS Link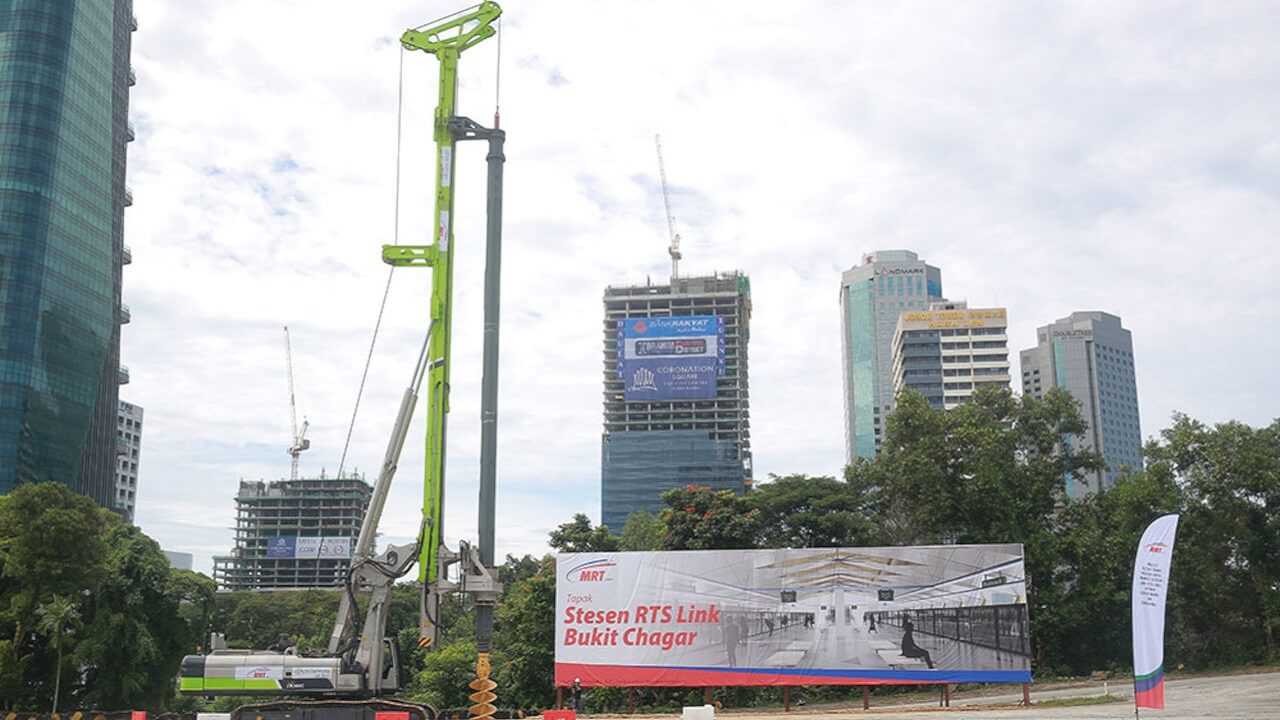 (image from online source)
Sultan Ibrahim further said that Johor can expect a further boost to its economy by the next five years with the completion of the Johor Bahru-Singapore Rapid Transit System (RTS) Link. Sultan Ibrahim said he had been informed that the RTS Link was expected to carry up to 300,000 passengers a day.
"It will dramatically put Johor as a strategic link to Singapore on another level. Travelling between Johor and Singapore will become much easier and faster. I am looking forward to the RTS," he said.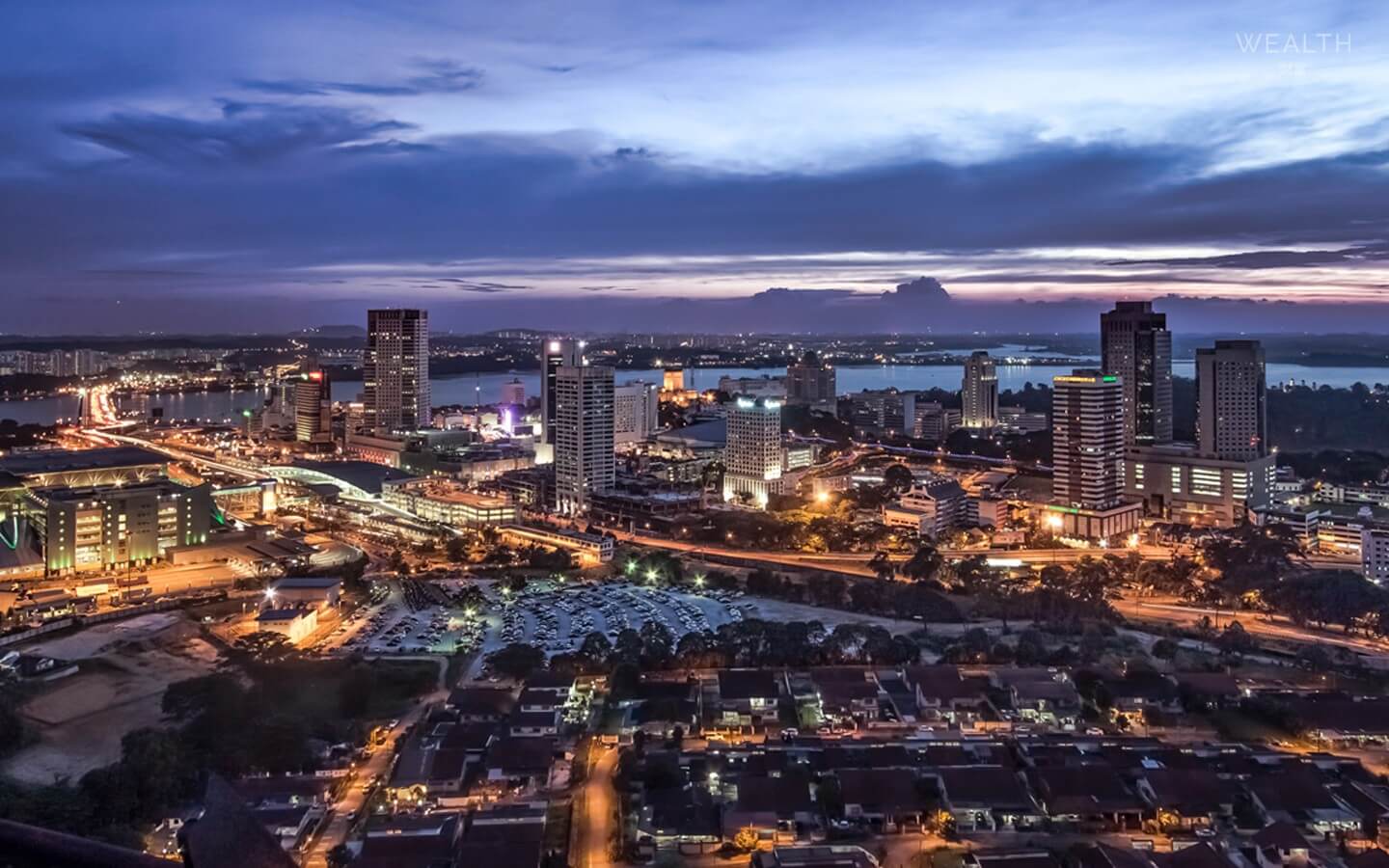 (image from online source)
He said the prices of properties would go up as RTS would make living and working in Johor more conducive for both sides. "There is mutual benefit from RTS as the link will lessen the pressure on space in Singapore. It will further integrate the two communities. "Johor hopes to offer itself as a technological and medical hub. There is enormous potential," he added.

The 4km RTS Link – 2.7km of the route in Malaysia and 1.3km in Singapore – will link Johor's Bukit Chagar terminus station to the Singapore terminus in Woodlands North. The journey time will be only five minutes and during peak hours, trains will commute at an interval of 3.6 minutes.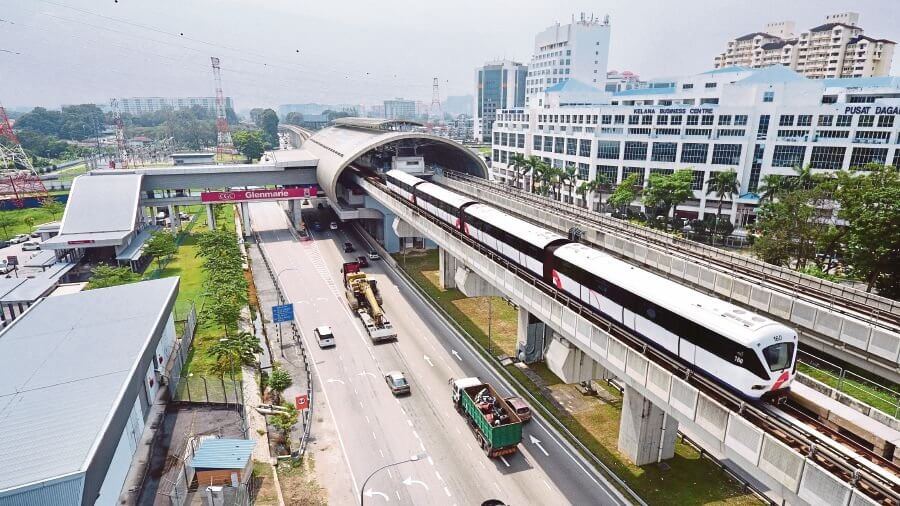 (image from online source)
Article refer from The Star & SME Asia and images from online sources