Price Increasing Due To Shortage In PVC Plastic Pipe, Iron, and...
Published:2021-03-24 17:04
(KAMPAR, 22th March) Due to the price increasing in raw materials, shipping freight, delivery prices, and inflations which caused some of the materials are facing shortage. Therefore, some of the owners need to ask for the goods from the other suppliers, but also very limited. Besides, some of the suppliers also unable to get their desired quantity of goods by themselves.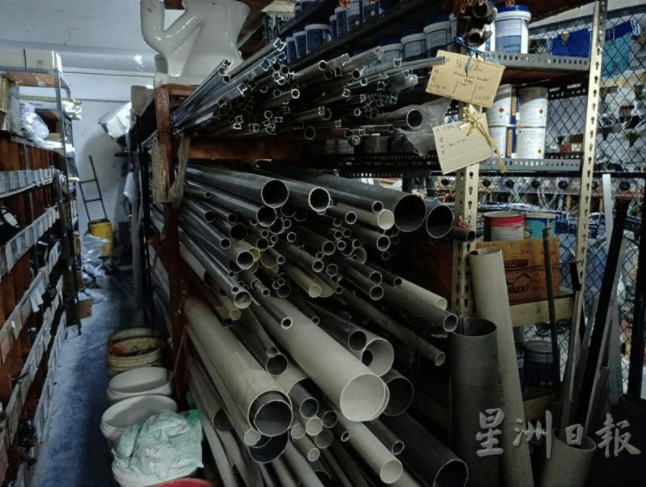 (the price of PVC plastic is the most highest in hardware raw materials)
After the Covid-19 cases are slowly down, many industries in the state have continued started their work. The hardware factories have reduced the production in the MCO period, and they are now unable to respond to a large number of orders from customers in timely where caused the price are increasingly due to the shortage of hardware materials.

Some hardware owners mentioned that the PVC plastic pipes, iron and copper were currently facing the shortage issues. Thus, the price of PVC plastic is the highest, since from the last year, the prices were starting increases, with daily increases ranging from 3% to 5%.

The president of Federation Of Malaysia Hardware, Machinery & Building Materials Dealers' Association (FMHMBA), Datuk Eric Koh Seng Kiat pointed out to the (Oriental Daily News Malaysia, Perak), the China government now advocates environmental protection and care for the environment, reducing subsidies to factories to avoid serious local air pollution, resulting in fewer raw materials produced in China, which in turn affects the supply of some hardware goods in Malaysia.

(FMHMBA, Datuk Eric Koh Seng Kiat pointed out the prices are increasingly due to the shortage of raw materials)
Under the influence of demand, capital, output, and other factors, the price of hardware materials is changing every day. At present, PVC plastic pipes and steel are the most shortage of stock, and the price of steel has also caused a surge. Where the U.S. dollar rose to between $860 and $880 dollars.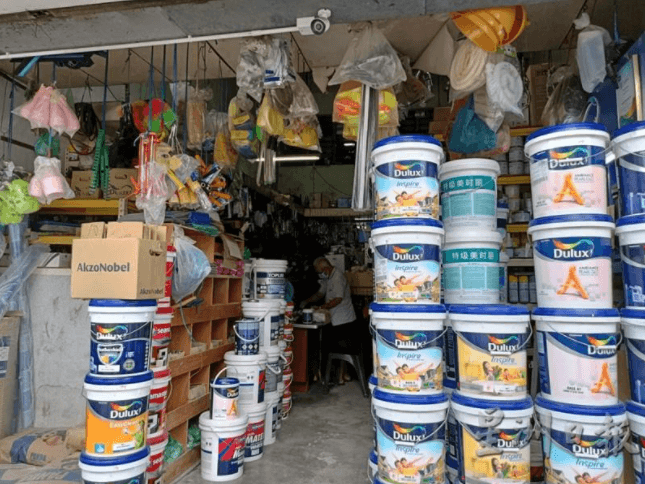 (
some of the suppliers are unable to get their desired quantity of goods by themselves)

sources from Sin Chew Daily