Malaysian Most Affordable States For Jobs And Property
Published:2021-03-08 13:49
As a Malaysian, did you know which state in Malaysia is best to work and live in is the difference between how much you could earn there and how much house prices there.

According to the MyPF report, they have narrowed down the most affordable between 13 states and 3 federal territories in Malaysia, which for purposes of this article shall all be referred to as "states".

1. Putrajaya
In 2019, Putrajaya's median house prices was RM260,000 while the median household annual income was RM119,796. This means Putrajaya has a median multiple of only 2.17 times.
260,000/119,796 = 2.17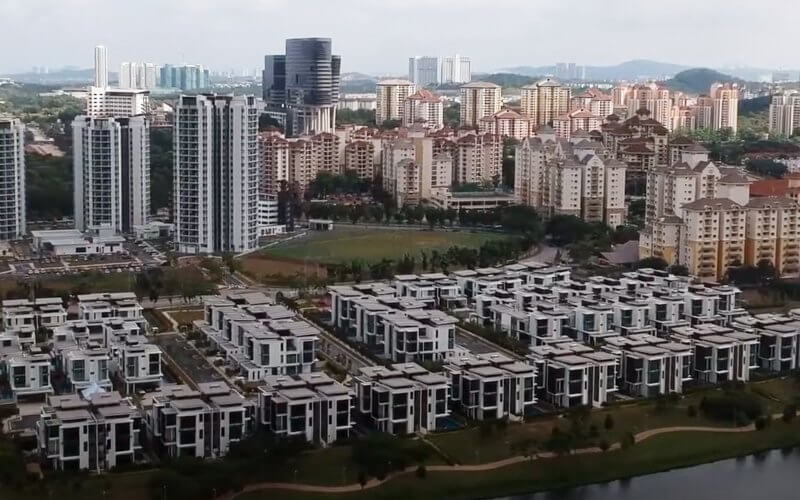 (
Putrajaya is fast becoming the new centre of economic activities, with household income growing the quickest.
)


2. Melaka
In 2019, Melaka's houses registered a median price of RM200,000, making it the cheapest state to live in after Kedah (RM199,100).

Meanwhile, households earned about RM72,648 per year, resulting in a median multiple of 2.75 times.
200,000/72,648 = 2.75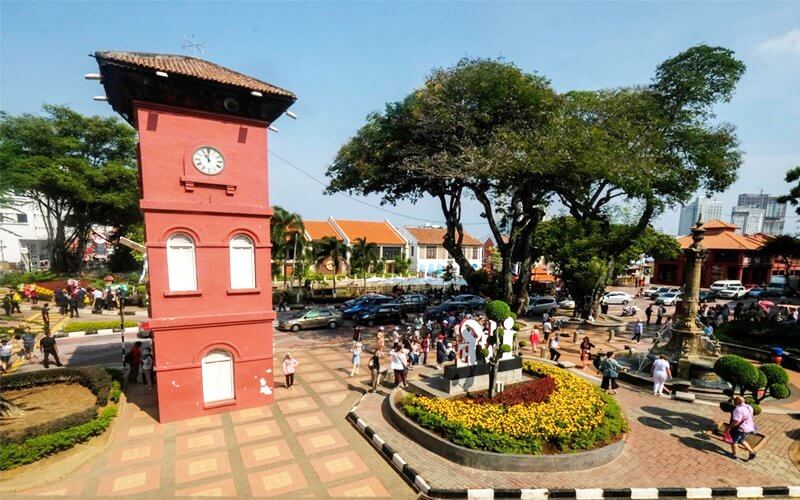 (
Melaka has historical and cultural significance, and many consider it the best domestic tourist spot a for weekend getaways. (Bernama pic)
)


3. Negeri Sembilan
In 2019, Negeri Sembilan's median house prices was RM206,750 while the median household annual income was RM50,060.

This resulted in a median multiple of 3.44 times, which actually makes houses in Negeri Sembilan unaffordable.
206,750/50,060 = 3.44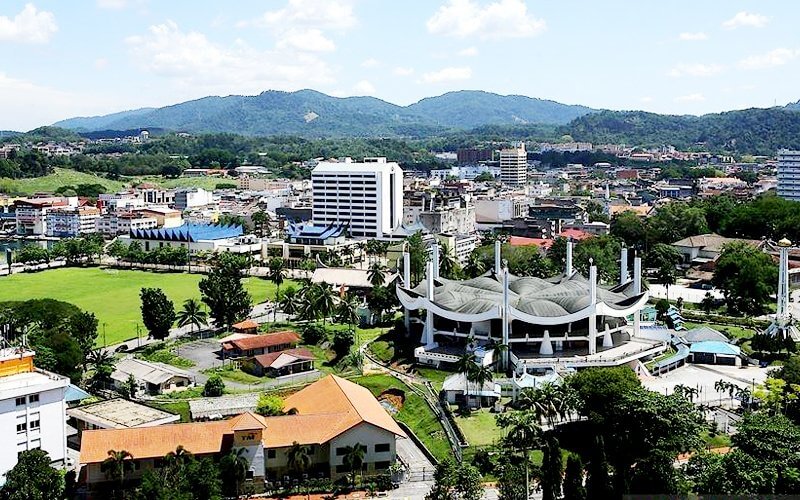 (
More people working in the Klang Valley are choosing to stay in Negeri Sembilan in light of the cheaper house prices here. (Bernama pic)
)


4. Kuala Lumpur
In 2019, houses in Kuala Lumpur were at RM480,000, far outpacing the second highest which is Selangor at RM380,000.

However, it also boasts the highest median annual income of RM126,588, resulting in a median multiple of 3.79 times, which ranks as unaffordable.
480,000/126,588 = 3.79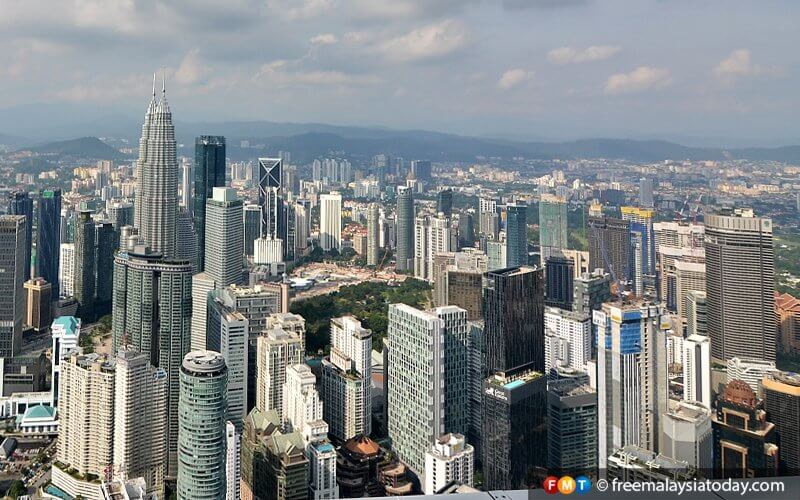 (
Houses are becoming more affordable in KL as more and more Malaysians are expected to migrate here in search of higher paying jobs.
)
Special Mentioned
1. Terengganu
Many here are involved in the oil and gas industry, but it also has increasingly become the hub of tourist activities with its gorgeous islands and coral reefs.

Terengganu houses were priced at a median of RM255,000, while households earned about RM66,540 in 2019. This implies a median multiple of 3.83 times.
255,000/66,540=3.83


2. Kedah
In 2019, Kedah registered the lowest median house price in Malaysia at RM199,100, with a household median income of RM51,900. This implies a median multiple of 3.84 times, making it moderately unaffordable.
199,100/51,900 = 3.84


3. Penang
Its median housing prices have declined from RM350,000 in 2014 to RM285,000 in 2019, a full 18.5% reduction. Households in Penang are earning RM74,028, which implies a median multiple of 3.85 times.
285,000/74,028 = 3.85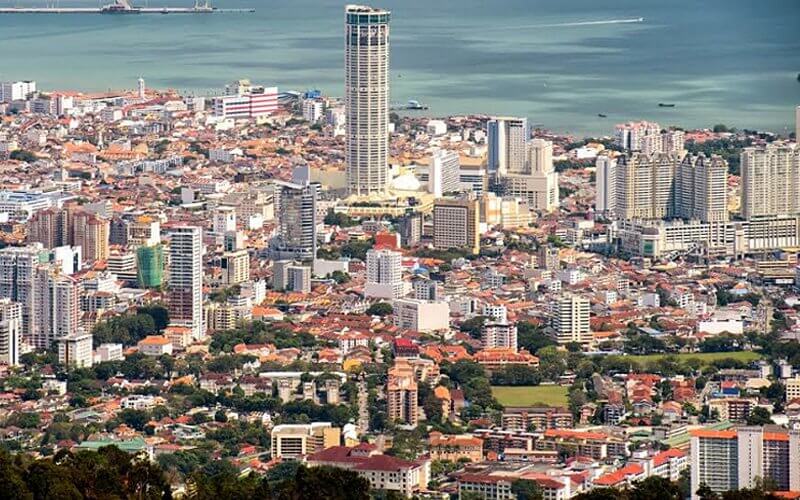 (
Penang is an example of a success story of providing affordable housing to the masses.)

Conclusion
Living and working in Malaysia is not just a function of choosing the lowest house price but also determining how much value your salary has in determining homes to live in.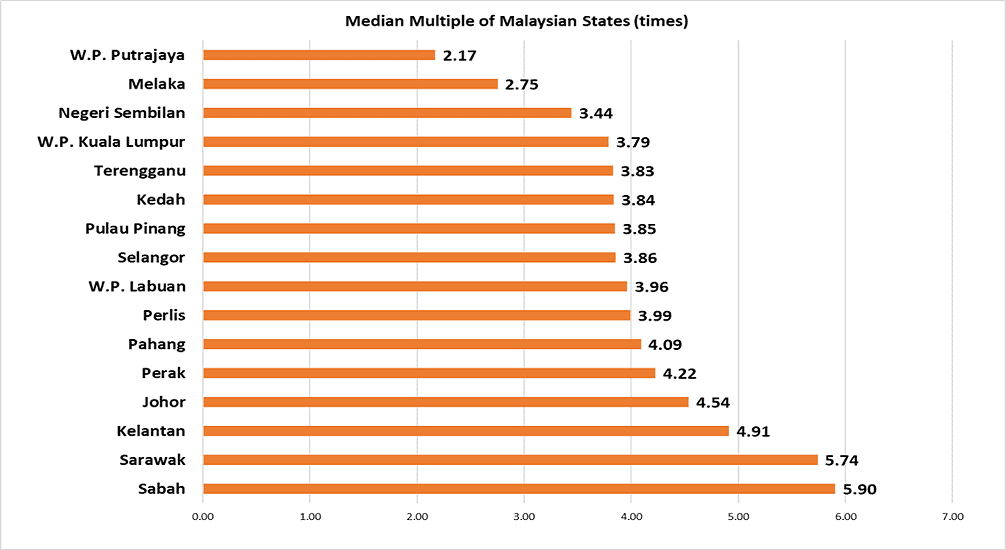 (
Chart shows where all the other states stand in terms of affordability.
)