China Has Become Malaysia's Largest Trading Partner For 11 Consecutive Years!
Published:2021-01-06Views: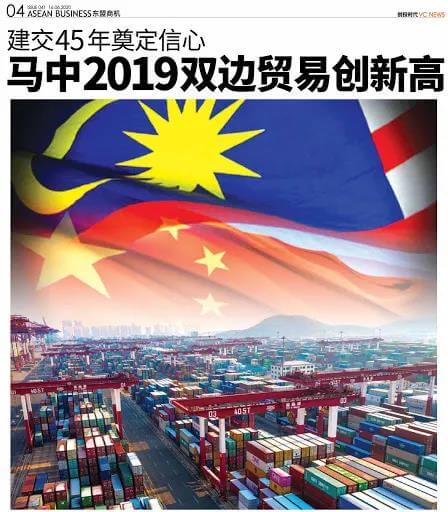 According to the "Malaysian Trade Statistics Report" (MTSR), China has become Malaysia's largest trading partner for the 11th consecutive year from 2009 to now, with a total trade volume of 316.6 billion ringgit (about 515.3 billion yuan).

The Director of Statistics Malaysia, Datuk Seri Mohd Uzir, stated that China is also the largest trading partner of ASEAN economies including Malaysia.
1. Significant increase in bilateral trade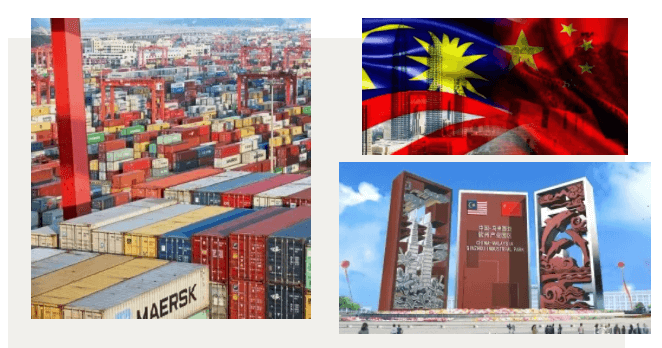 2. Optimization of trade structure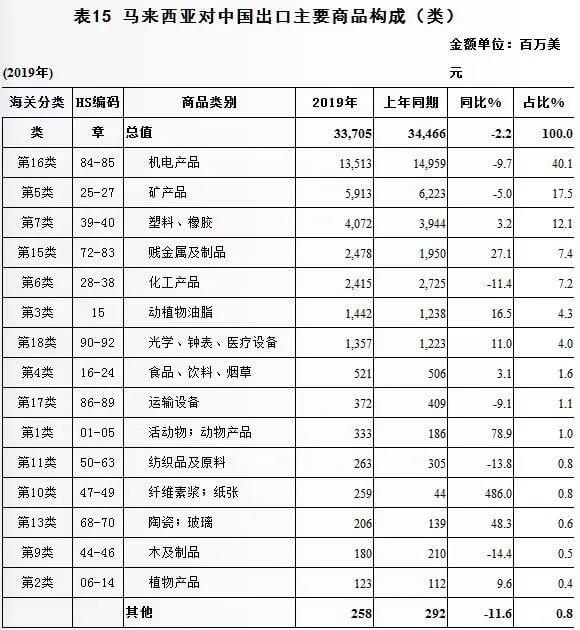 3. Intra-industry trade continues to increase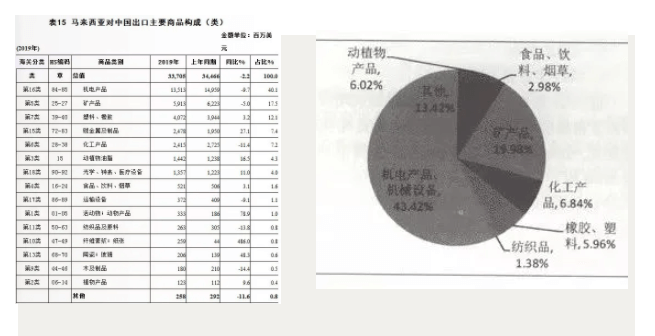 4. The epidemic caused a surge in imports and exports of medical supplies between the two countries