Importance of Home Cleaning and Don't Take It Lightly After MCO!
Published:2020-10-02Views:
Even if Malaysia gradually back to normal operations in the era of new regulations, we must remain vigilant and take necessary precautions to ensure that no new cases of Covid-19 will occur. Since we spend most of our time at home, we need to make sure it is virus-free. You can protect it from Covid-19 in several ways.

Cleaning and Disinfection for Households
To reduce the risk of infection, disinfection and cleaning of high-contact surfaces is essential. High-touch surfaces are basically anything use frequently, such as doorknobs, tables, chairs, sinks, keyboards, and gadgets like mobile phones.
Clean these surfaces regularly. Start with soap and water for non-electronic items. Then use a disinfectant of about 70% alcohol. If it is difficult to find disinfectant or wipes, you can use diluted household bleach. Make sure to take precautions and follow the instructions.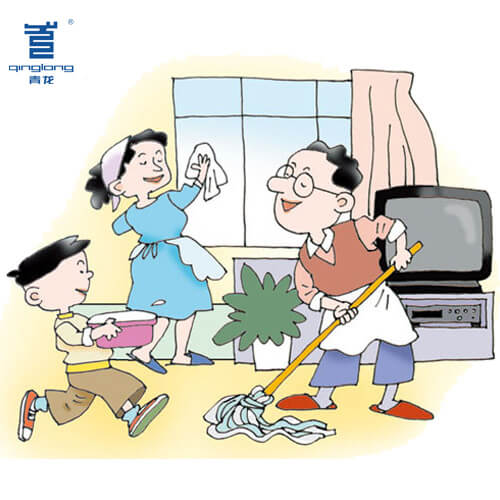 Natural lighting and ventilation
Proper ventilation can allow fresh air to enter and remove stale air from enclosed spaces, which should help reduce the risk of infection. Sunlight can help the body produce vitamin D and kill viruses and bacteria. A clean environment will also promote good health.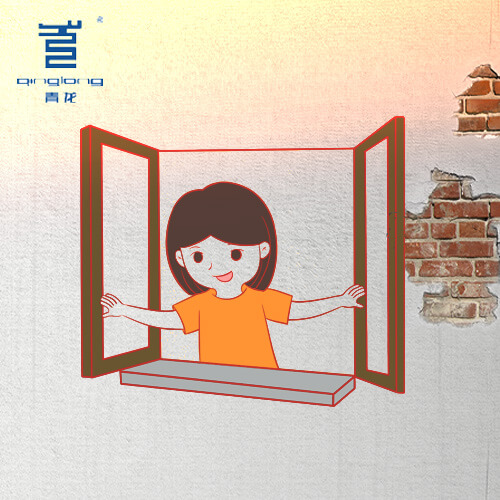 Laundry
Wash towels, sheets and clothes regularly. When using the washing machine, use the warmest water setting and let it dry at the highest setting. This ensures the elimination of microorganisms. Put your clothes for wash as soon as you get home to lower the risk of getting infected.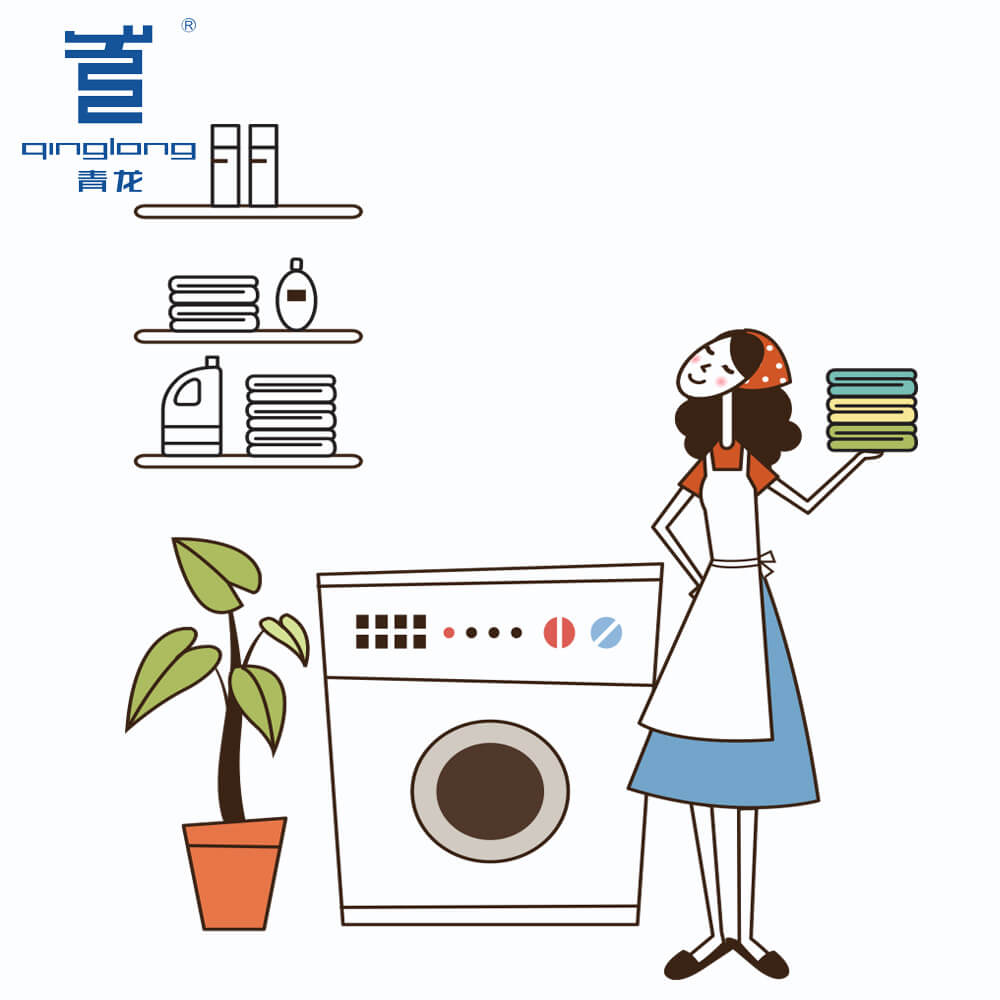 Food Delivery
When ordering food through online, choose to pay without cash or request a delivery service to leave the food in front of your door or at your prepared side table. It reduces the risk of contact with each other. If you must meet with the delivery person, please wear a mask.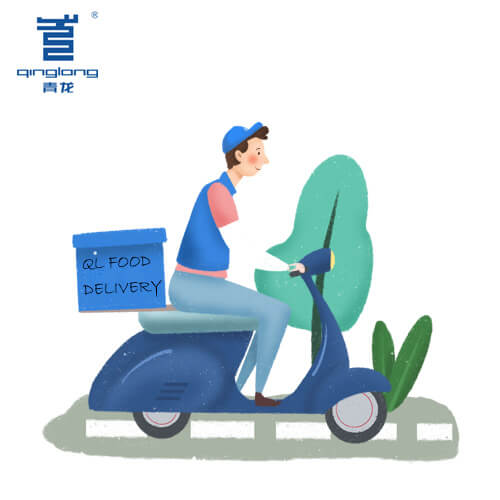 Work-out
If you need to go gym, please wash your clothes immediately after home. Make sure to disinfect the equipment before and after use. Bring your own towels and kettle. Therefore, perhaps to minimize your time in gym, because need to stop the spread of Covid-19. Please follow the SOP during the gym room.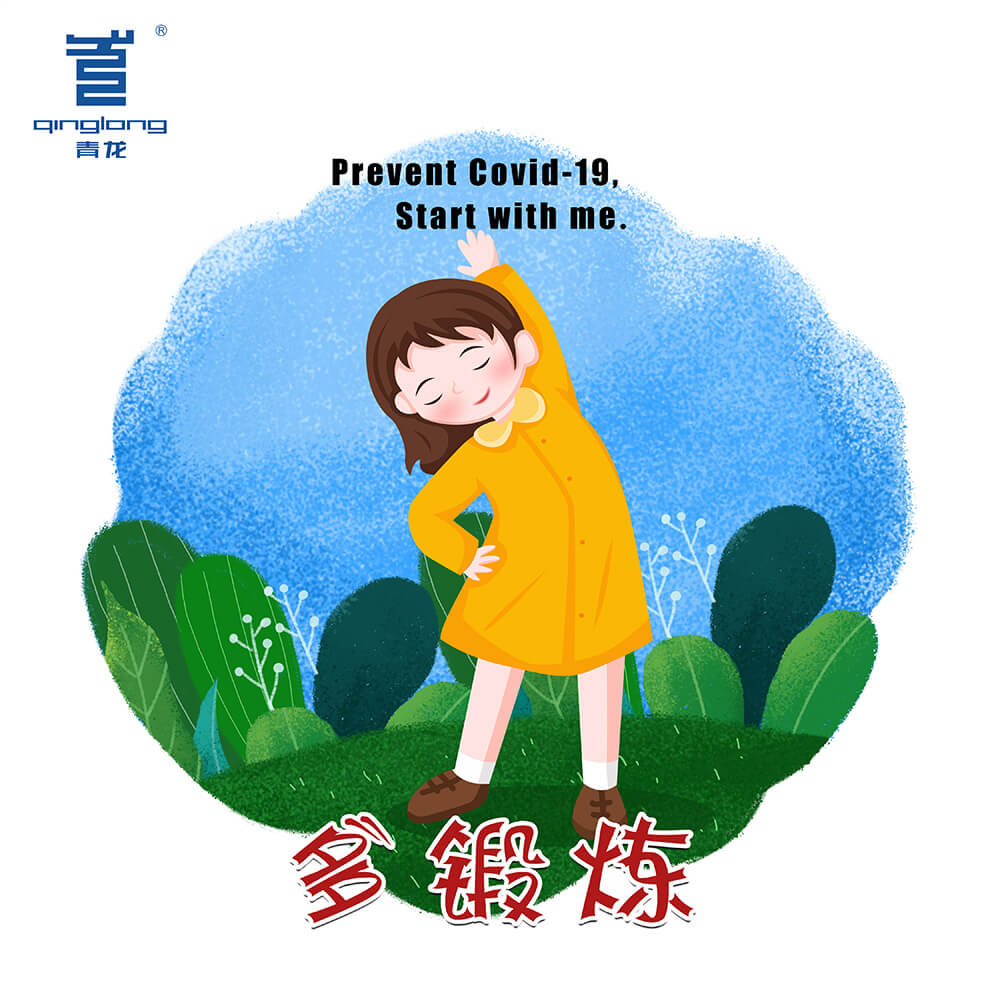 Article by
https://www.starproperty.my/news/home-living-and-lifestyle/after-mco-managing-homes/118695