KL-Singapore High-Speed Rail Project Extended to Dec 31, 2020
Published:2020-07-22Views:
Kuala Lumpur-Singapore High Speed Rail (HSR) is a proposed high-speed railway line between Malaysia's capital city Kuala Lumpur and Singapore. The HSR is expected to become the first high-speed railway in SEA and the fastest point-to-point mode of public transport between the two cities agglomerations.

The line will connect from Bandar Malaysia in Kuala Lumpur to Jurong East in Singapore with length of approximately 350km. It will facilitate seamless travel between the two fast-growing economic engines and reduce travel time to 90 minutes.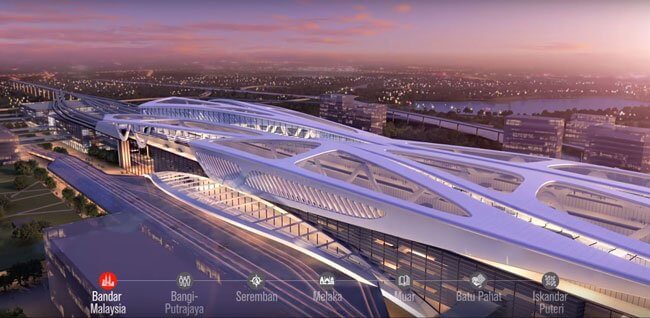 The governments of Singapore and Malaysia formally approved the project in 2013. Construction is expected to begin in 2017 and be completed by 2026.

On 31th May 2020, The Malaysian and Singaporean governments have agreed to resume discussions on the KL-Singapore HSR infrastructure project in the near future, said Senior Minister cum International Trade and Industry Minister Datuk Seri Mohamed Azmin Ali.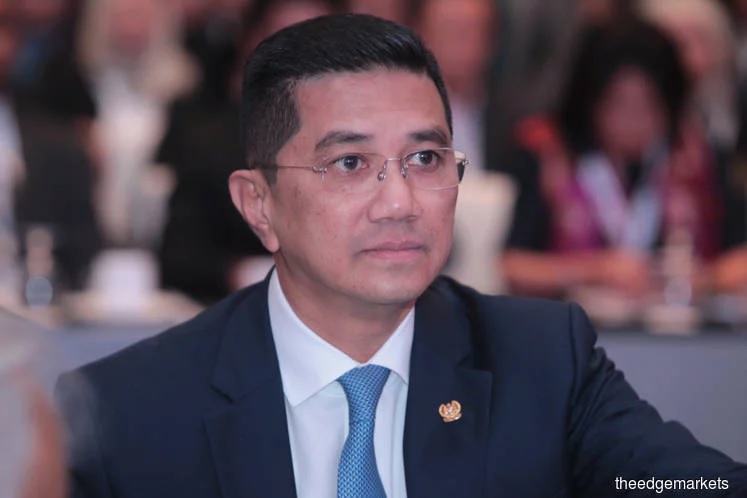 Mohamed Azmin said the discussions would include some of the proposed changes in the commercial and technical aspects of the project. This decision was arrived at after both sides had mutually agreed to extend the deferment of the KL-Singapore HSR project to Dec 31, 2020, he continues said.

In its response, Singapore's Transport Ministry confirmed that the Malaysian government has informed the republic that it would like to propose some changes to the HSR project and has requested a seven-month extension to allow both sides to discuss Malaysia's proposal.

Lastly, he said the HSR is a complex project, and both sides have to be convinced that the changes do not undermine the original intent of the project.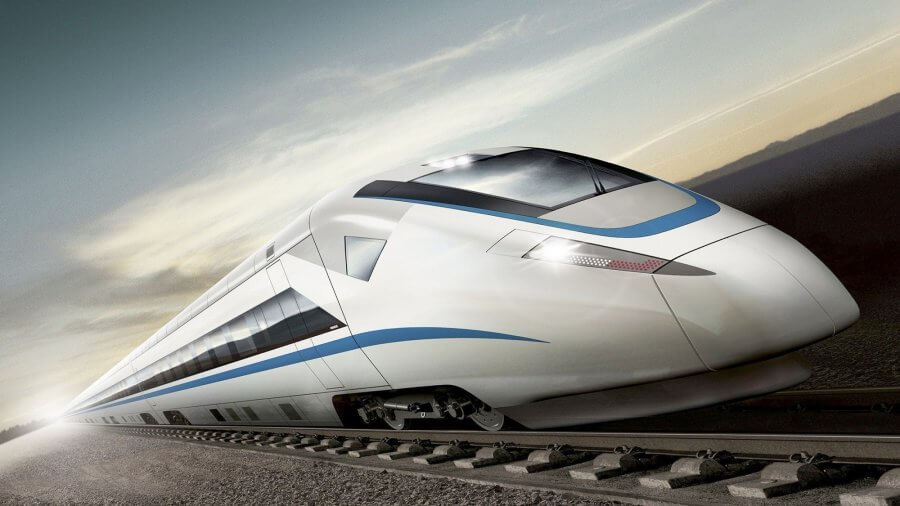 Sources from The Edge Markets