Our Strategic Partner- One Day in Forest City
Published:2020-06-10Views:
"Find Qinglong, No Leaking". With our excellent product quality and construction services, Qinglong became the largest waterproof material supplier for the world-renowned Malaysian Forest City project.

In year of 2017, we once again won the bid for Country Garden Central Park in Johor, Malaysia and Lake City Kuala Lumpur waterproof projects, in which it has established a long-term and stable strategic partnership with Country Garden, helping Country Garden to build an ultimate waterproof construction.
The sources is and video are copy from
FOREST CITY https://www.forestcitycgpv.com/news/157-20200609
From dawn to dusk, around the clock
Setiap detik waktu yang berlalu, dari terbit fajar sehingga terbenamnya mentari
Forest City is committed to guard your daily life in various aspects. From security patrols, Fire Inspection services, Auxiliary police on lookout, to butler services, technician inspections, landscape maintenance, as well as shuttle bus disinfection. Tirelessly, all these are executed diligently.
Forest City komited dalam menjamin kesejahteraan kehidupan seharian anda. Dari rondaan anggota keselamatan, pemeriksaan peralatan mencegah kebakaran, khidmat polis bantuan, pelayan, juruteknik, penyelenggaraan landskap, sehingga tugas pembasmian kuman bagi bas ulang-alik. Tanpa lelah, semuanya dilaksanakan setiap hari dengan tekun tanpa gagal.
Saya mungkin tidak dikenali,
Nonetheless, I attribute my dedication for your safety, so you can keep your mind at peace.
Namun, saya kekal dedikasi demi keselamatan anda, agar kehidupan anda dijalani dengan tenang.
Anda mungkin tidak menyedari saya,
But I maintain your surrounding landscapes, with complete devotion.
Sungguhpun begitu, saya menjaga landskap kediaman anda sepenuh hati.
Jasa dan bakti saya mungkin tidak didendang,
Still and all, I dutifully shelter this city and its people.
Tetapi, amanah melindungi kota ini dan penduduknya digalas tanpa berkira.
When we meet in the city someday, let us greet each other with a smile. For the smile is the symbol of our city.
Andai kita bersua muka suatu hari nanti, marilah kita saling menyapa dengan senyuman. Kerana ia merupakan simbol keikhlasan.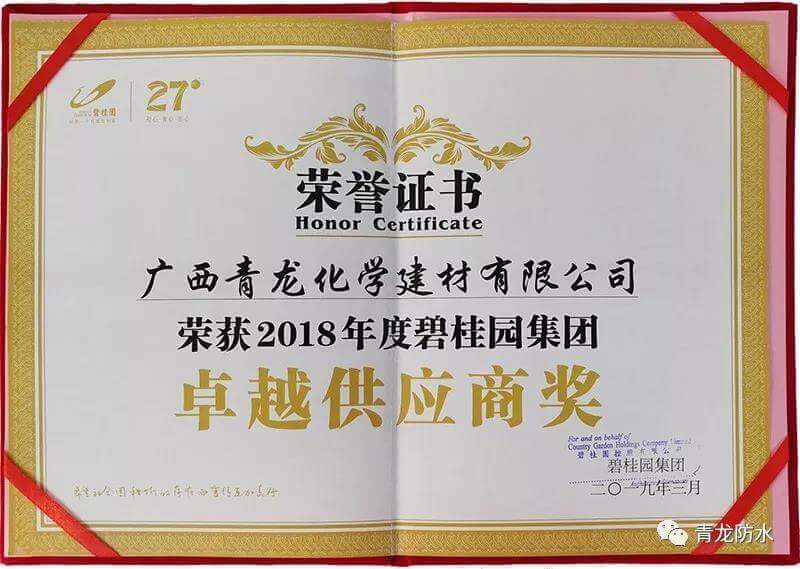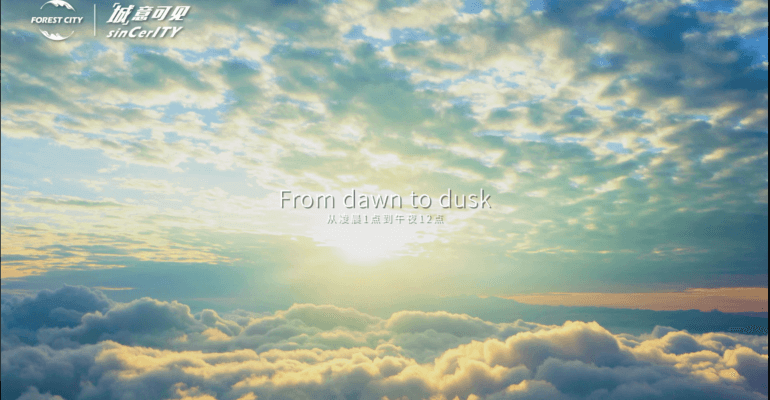 sources from FOREST CITY
https://www.forestcitycgpv.com/news/157-20200609