All developers, contractors in KL construction sites to get workers tested for Covid-19
Published:2020-05-21Views:
For all the Kuala Lumpur developers and contractors who have active project sites in city have been instructed to get their workers tested for Covid-19, says Federal Territories Minister Tan Sri Annuar Musa.
He said that all the employers must ensure that their workers undergo Covid-19 testing at private clinics, and also the expenses have obligated and take responsibility by the employers themselves.
During his Facebook live streaming session on Sunday (May 3), Minister Tan Sri Annuar Musa said following a recent case at a construction site on Jalan Ampang, employers at the sites must ensure that the site is kept clean and free of diseases and to get their workers tested as soon as possible.
"They (employers) must make sure their workers are provided with proper accommodation and are free of disease,'' he said.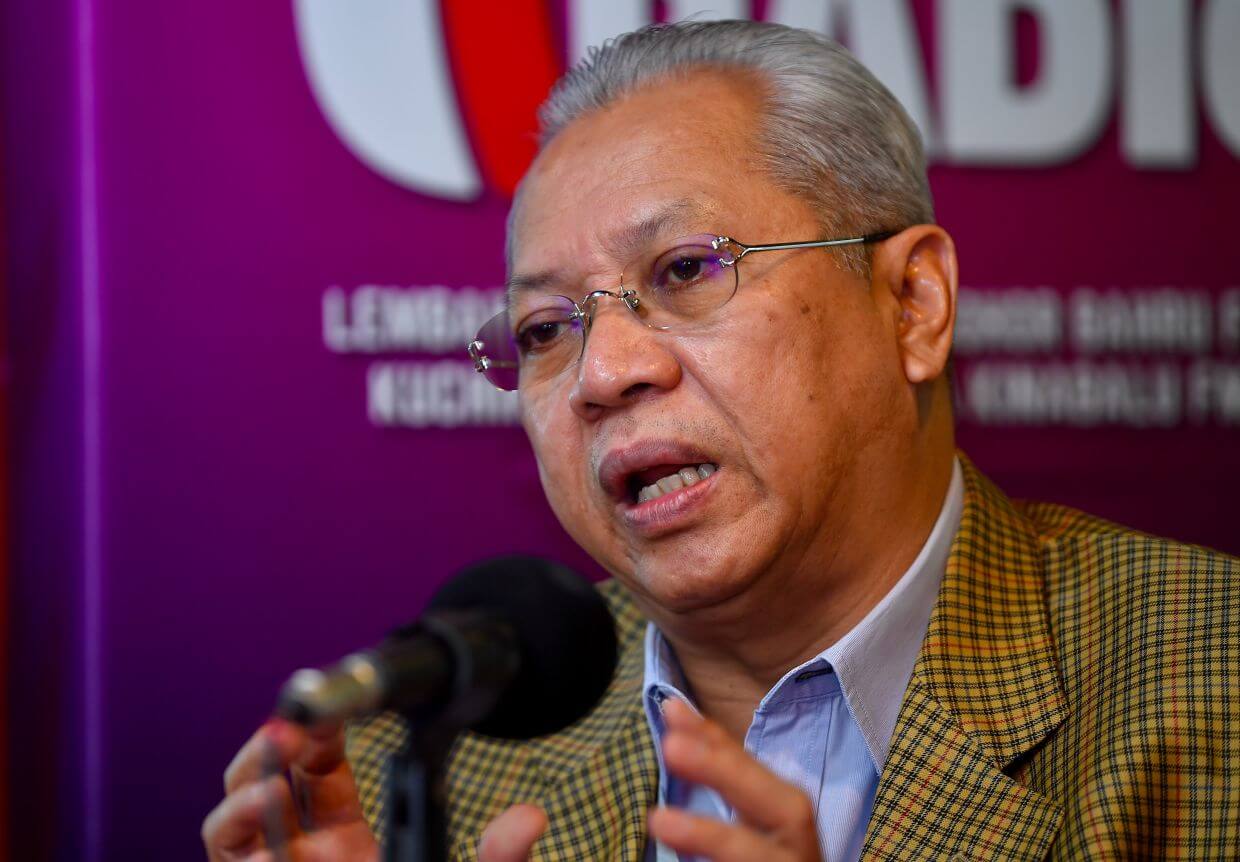 Federal Territories Minister Tan Sri Annuar Musa, image source from The Star

"I have instructed Kuala Lumpur City Hall (DBKL) and the Construction Industry Development Board to carry out enforcement on construction sites, and those who do not follow the proper SOP will be penalised,'' he said.
Annuar said employers who break the law will be compounded and even have the construction sites shut down. It was learnt that the cases were detected after a worker at the site got sick and went to a clinic to get medication.
When it was found out that he had tested positive for Covid-19, the clinic staff alerted Health Ministry officials and a mass screening was carried out.
Qinglong company here to remind all Malaysia citizens, please stay at home safety, and always wash your hand.

Sources: The Star