The Waterproofing Material That Are Most Commonly Used and Seen
Published:2021-05-04 15:10
One of the most important applications in a construction is waterproofing. Waterproofing improves the durability of many different surfaces in construction. In addition, waterproofing materials should be applied in order to ensure the comfort of the house or buildings to be used after the construction is finished.
#WaterproofSlurry #K11universal #CementitiousWaterproofing #Polymer

Within this article, you're going to learn more about the waterproofing material that are most commonly used and seen.

Knowledge Sharing on Waterproofing
QINGLONG K11 Waterproof Slurry
COMMON Mistakes 1: Powder Before Liquid

Result 1: the surrounding bottom of coating cannot be stirred.

Analysis 1: unable to stir evenly.

Methods 1: it should liquid before powder, and stir while adding.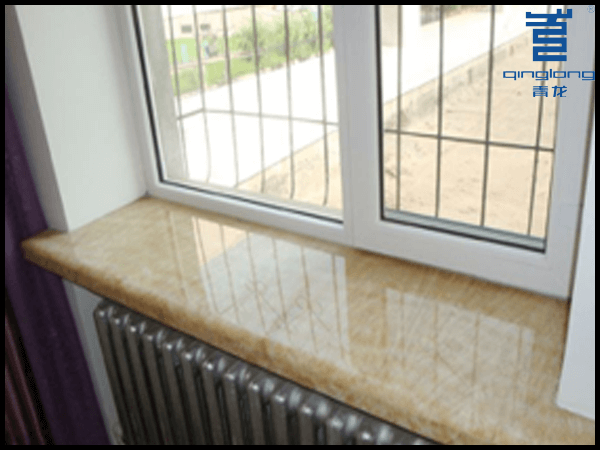 COMMON Mistakes 2: Adding Other Materials In Coating

Example 2: cement, sand, other liquid or powders.

Result 2: waterproof failure, and the waterproof layer falls off.

Analysis 2: totally change the product performance and product ratio, product quality cannot be guaranteed;

Methods 2: follow standard procedure of construction, and not adding other material in coating.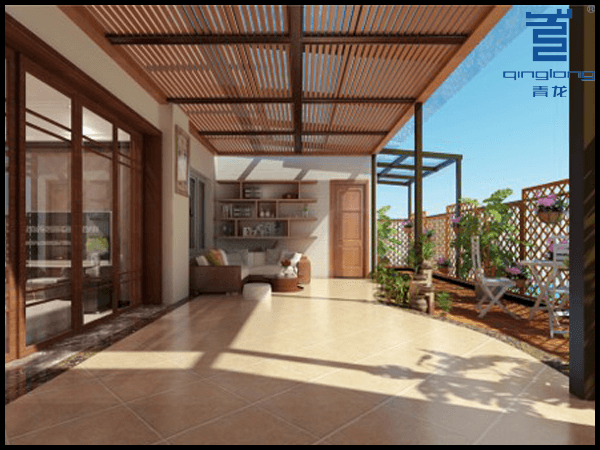 COMMON Mistakes 3: Base Surface Are Not Moist When Applied

Result 3: powdering, concrete holes, weak bonding.

Analysis 3: water volatilization too fast caused powdering.

Methods 3: base surface must be moisture before apply the coating.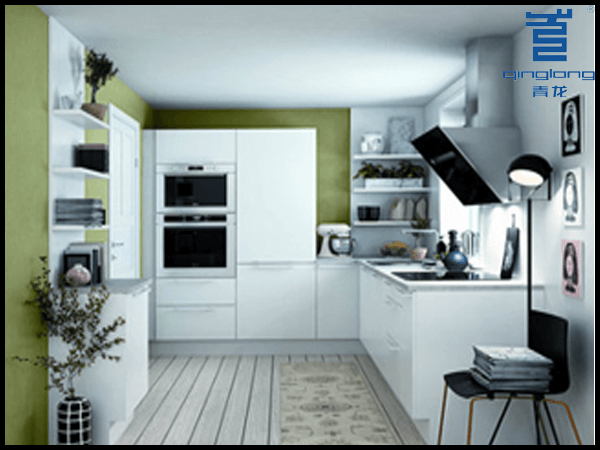 COMMON Mistakes 4: Base Surface Are Too Wet

Result 4: powdering and weak waterproofing effect.

Analysis 4: too much water/wet surface leads to the loss of chemicals

Methods 4: base surface should be moisture but not too wet/much water.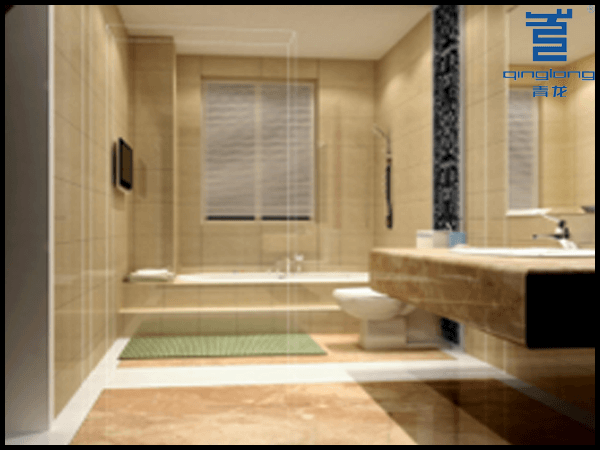 COMMON Mistakes 5: Placed Aside After Waterproof Mixing, The Coating Is Too Thick, Add Water And Stir.

Result 5: no adhesion.

Analysis 5: the effective chemical components in the waterproof coating have undergone a chemical reaction; although adding water will change the performance, but it
will lead to weak bonding in the later stage.

Methods 5: use as much as you need; finished the coating within 12 hours.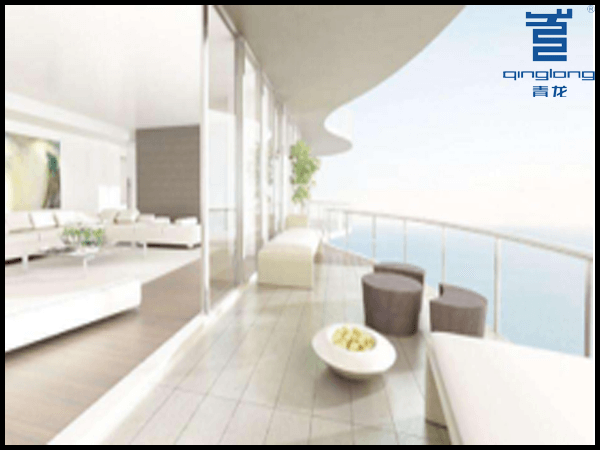 COMMON Mistakes 6: Apply too thick, or pour it on ground and spread out with tool

Result 6: cracking of the waterproof layer。

Analysis 6: because waterproof have a film formation, apply too thick, the inside of waterproof layer not dry yet which causing the inside to shrink and crack.

Methods 6: coating apply thinly with several times.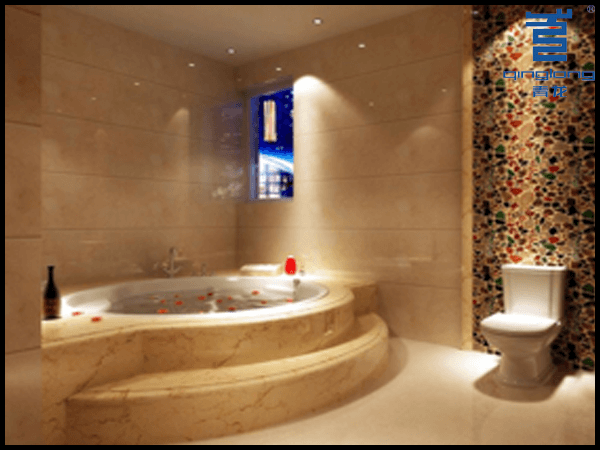 COMMON Mistakes 7: Proceed To The Next Step When There Is Not Totally Drying

Result 7: the strength of the waterproof layer may not be formed and fall off.

Analysis 7: when the coating is not dry, proceeding to the next process will cause the damage and fall of the waterproof layer.

Methods 7: apply a new coating on top of the other when the previous layer is not sticky to hands.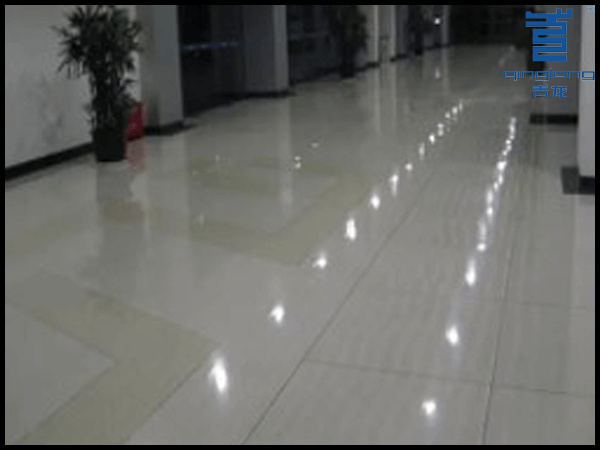 COMMON Mistakes 8: Mixture Apply With K11Universal and K11 Flexible Waterproof Coating

Result 8: fall-off

Analysis 8: because the K11 flexible waterproof coating is a film-forming type; the K11 universal waterproof is a permeable type. The type of universal cannot penetrate into the flexible type, so the universal type and the flexible type are not firmly combined and fall off.

Methods 8: do not mix with other products with different performance. Recommend to apply with K11 Universal.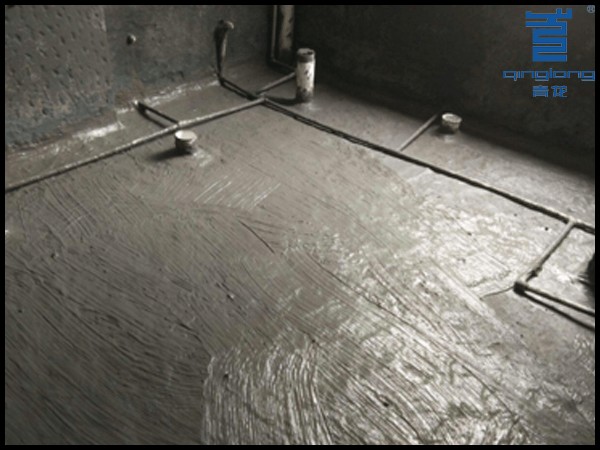 For more details, you can refer to these links:
Website
Leave your message
HERE:
Shopee
:
Lazada
: