Easy Way Of Roof Leaking Solution
Published:2021-04-23 15:53
Leaky Roof! These two words are a nightmare for homeowners. Water is one of the insidious enemies that always wants to enter your house. Once it enters, the damage can be far more than your expectations, no matter your roof is metal roofing, stone-coated steel, concrete roof, awning, concrete tiles, and etc. Sometimes, it even becomes difficult to identify the initial sources of the roof leak. Even if you got a new roof, and you see a small leak, you should get it fixed without wasting any time. This small problem gets bigger and costs you a fortune later.

From this article, you will know how to fix and prevent the Roof Leaking.

Signs You May Have a Leak:
⚠️ Water stain
⚠️ Drip
⚠️ Spots on your exterior walls
⚠️ Mossy or moldy exterior wall
⚠️ Cracks

Whar are the methods can stop the leaking?
Here are highly recommend our QINGLONG Perfect Match waterproofing products:


QL- Easy Tape

and

QL- Roofing Waterproof Coating

.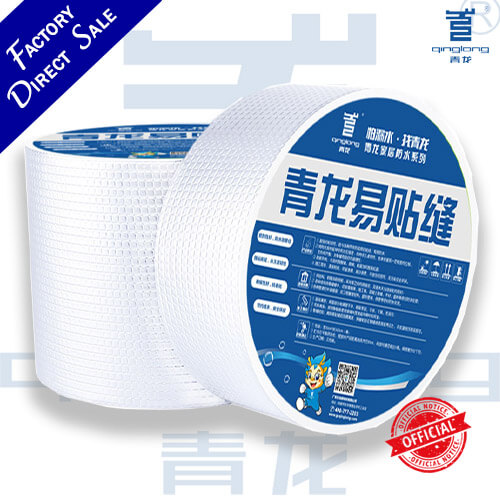 (

QL- Easy Tape

is a solvent-free and environmentally friendly sealing adhesive.)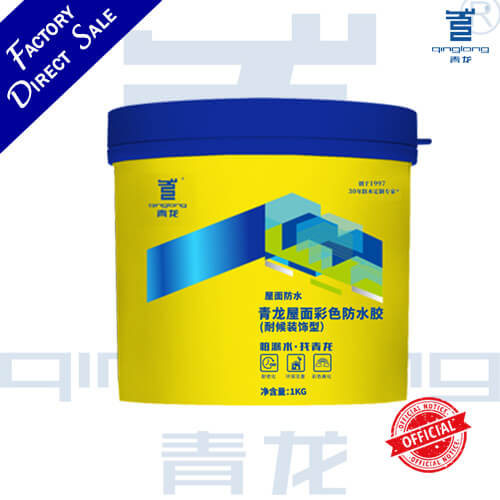 (

QL- Roofing Waterproof Coating

is a single-component water-based waterproof coating.)

Features of QL- Easy Tape:
✅ Excellent adhesion
✅ Excellent heat-resistant
✅ Permanent flexibility
✅ Scratch-resistant
✅ Abrasion-resistant
✅ High durability
✅ Ease of use

Application Range of QL- Easy Tape:
> PVC pipe leaking
Features of QL- Roofing Waterproof Coating:
✅ Non-toxic and Odorless
✅ Ultraviolet rays resistant
✅ Environmental-friendly product
✅ Ease of use
✅
Can apply with Brushing, Rolling, Spraying, Scraping
✅
Excellent resistance to Elongation, Aging, Elasticity, Adhesion, and Film-formation
Application Range of QL- Roofing Waterproof Coating: