My Roof is Leaking! What Should I Do?
Published:2021-03-30 13:29
Don't Wait!
It is important to take action when it comes to a roof leak even the leak is not serious yet, we must fix it now. In Malaysia, often we heard that a stain on their ceiling or possibly some bubbling for a while but thought it wasn't serious.

Avoidance and ignoring will not fix a leak in your roof. Many times, by the time you notice damage within your home it is already too late.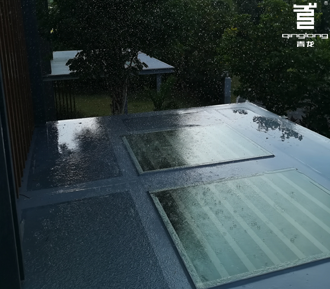 when it was raining, the car porch will get the leaking from the windowsill

Signs of a Leaking Roofs
Sometimes it is obvious to see that your house has a leaking roof. You may notice water dripping or dark stains start to form on your ceiling.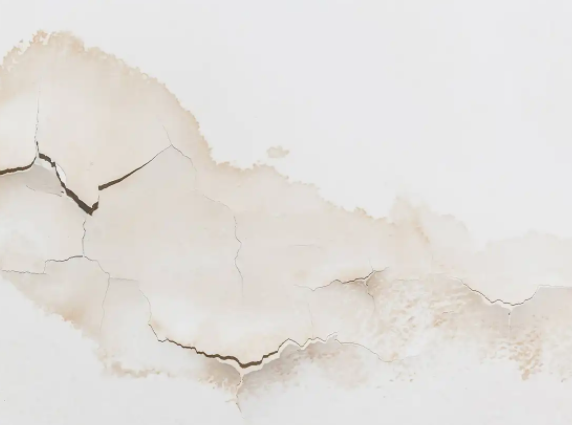 How to Fix Roof Leaking
Recently Qinglong company has received roof leaking issues from the owner. We have found that the car porch's ceiling has already leaked. After analyzing the situation, the water leak from the window sill's gap.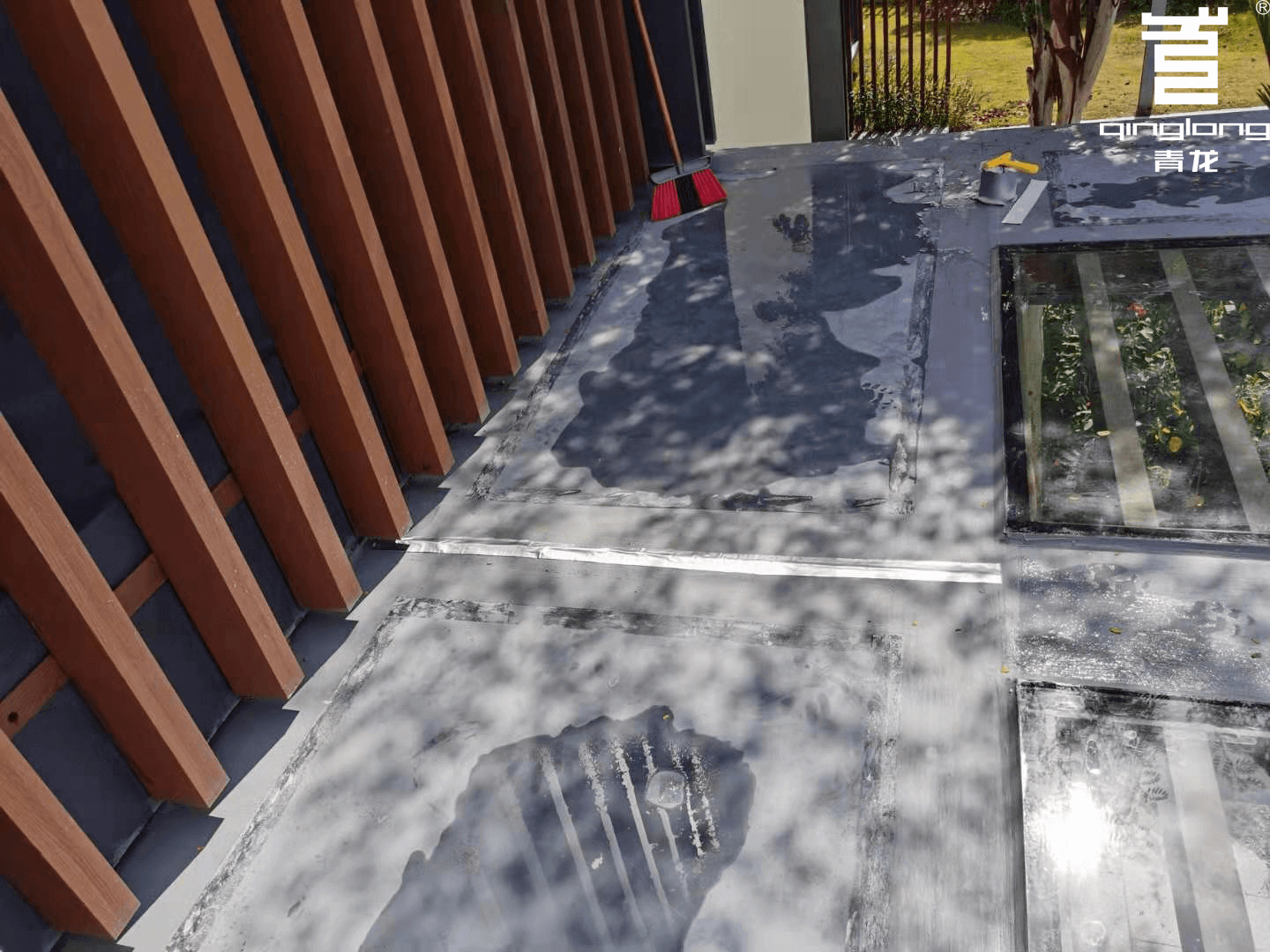 after raining, water has not drained itself from the rooftop and causing the standing water

So, how to fix this problem, let's to see the methods by the following below:
Preparation:
Waterproofing Materials:
QL- Easy Tape
&
QL- Roofing Waterproof Coating
.
Tools: scissors, textured paper, roller, gloves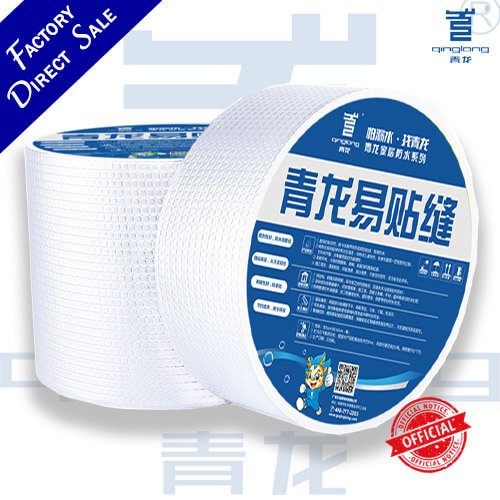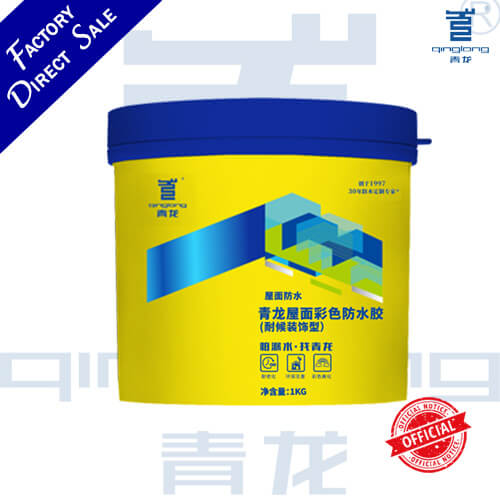 QL- Easy Tape & QL- Roofing Waterproof Coating
Procedure:
1. Base surface preparation: The base surface must be flat, firm, clean, no water and osmosis, dents, cracks and leakage must be fixed first, internal and external corners to be made round.
2. Cutting: Cut the QL-EASY TAPE according to the length of the crack or gap.
3. Taping: Peel off the film on the bottom of the tape, attach it to the roof crack or both sides of the joint and press it tightly.
4. Textured paper: use the textured paper to paste in the surrounding of window sill.
5. Coating:
a. Apply the QL- Roofing Waterproof Coating on a rooftop larger space with a roller or brush.
b. The coating (especially the primer) should be constantly stirred even when in use;
c. The coating should be applied evenly without precipitation;
d. Apply a new coating on top of the other when the previous layer is not sticky to hand;

6. Recommended Amount: 1.5~2.0mm thick (1.5~2.0kg/㎡)

7. Water-closed testing: After the second-times apply was done and not sticky to hand, it should be do the water-testing to ensure that there is no more leaking.

Here is the project reference of Rooftop leaking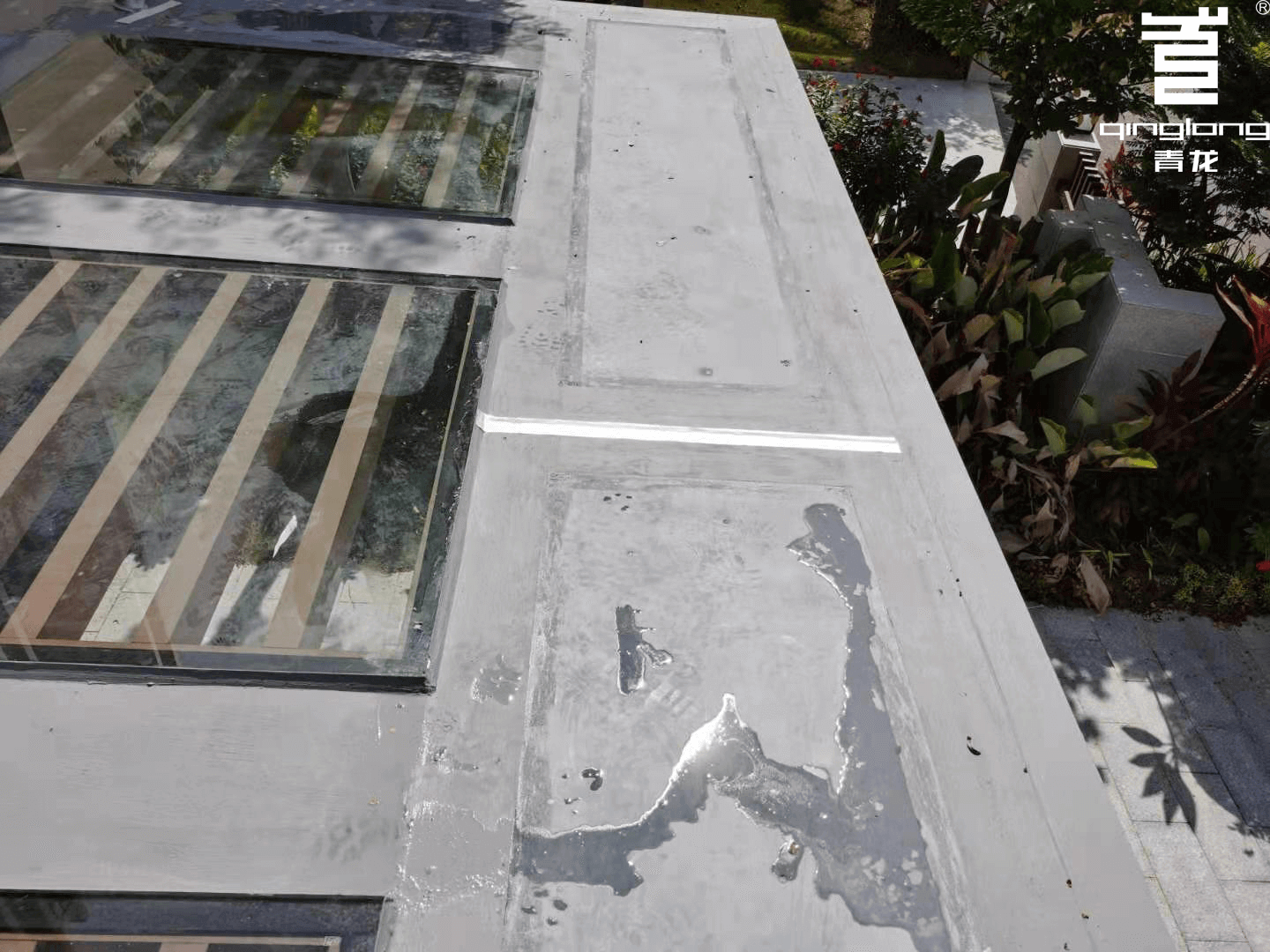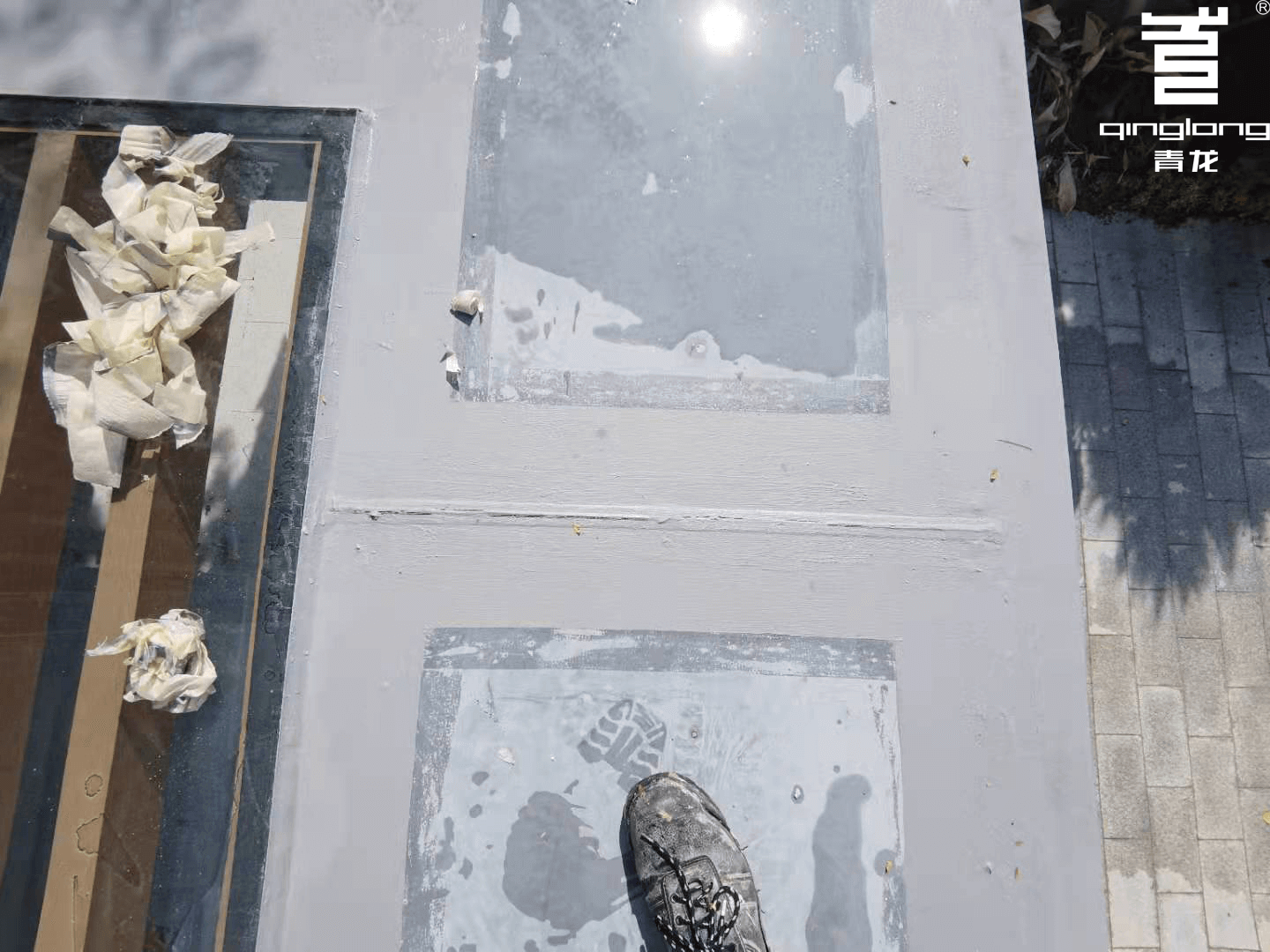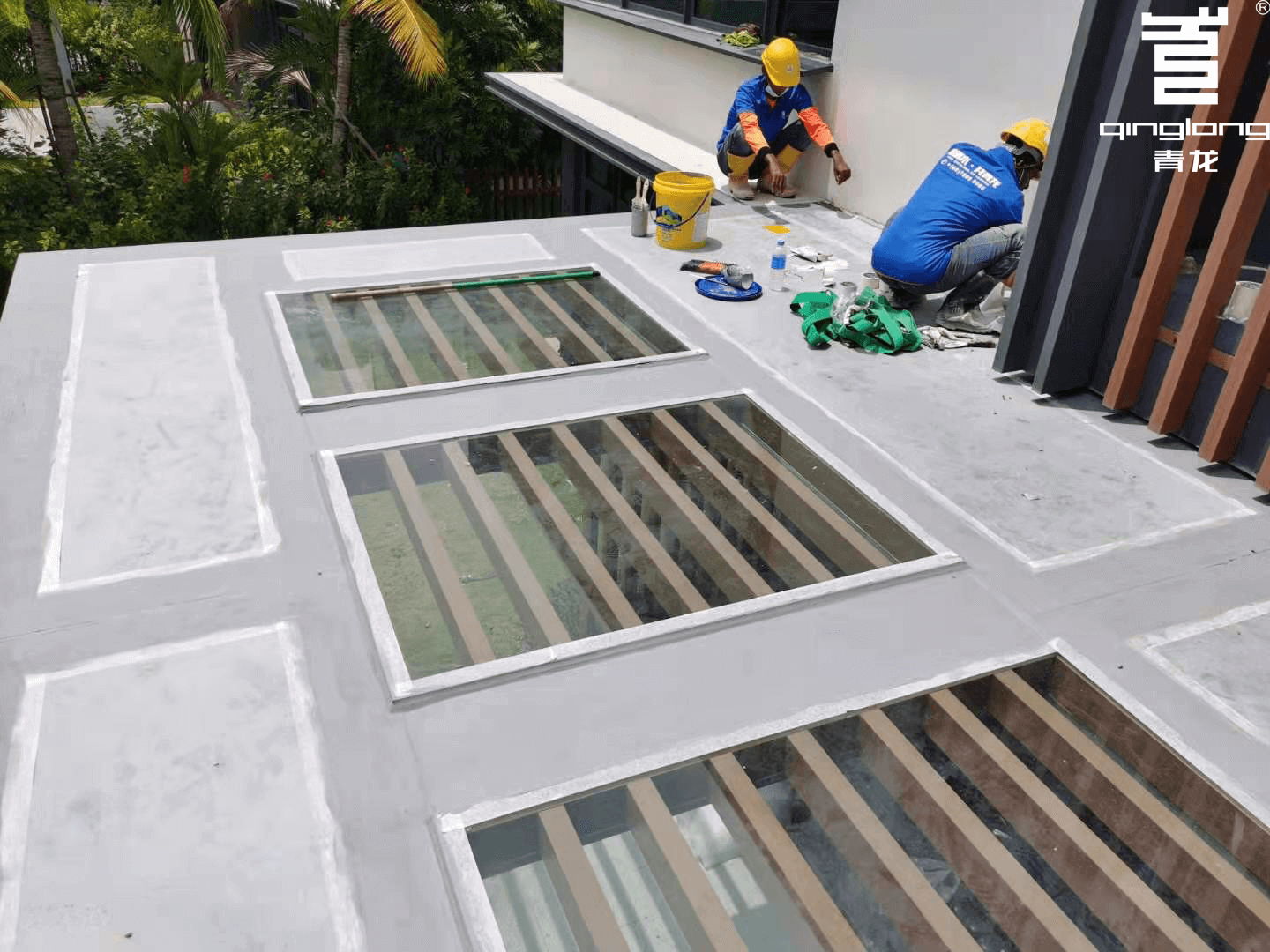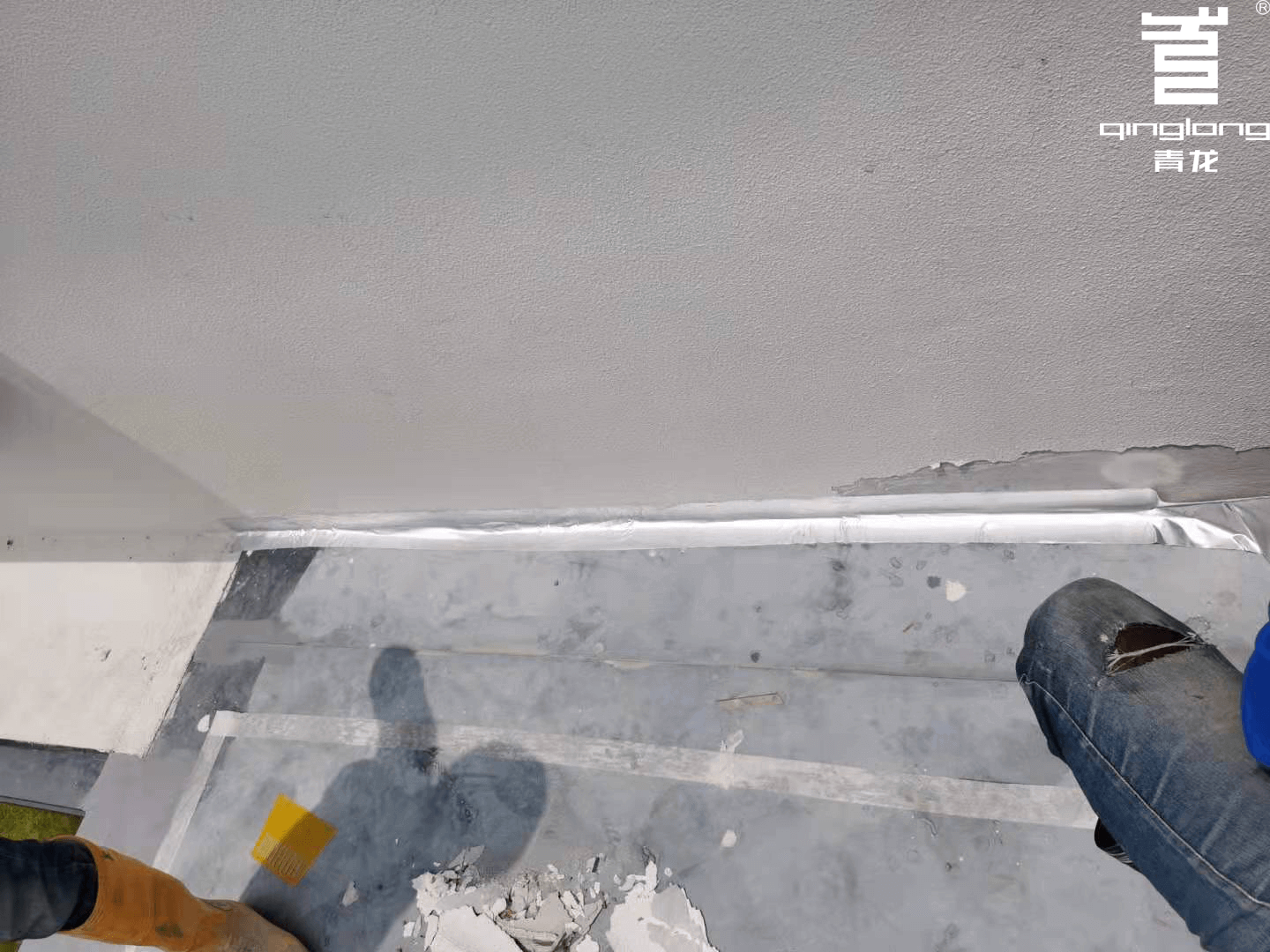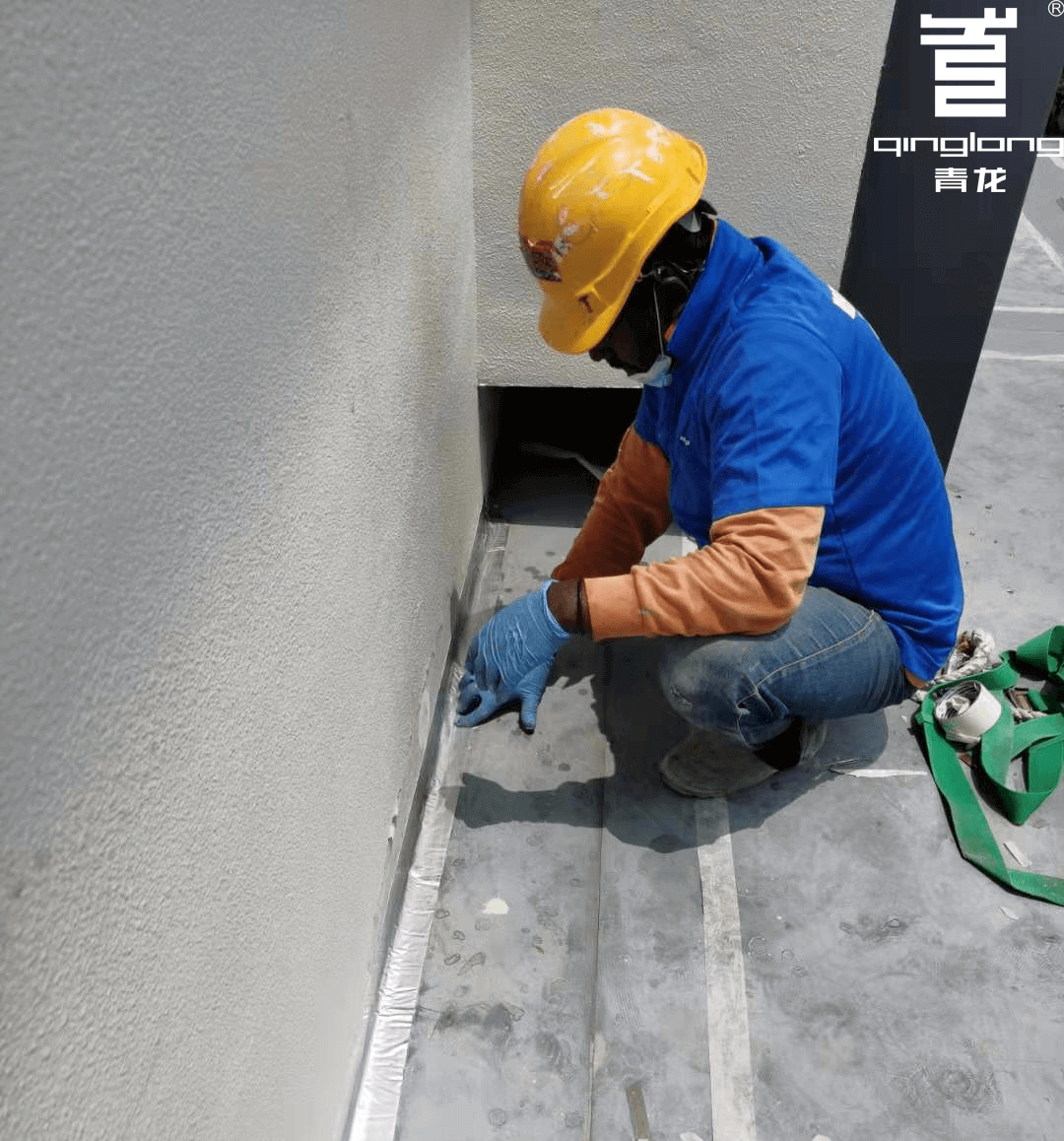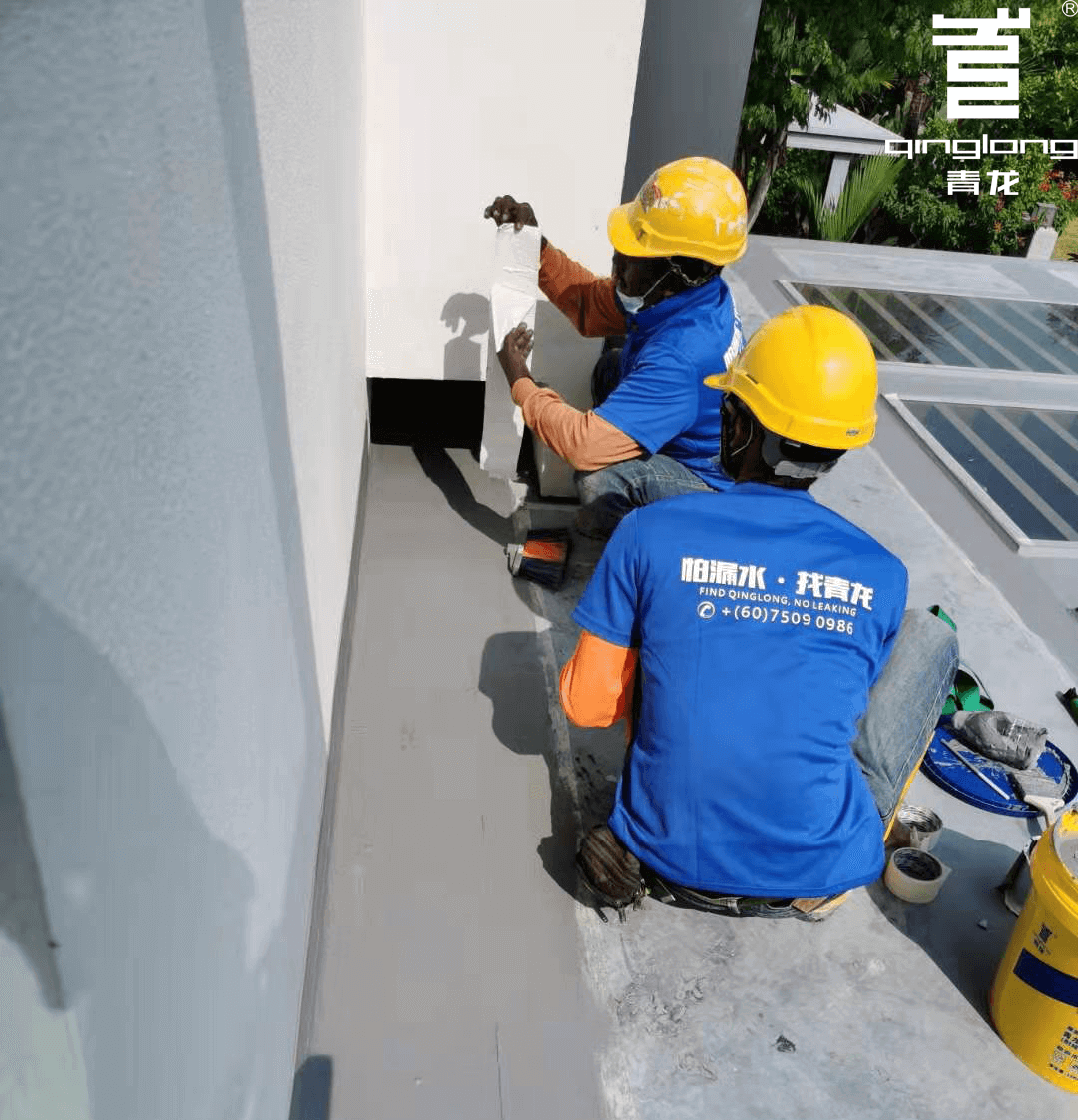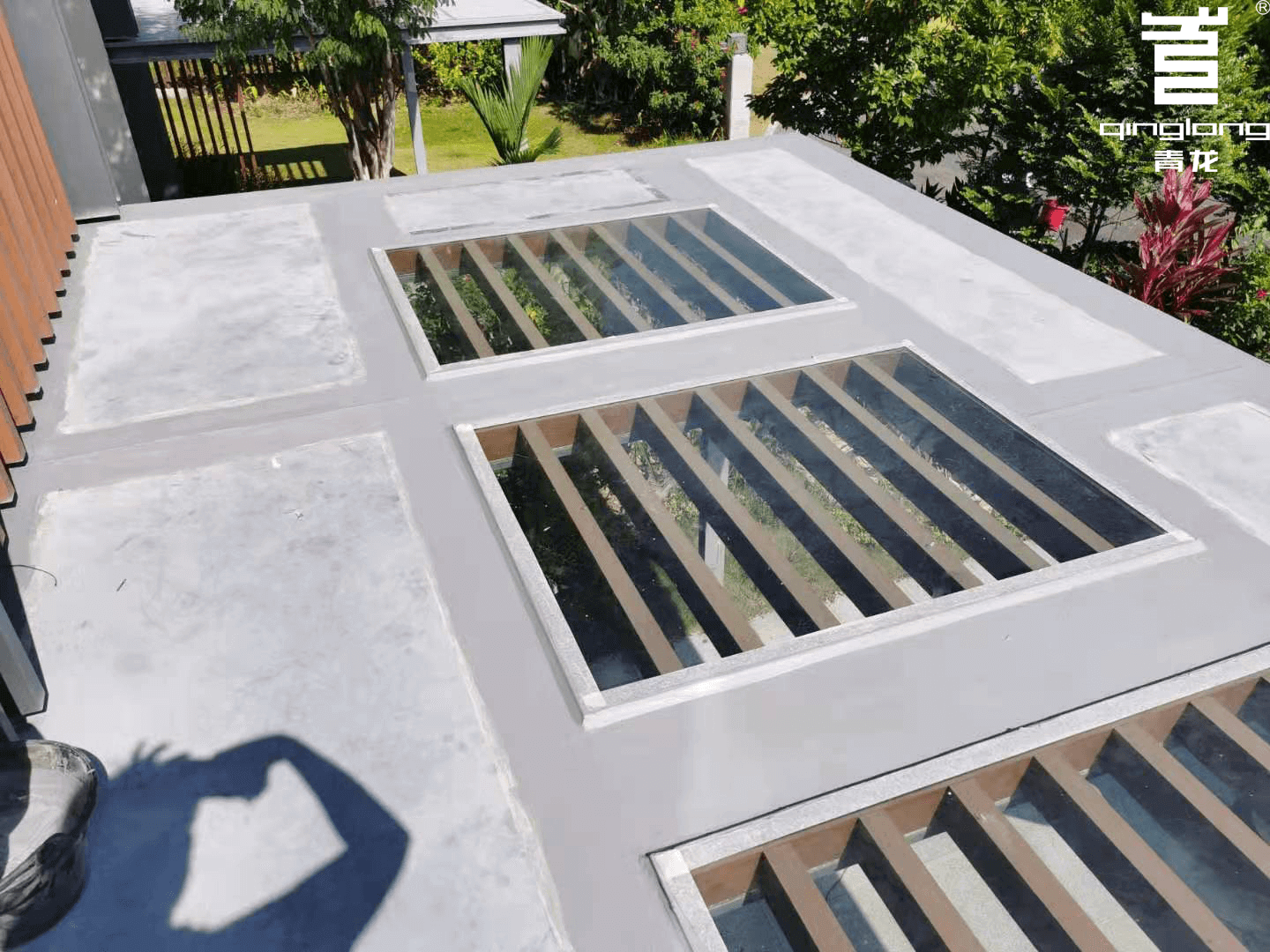 For more details, please click the button below:
FACEBOOK ENG
FACEBOOK CN
SHOPEE
LAZADA
MESSAGE