What Are The Requirements For The Base Layer In Waterproof Construction?
Published:2021-02-09 13:45
What are the requirements for the base layer in waterproof coating construction? Can apply in wet-base surface or must be in dry-base surface?

In waterproof construction, the basic treatment (base surface) is the first step, and also the important of the entire waterproof project. Once the base layer is not doing properly, it may be caused the danger of water leakage.

So, what are the requirements for the base layer in waterproof coating construction? What will happen if the base layer of waterproof coating is not follow the steps properly?




1. During the construction of waterproof coating, the base layer must have sufficient strength, be solid, smooth and free of sand.
If the bottom-base is scattered, especially for the old houses, which have suffered serious erosion and chalking for a long time, if the waterproof layer is painted directly without treatment, it will easily cause the waterproof layer to crack and fall off. If the bottom-base has untreated flat steel bars, concrete, and etc. When apply the waterproof coating on these sharp things, and then tiling the bricks is likely to cause holes in the thin waterproof layer. Therefore, it is necessary to reinforce the base surface, shovel it, and fill it firmly before waterproofing.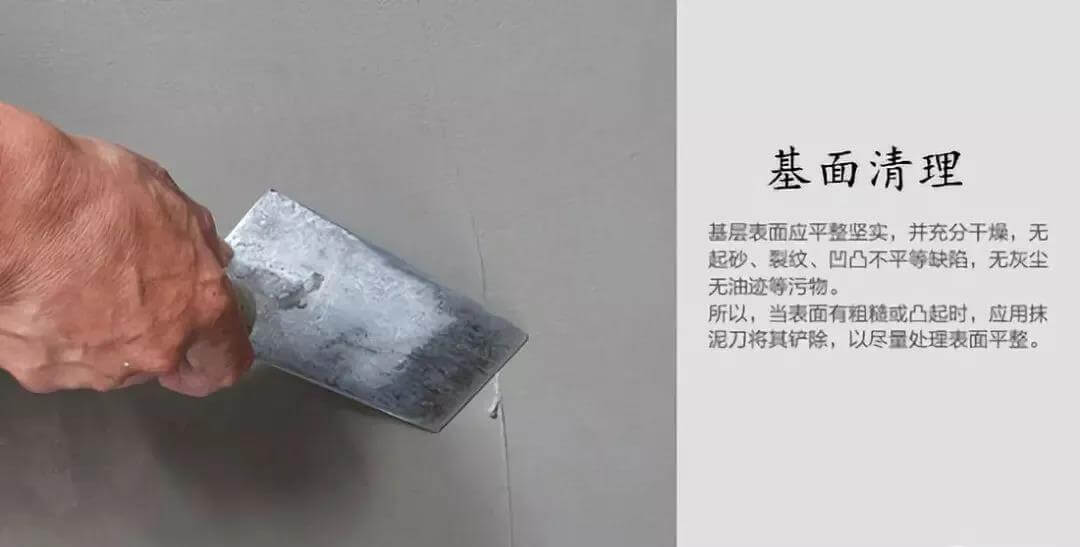 2. It must be no water or wet-base on surface during the construction.
If there is too much water or too dry on base surface, the waterproof project will not get in good result.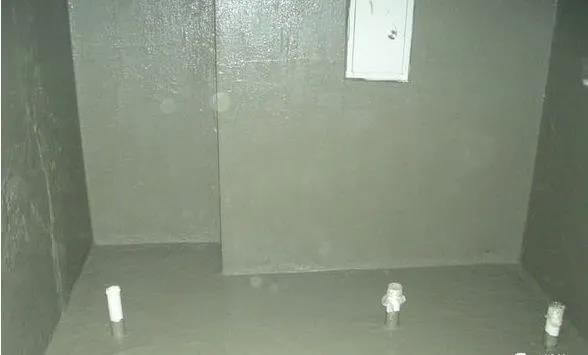 3. It must be free of dust and oil, particles and other debris on the surface of the base layer should be cleaned up.
If the base-layer has these problems, once apply the waterproof coating directly on the base surface, the waterproof coating will stick to the dust and oil, and it will be easily separated from the wall and foundation base, and the separation will be deepened in the subsequent tile installation process, which will eventually lead to the waterproof layer to fall off.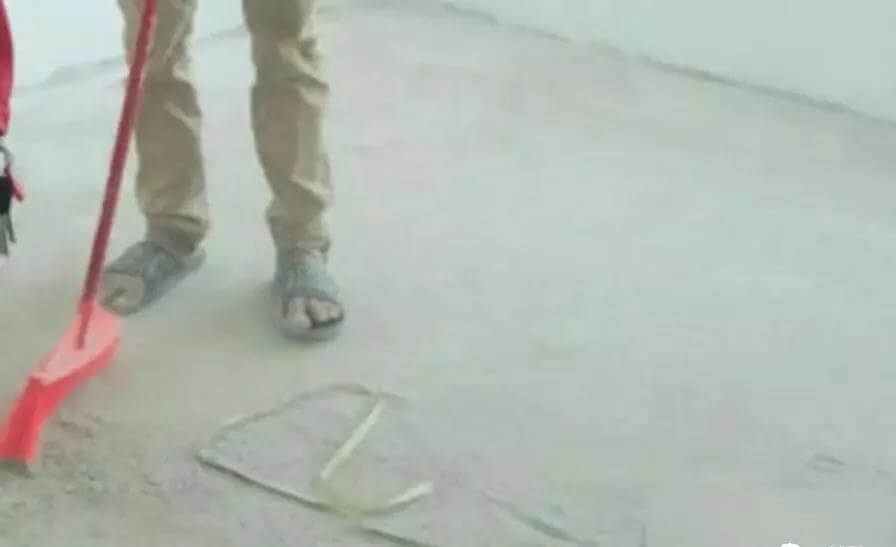 4. The pipe fittings, sanitary ware, floor drains, and, etc. connected to the base layer should be installed firmly before the waterproof layer construction.
The base surface treatment is the first step of the waterproofing construction process which is also affect the quality of entire project. Therefore, we need to pay attention and treat it seriously in construction process.