New House Renovation Waterproofing That You Should Know!
Published:2020-10-08Views:
Nowadays, the owners more concern to the comfort of living. In order to increase the comfort of living, they are willing to invest a lot of money for their home decoration. As a part of the decoration, waterproofing is also included in the list of key decorations by the owners.

Therefore, how to do the waterproofing of the new house on the common parts of the bathroom, kitchen and balcony.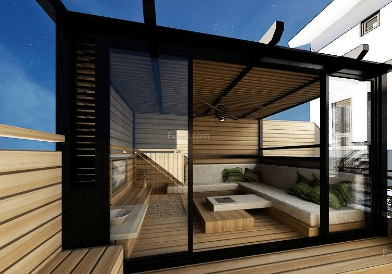 (picture from online)



1. Toilet waterproof:
a. The waterproofing of the bathroom is generally brushed 2~3 times. Note that the more coating you brushes, it will more easily fall off.
b. The waterproof of the bathroom with shower should be above height of 1.8m, because the height of the shower and nozzle installation in the general bathroom is about 1.8m.
c. The waterproof layer of the wall in contact with the wash basin in the bathroom should not be less than 1.2 meters.
d. At the joints between the wall and the ground and the pipes between the upper and lower water, the waterproof coating must be applied in place.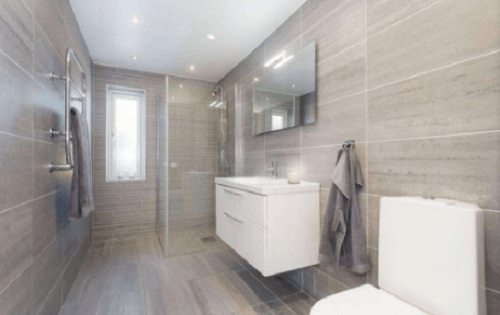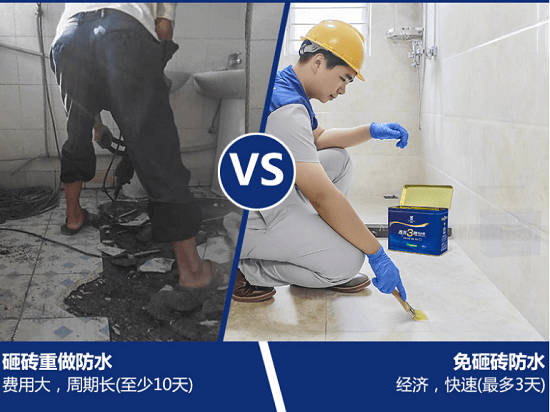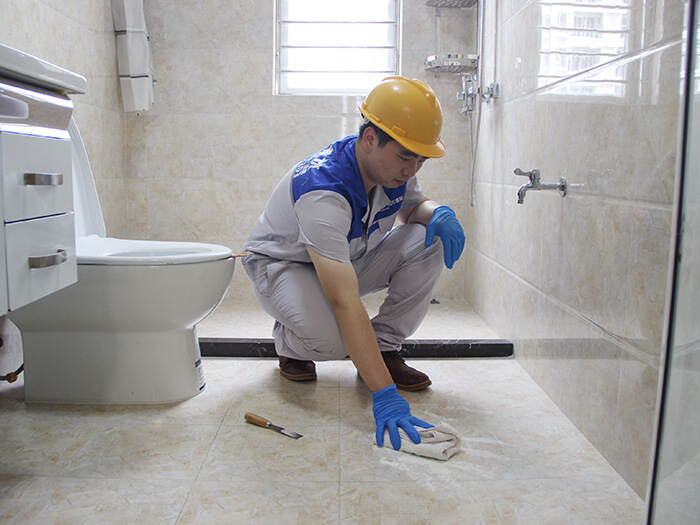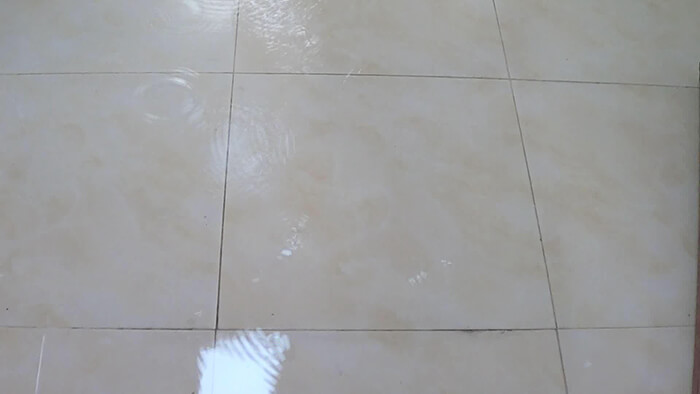 2. Kitchen waterproof:
a. The kitchen must have a drainage floor drain as to prevent the bursting of waterproof pipes and damage to triangle valves to avoid greater losses.
b. Generally, the waterproof of kitchen wall should reach the height of 0.3 meters, and the waterproof height of the wash basin and washing machine should reach 1.2 meters.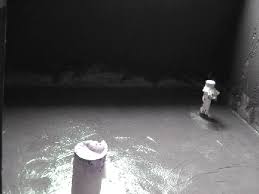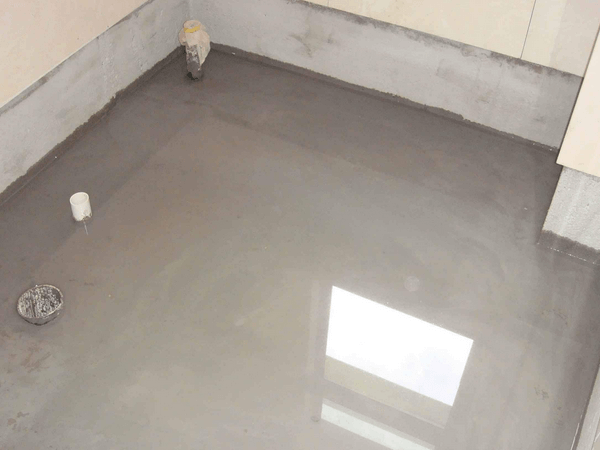 3. Balcony waterproof:
Whether it is an enclosed balcony, it is also need to do the waterproof. Opening balconies need to prevent rainwater from leaking downstairs, while enclosed balconies also need to dry clothes all year round, and many people placed washing machines there, so it is also necessary to prevent dripping from leaking.
a. The balcony is a place that is often exposed to wind and rain, so we should choose a waterproof material with high tensile strength, strong elongation, and good aging resistance.
b. When it rains, the first placed that will contact with rainwater are the balcony doors and windows. Therefore, it must be sealed during decoration to ensure the waterproof effect.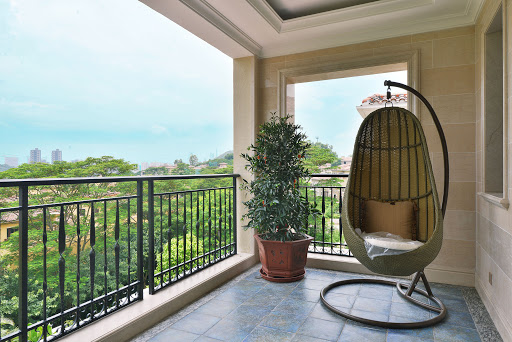 (image from online)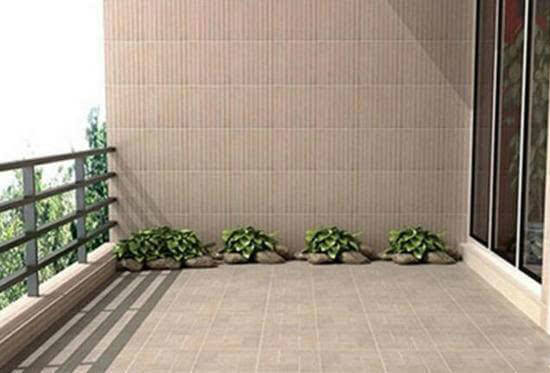 (image from online)