Must Read! This Can Solve Your Bathroom Leaking Problem!
Published:2020-05-15Views:
During the home renovation, the bathroom finishes is one of an important part, and the functions of the bathroom are mostly related to water. Therefore, to preventing the bathroom from being waterproof is an important indicator of how well the bathroom is doing.
In order to reach the waterproof standard, the construction method must be correct and effective. If these important steps are not follow well, the problem of waterproof function will occur and causes any inconvenience.
Now, I will show you the proper way and waterproof products to overcome the bathroom leaking problem.
【
QL- Waterproof Sealant
】
is a quality product manufactured by sophisticated equipment with excellent adhesion and strong elasticity. Using high-quality elastic substance as main materials and added with various auxiliary materials such as polymer rubber and stabilizer.
Product Features:
1. It can form a firm and long-lasting adhesion to various materials such as concrete, metal and plastic.
2. It has excellent crack resistance and self-healing properties, thus can adapt to deformation and cracking of various structures;
3. Easy to apply; it can be used immediately after opening and applied on wet-based surfaces and joints with different materials;
4. Non-toxic, solvent-free, non-radioactive, it is a water-based environmental-friendly product.

Application Methods:
For Waterproof Layer
1. Base surface preparation: The surface must be firm, clean, and no oil, water and flaking. Cracks and other defects should be repaired with the Fast leakage fix, internal and external corners to be made round.
2. Joints preparation: The bottom of the tube, internal and external angles are to be pre-painted with Waterproof Sealant;
3. First layer scrape coating: Apply the Waterproof Sealant evenly on the base surface that needs to be waterproofed. Note that the coating should not be too thick;
4. Second-layer scrape coating: After the first layer is dry and non-sticky to hand, apply the second layer evenly in perpendicular direction to the first layer, to ensure that the base is not exposed.
**Recommended amount: For 1mm thickness under normal conditions, use about 1.2~1.3kg/㎡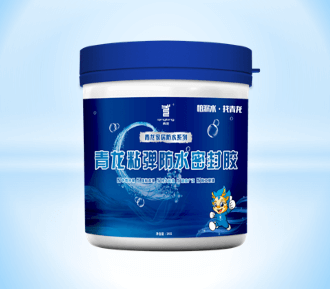 These picture are shown the customer's done the bathroom waterproofing result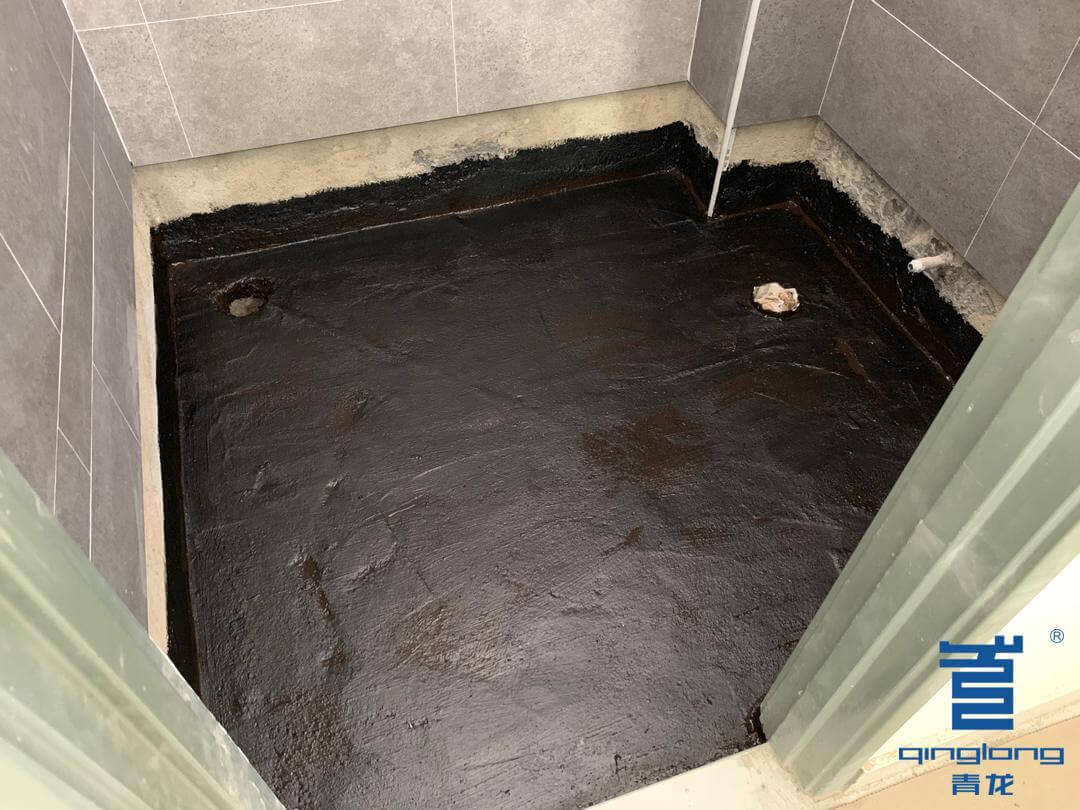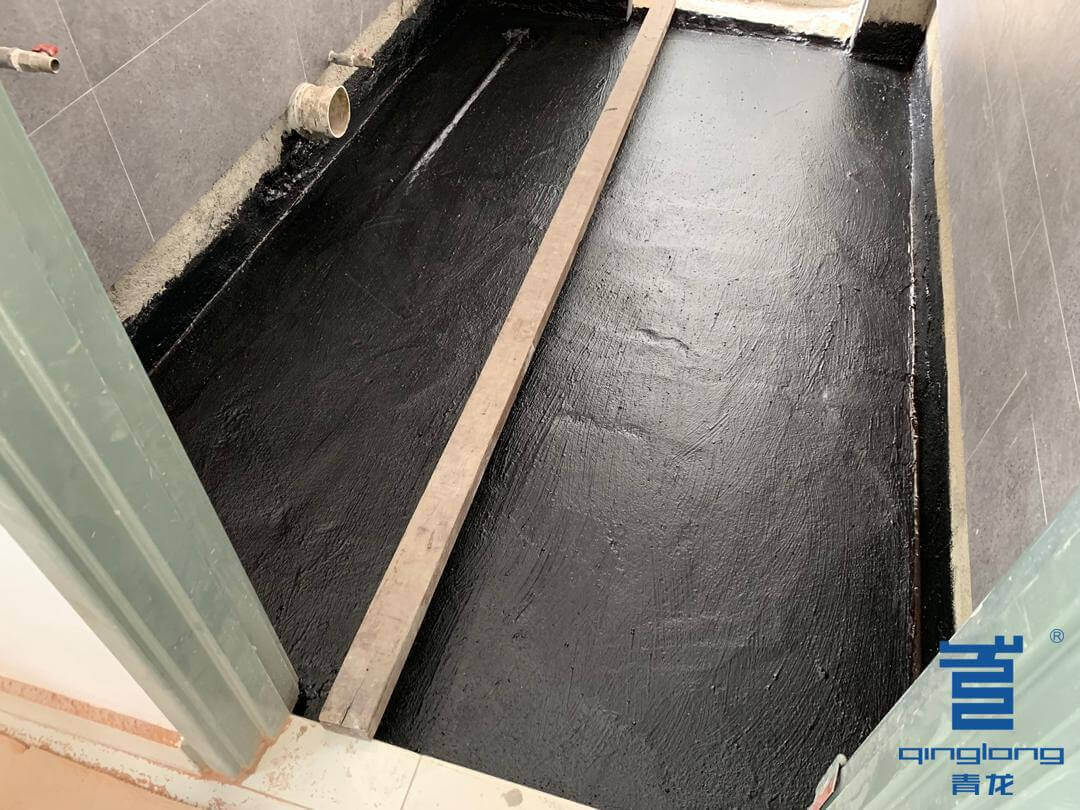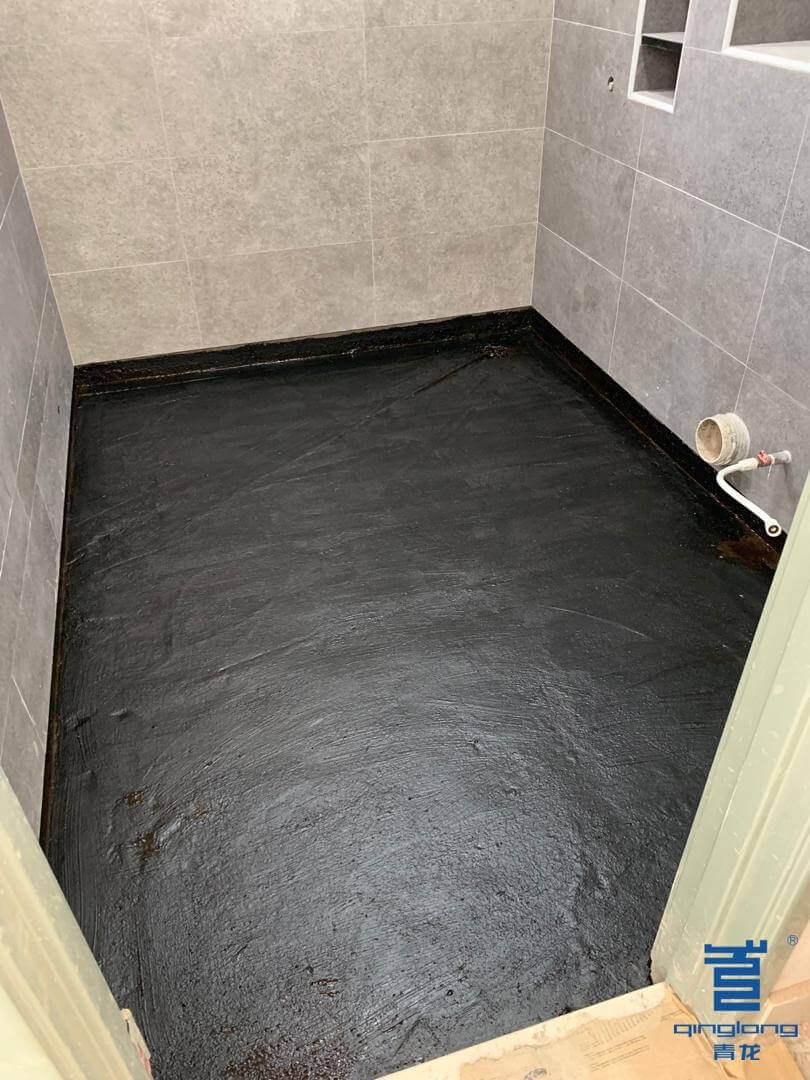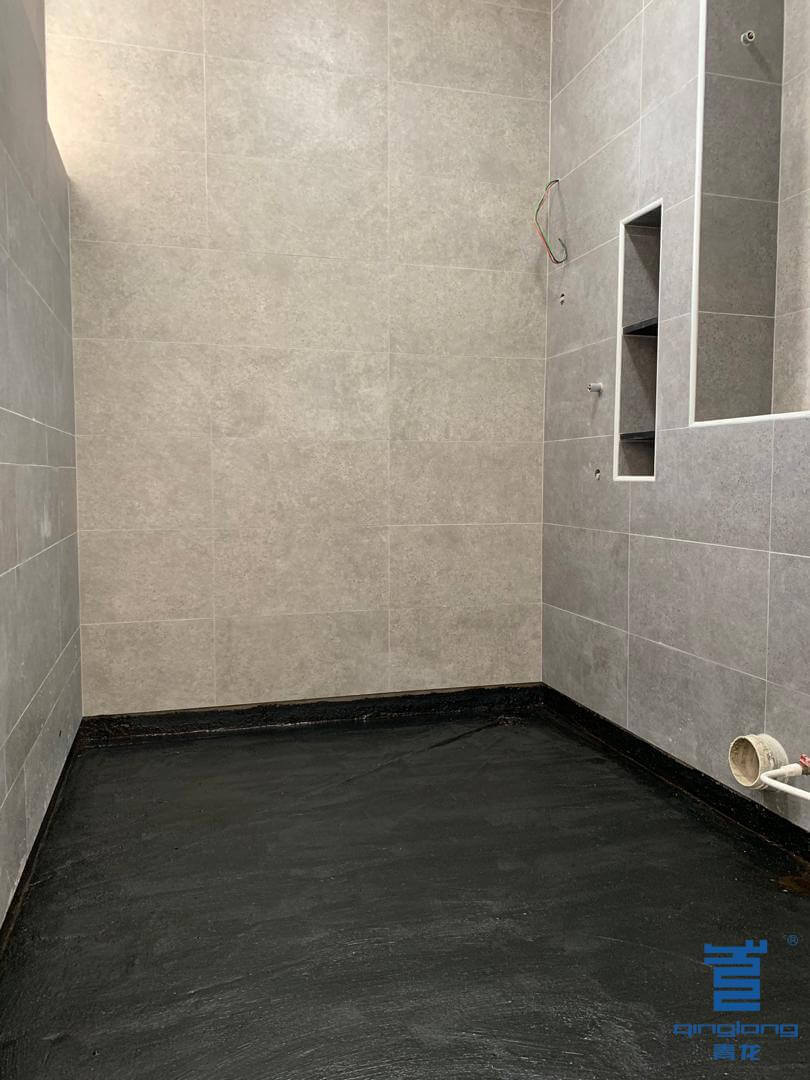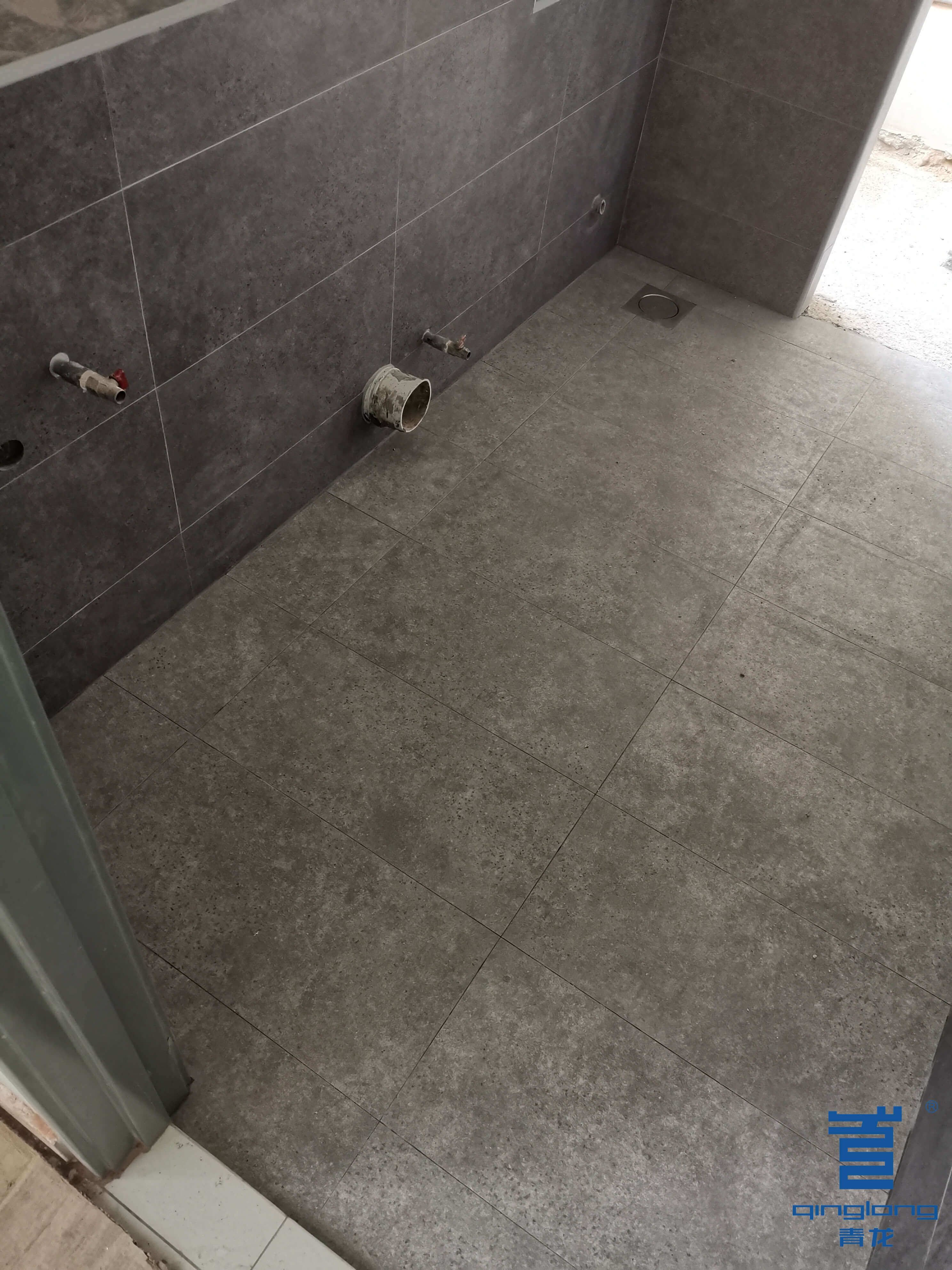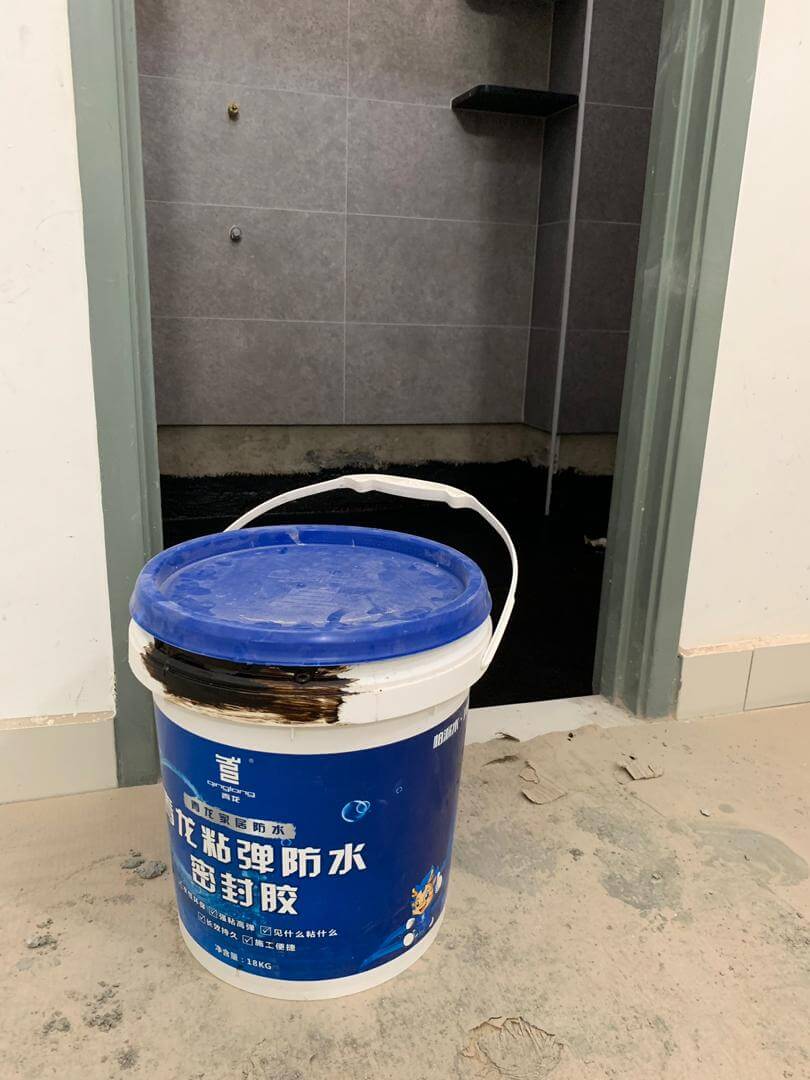 Qinglong Facebook Official Page