More Than 2,000 QINGLONG Brand Stores Worldwide!
Published:2021-06-22 13:54
QingLong Building Materials Co., Ltd. was founded in 1997 in Guangdong, China. It is a high-tech enterprise integrating R&D, design, production, sales and construction in the building waterproofing industry. It has a profound market foundation and market reputation in China. Its products are widely used in various major infrastructure construction, industrial, civil, commercial buildings, while providing high-quality, one-stop waterproof system solutions.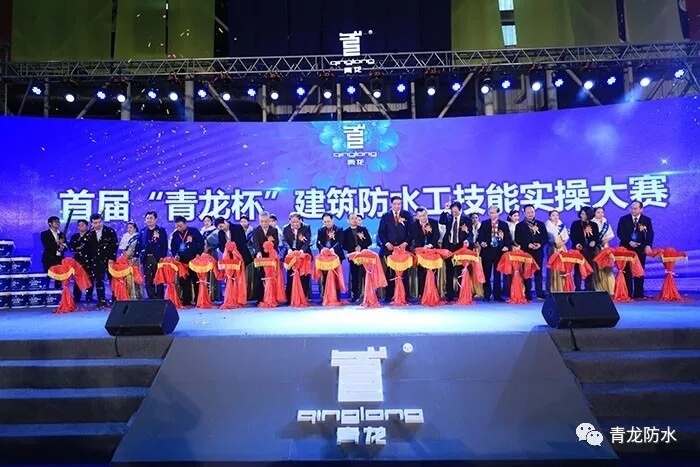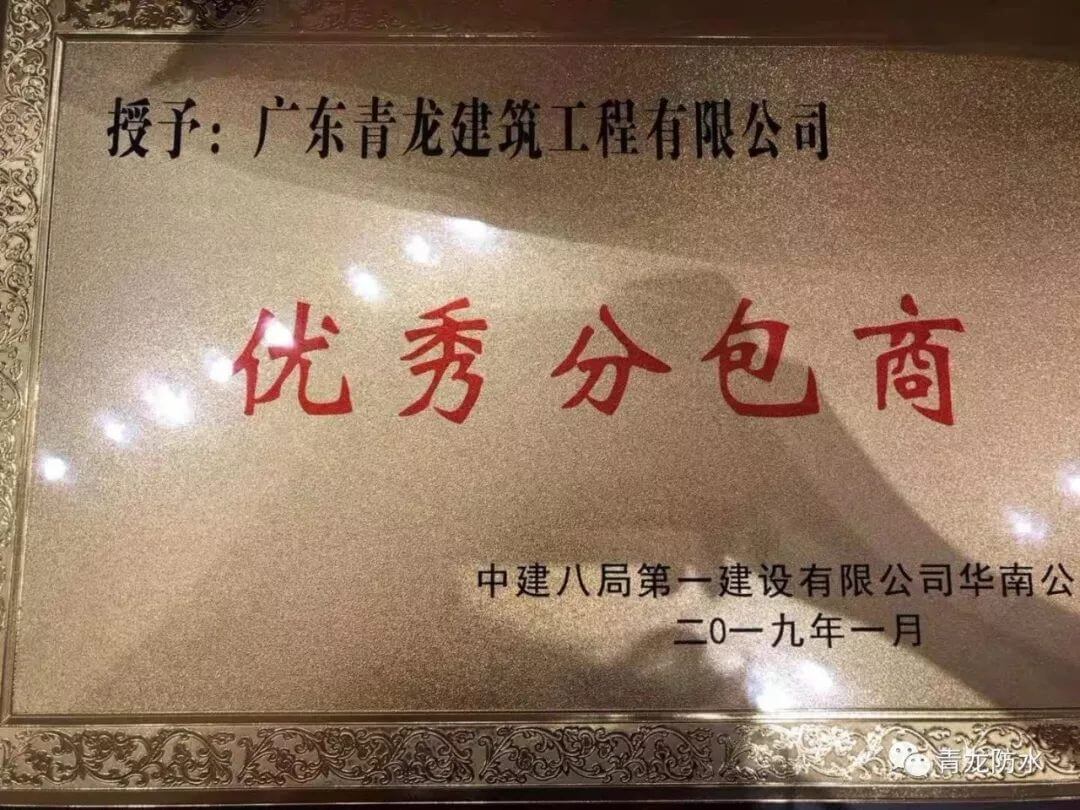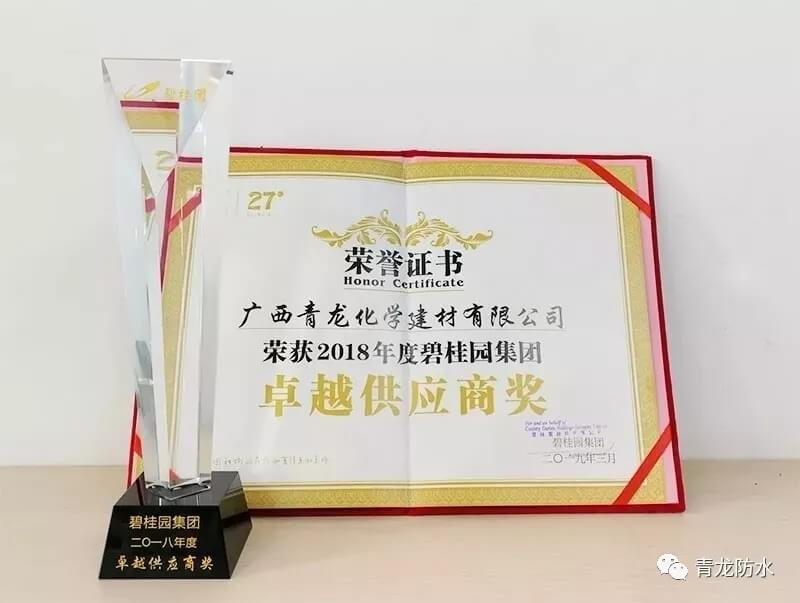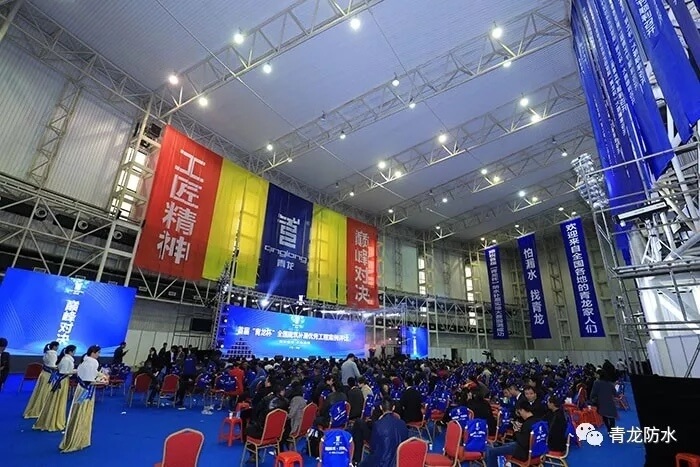 In 2010, QingLong products entered the Malaysian market. In 2015, QingLong Malaysia branch was officially launched. In 2021, QINGLONG company has over 2,000 brand stores worldwide! There will be one after another in the future.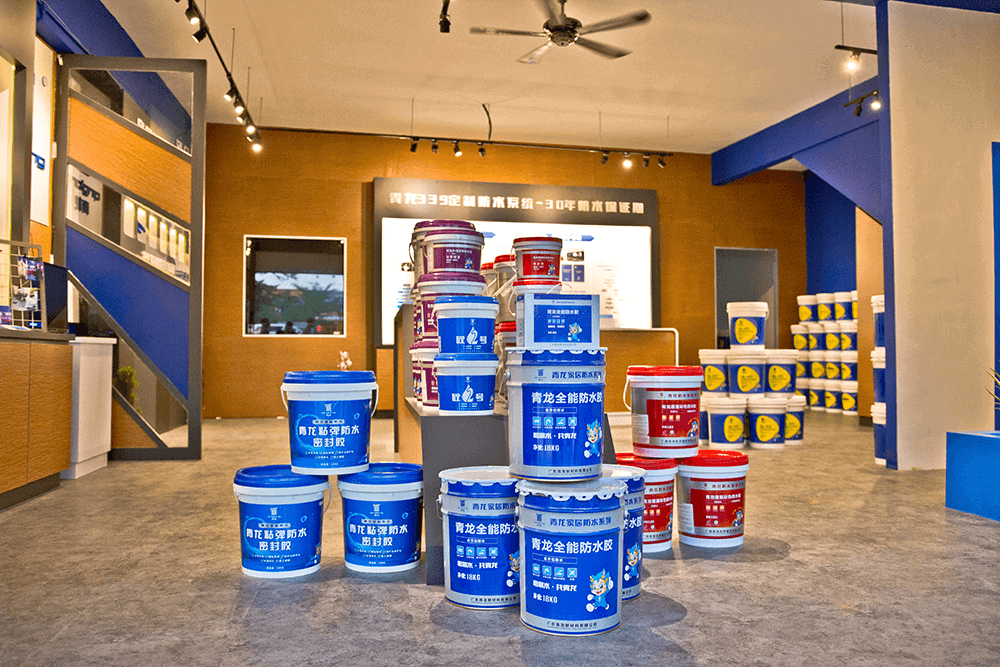 [Nothing great was ever achieved without enthusiasm]
"If you have a dream, chase it no matter what it takes." Welcome to join us and let us dare to dream! Use Qinglong, No Leaking.
Please feel free to contact us if you need any further information.
For more details, you can refer to these links:
Website
Leave your message
HERE:
Shopee
:
Lazada
: