QINGLONG CSR Program: Show Loving Hearts For The Loneliness Elderly Person
Published:2021-06-15 13:48
Warm-hearted colleagues from QINGLONG Waterproofing company launched an activity of "Show loving heart for the loneliness elderly person". They are not only sending gifts but also provide free house maintenance.

Let's together support them in this meaningful activity!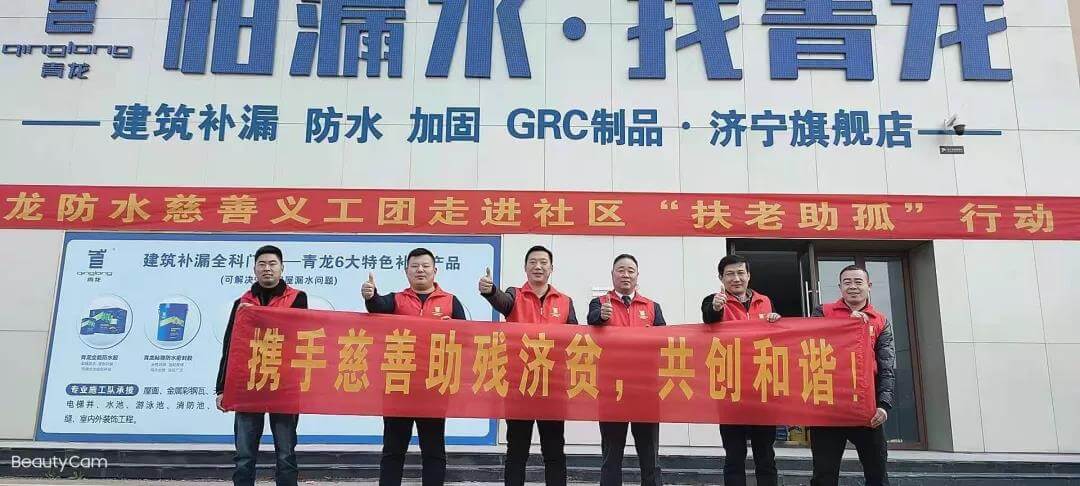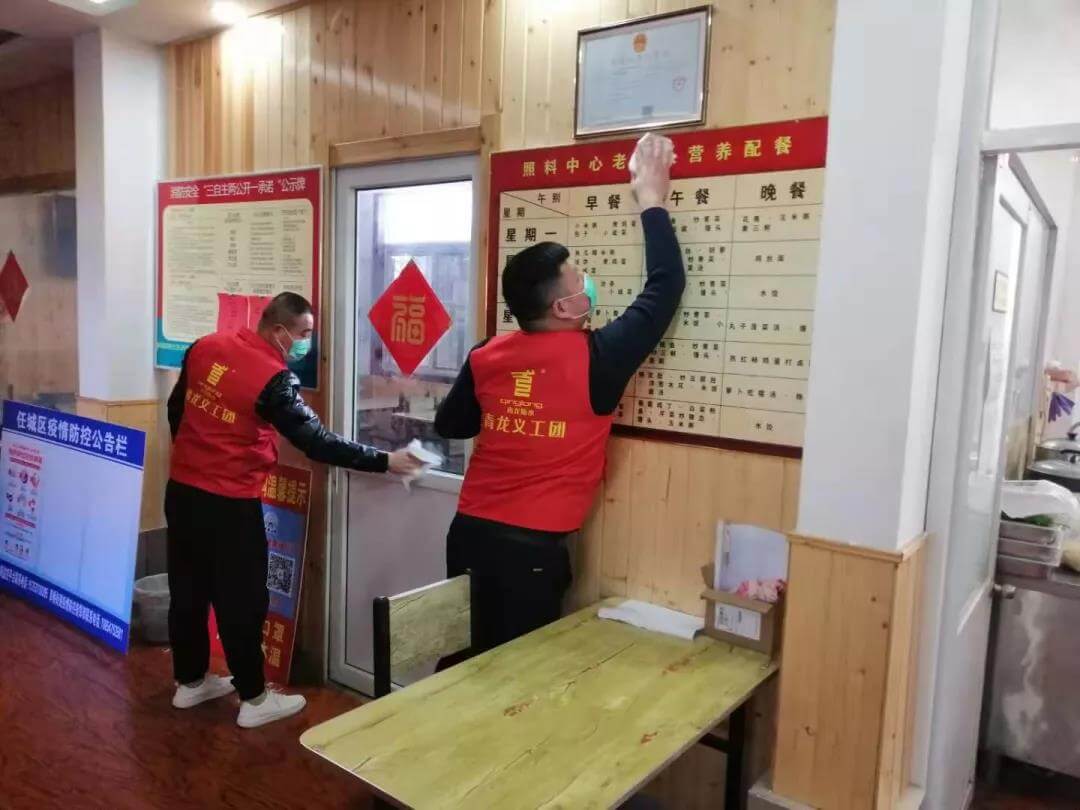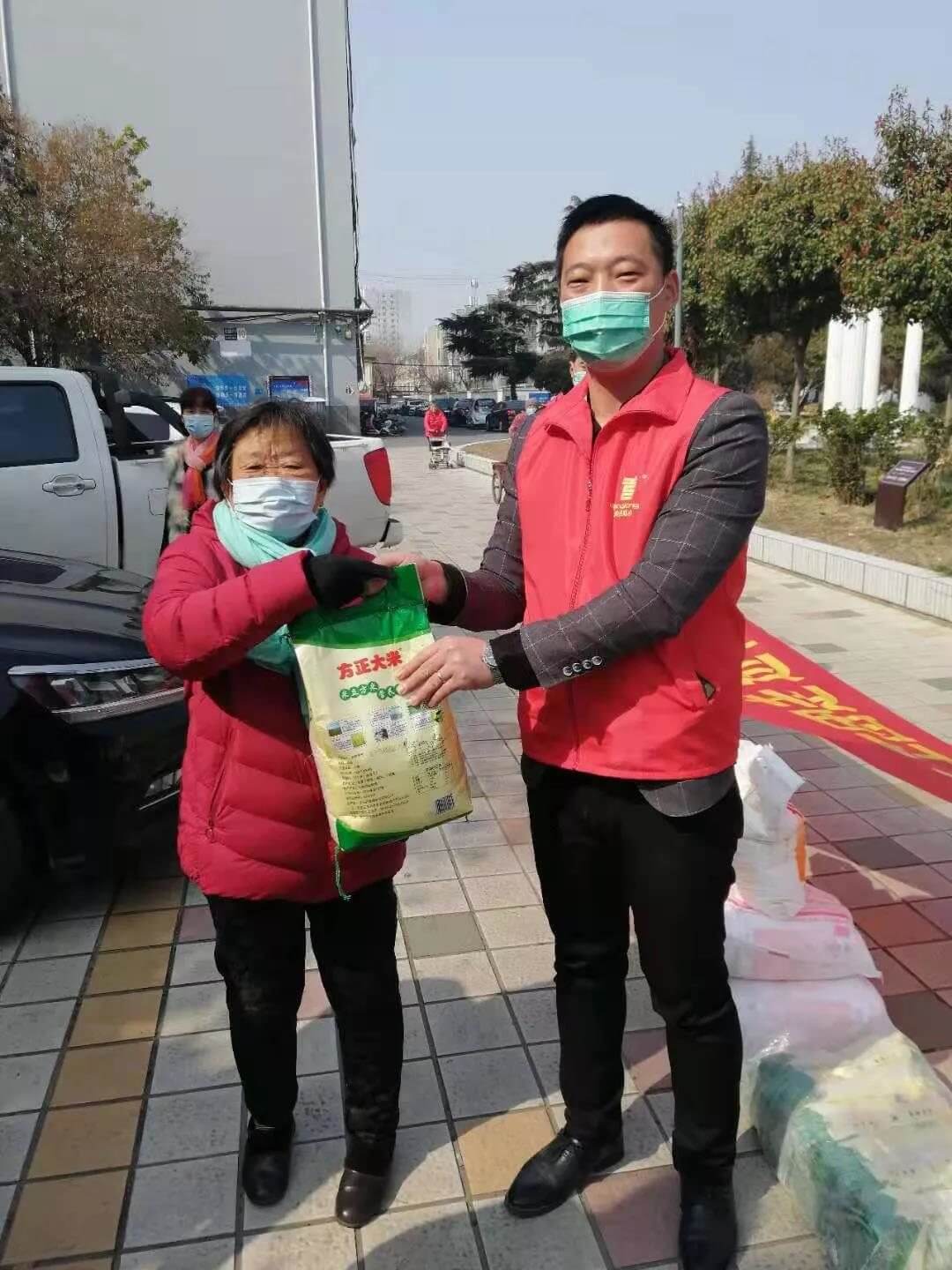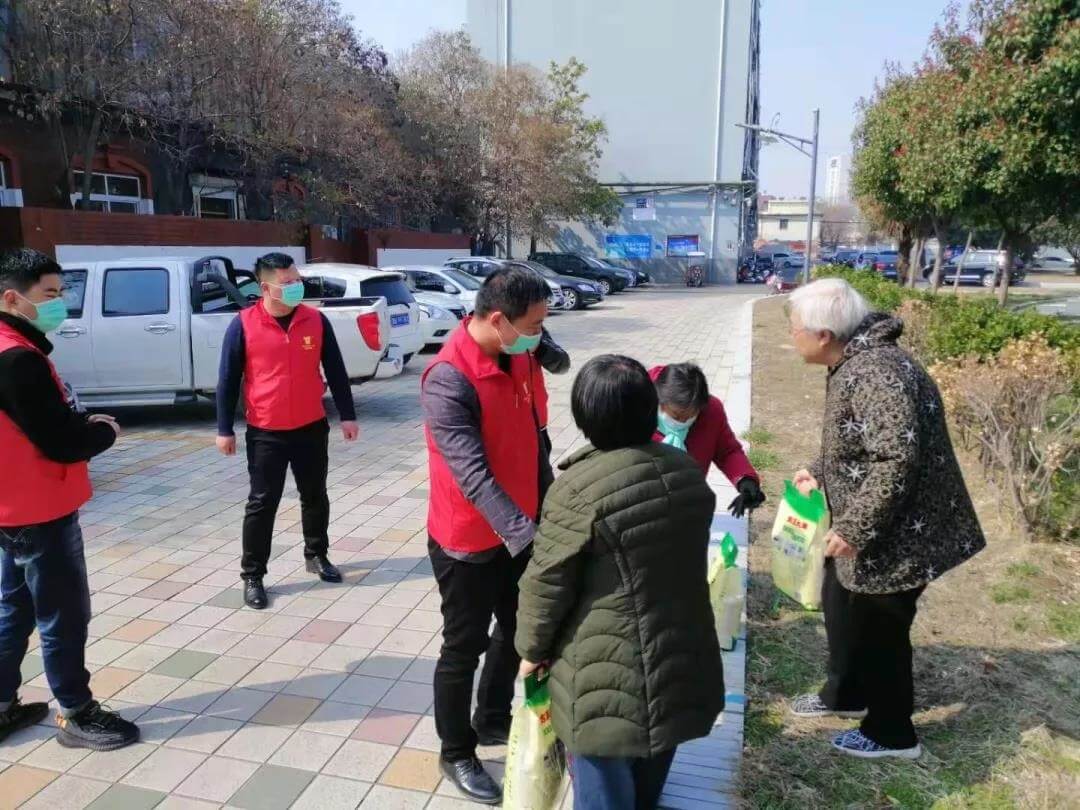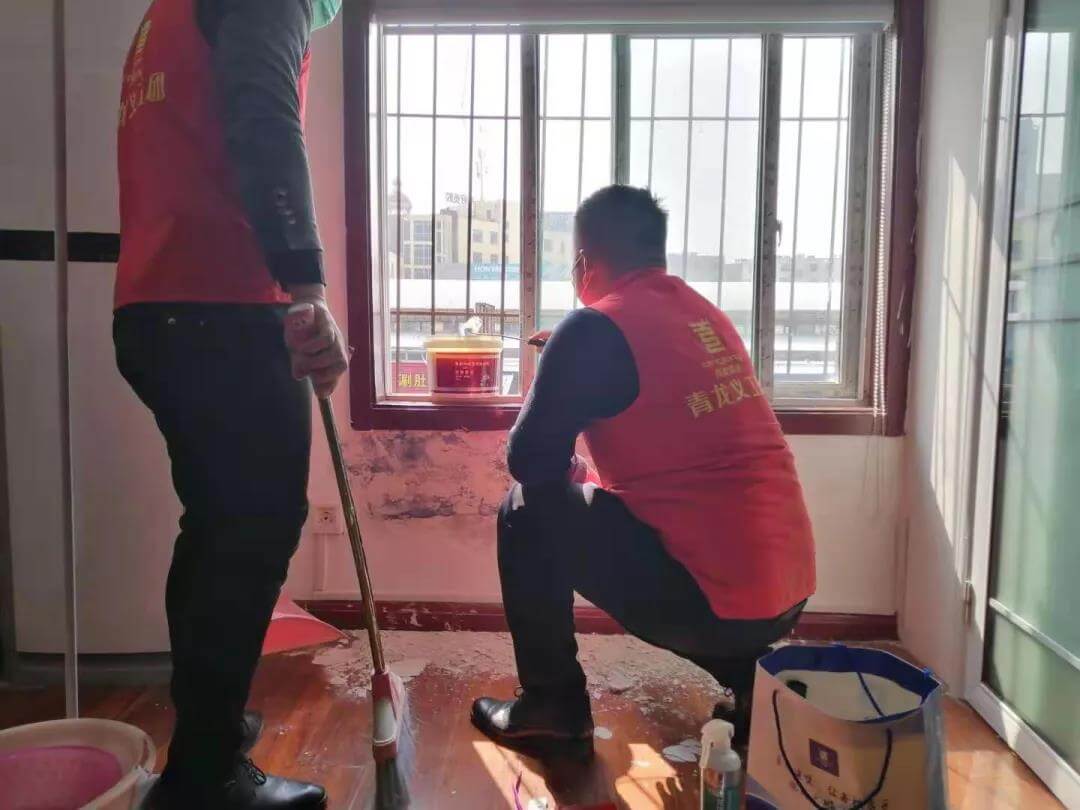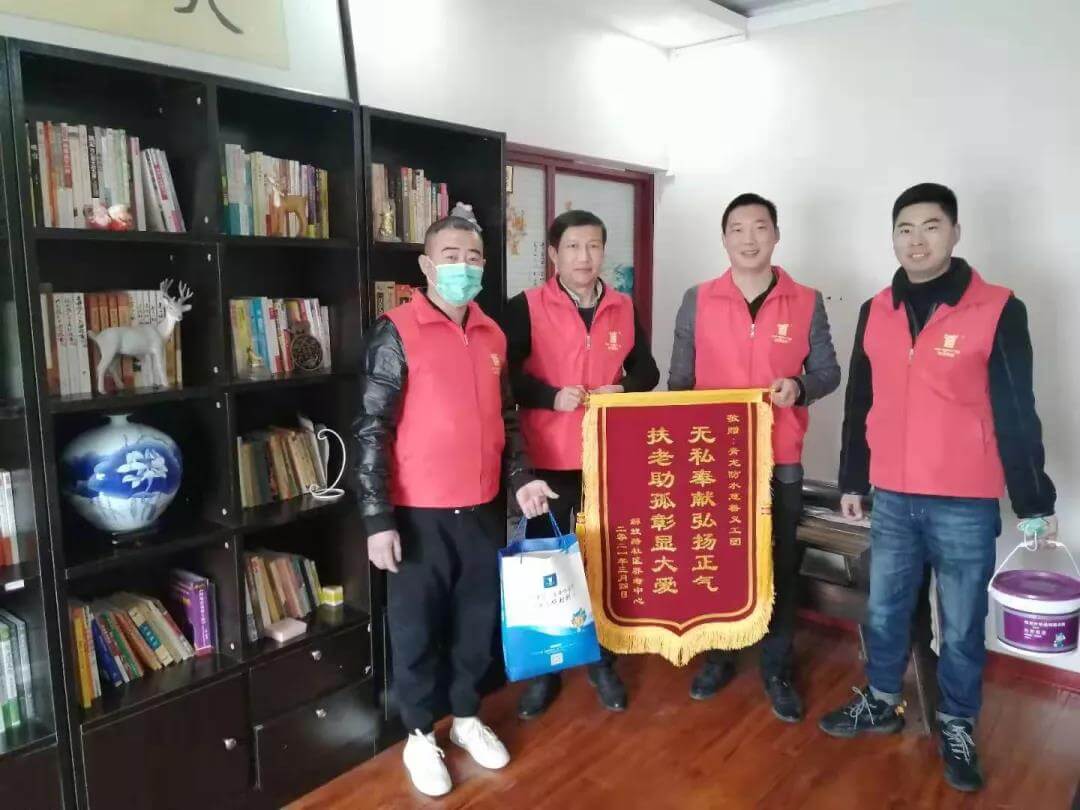 (CSR Program by QINGLONG company)
Qinglong Building Materials Co., Ltd.
was founded in 1997 in Guangdong, China. It is a high-tech enterprise integrating R&D, design, production, sales and construction in the building waterproofing industry. It has a profound market foundation and market reputation in China.

Its products are widely used in various major infrastructure construction, industrial, civil, commercial buildings while providing high-quality, one-stop waterproof system solutions.


(Qinglong Building Materials Co., Ltd.
in Guanxi, China)

In 2010, Qinglong products entered the Malaysian market. In 2015, Qinglong Malaysia branch was officially launched. In the same year, Qinglong Waterproofing won the bid for Country Garden Danga Bay project in Malaysia. With its excellent product quality and construction services, the company became the largest waterproof material supplier for the world-renowned Malaysian Forest City project.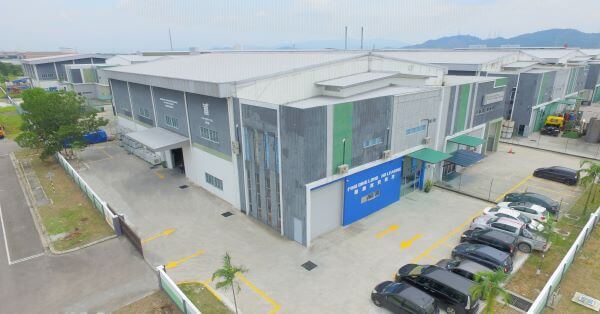 (Qinglong Building Supplies Sdn Bhd
in Johor Bahru, Malaysia)

"Be kind to buildings, let every building be built with great materials" is the mission of
Qinglong Company
. Considering the majority of Malaysian end consumer have high standards for quality waterproof product, Qinglong is dedicated to solve the domestic leakage problem of the locals.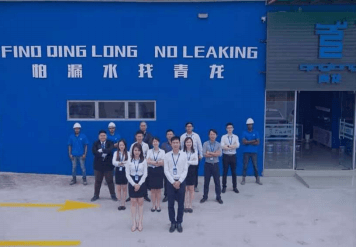 (Qinglong Building Supplies Sdn Bhd
in Johor Bahru, Malaysia)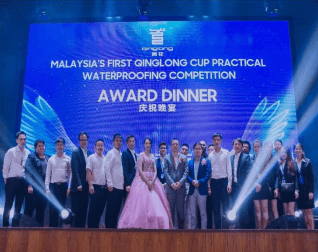 (Malaysia's First QINGLONG Cup Practical Waterproofing Competition
in Johor Bahru, Malaysia)
For more details, you can refer to these links:
Website
Leave your message
HERE:
Shopee
:
Lazada
: