QINGLONG Exclusively Won the Bid for Malaysia's Waterproofing Projects | China Waterproof Along The Belt and Road Initiative
Published:2021-02-02 14:19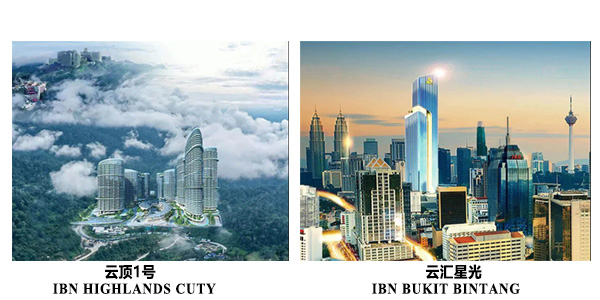 Recently, QINGLONG Waterproofing Malaysia has announced the good news, which winning the bid for two large-scale waterproofing projects IBN Highlands City (云顶1号) at Genting Highlands and IBN Bukit Bintang (云汇星光) at Kuala Lumpur. The good news and proud of it for QINGLONG company where they are the exclusive strategic cooperation brand of the two projects, with a total amount of nearly RM 10 million.

During the bidding process, QINGLONG company comprehensively considered customer needs and continuously optimized the waterproofing solution. With its advanced technology advantages, excellent waterproof material performance and good reputation in Malaysia, it won the trust and recognition of customers and also won the competition among many competitors.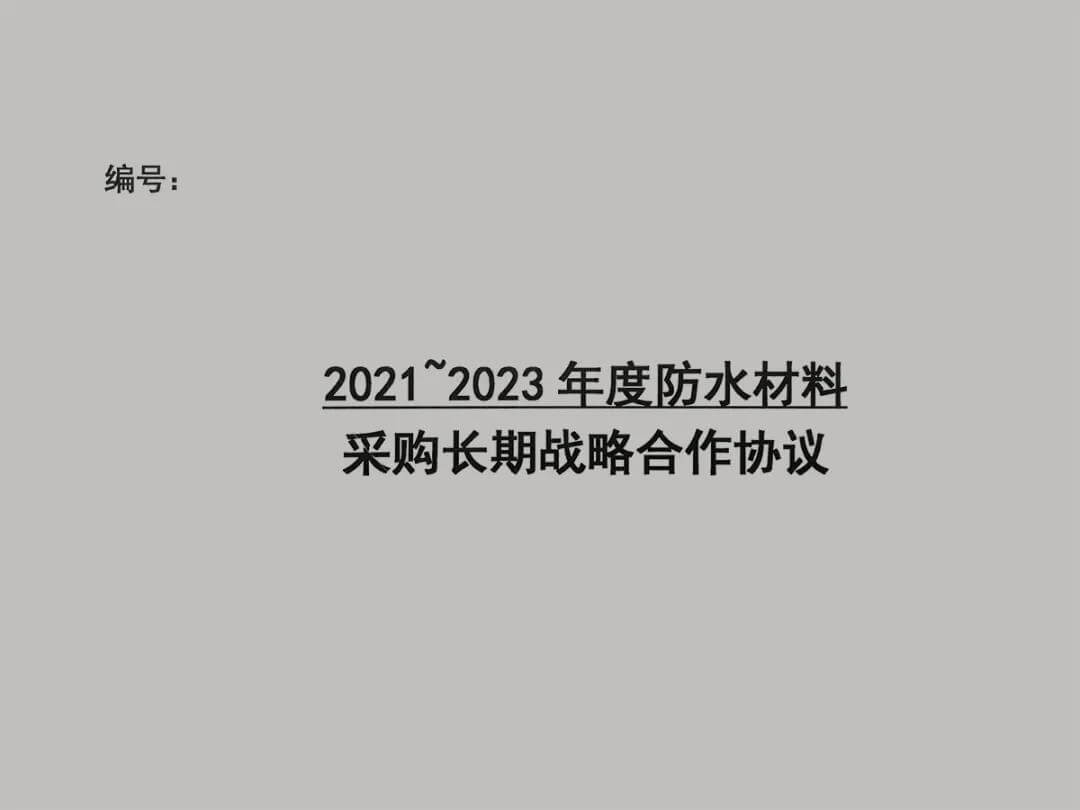 This is another milestone after Qinglong's set-up in Malaysia, the establishment of a Malaysian branch, the operation of China Qinglong's first overseas experience store, and the China Qinglong's first overseas Qinglong Cup competition. This means that the Qinglong brand has been widely recognized and affirmed by more customers, and also the brand influence is increasing.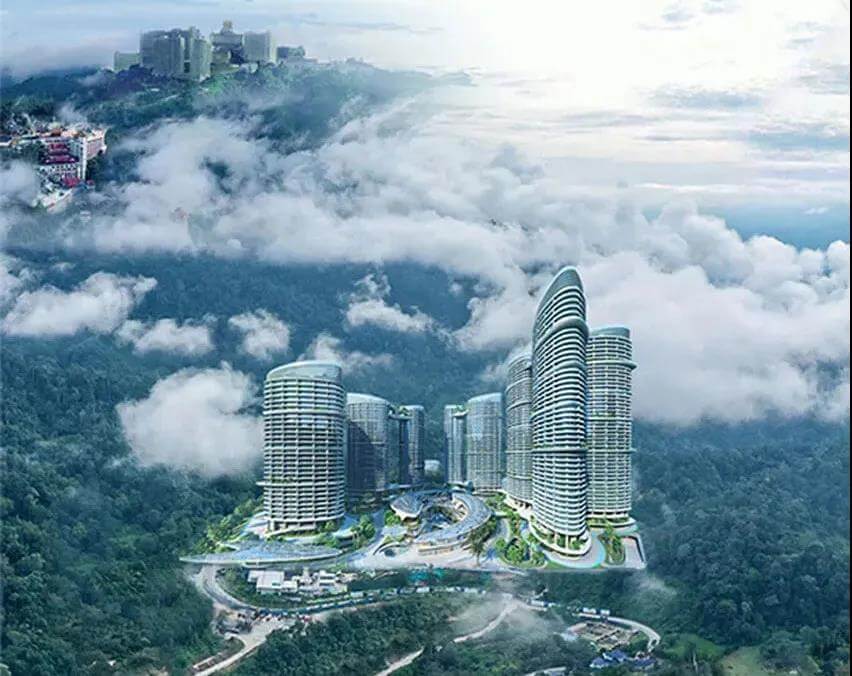 IBN Highlands City (云顶1号)
IBN Highlands City is a billion-dollar project developed by IBN Corp Ltd. Located in Asia's largest summer retreat – Genting Highlands, this mixed-use development project integrates serviced apartment, commercial area and 5-star hotel to form a luxury property second to none within that area. The project has a total built-up area of 780,000 m2 with the serviced apartments taking up 580,000 m2 and the commercial area taking up 28,000 m2. The main units have standard size of 70 – 125 m2 (753 – 1,346 ft2.) and some limited premium units of 168-420 m2 (1,808 – 4,520 ft2) delivered fully furnished without shared areas. IBN Highlands City is a 99-year leasehold property with no inheritance tax that is designed to meet the accommodation needs of Genting Highlands, making it one of the best properties for both investment and own stay. Upon completion, IBN Highlands City will become a new landmark in Genting Highlands.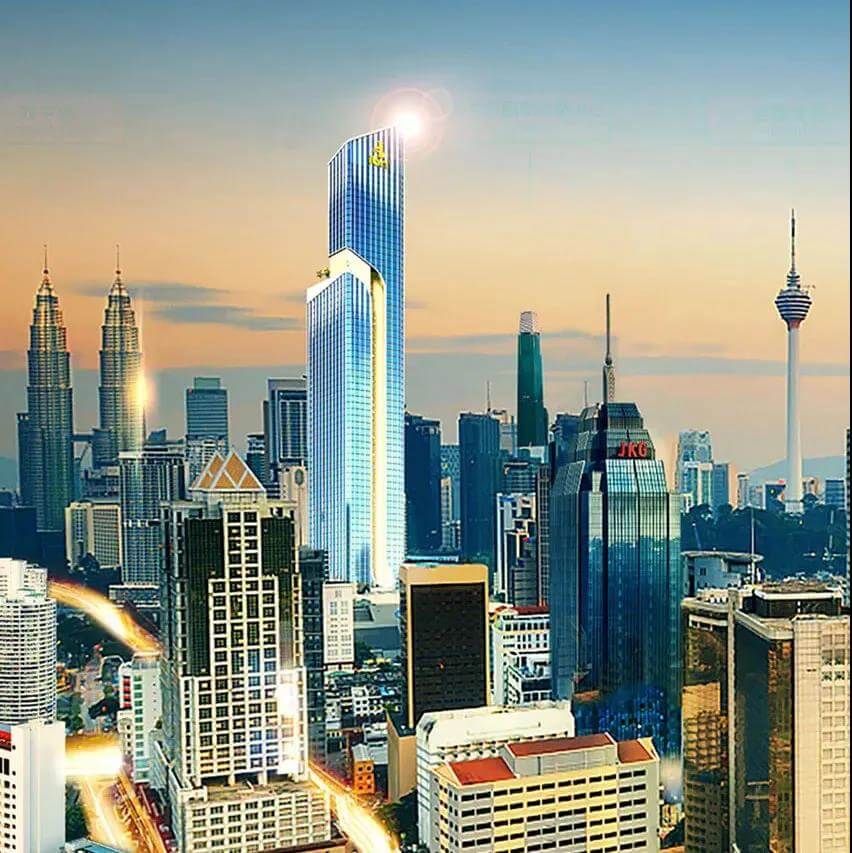 IBN Bukit Bintang (云汇星光)
IBN Bukit Bintang is a Class 5C international business apartment project that integrates high-end commercial apartments, elite SOHO and intelligent services developed by IBN Corp Limited.

Class 5C: Centre, Change, Convenient, Customer Service, and Comprehensive

IBN Corp Limited is a wholly-owned subsidiary of Shenzhen ZRPZ Group. Currently, the value of IBN's development group in Malaysia has reached Malaysia top ten real estate companies have become local influential international brand companies.

Currently, the two projects have done the pile cap concrete pouring, and QINGLONG company has get ready to enter the site for their waterproofing projects construction.