Fight Against for Epidemic, QINGLONG Company Started the KL Lake City North Project Successfully!
Published:2020-12-19 09:15
On December 2nd, the KL Lake City North Project was undertaken by QINGLONG company. At this moment, the KL Lake City North Project team and all suppliers also ushered in the most anticipated moment of their fight against the epidemic.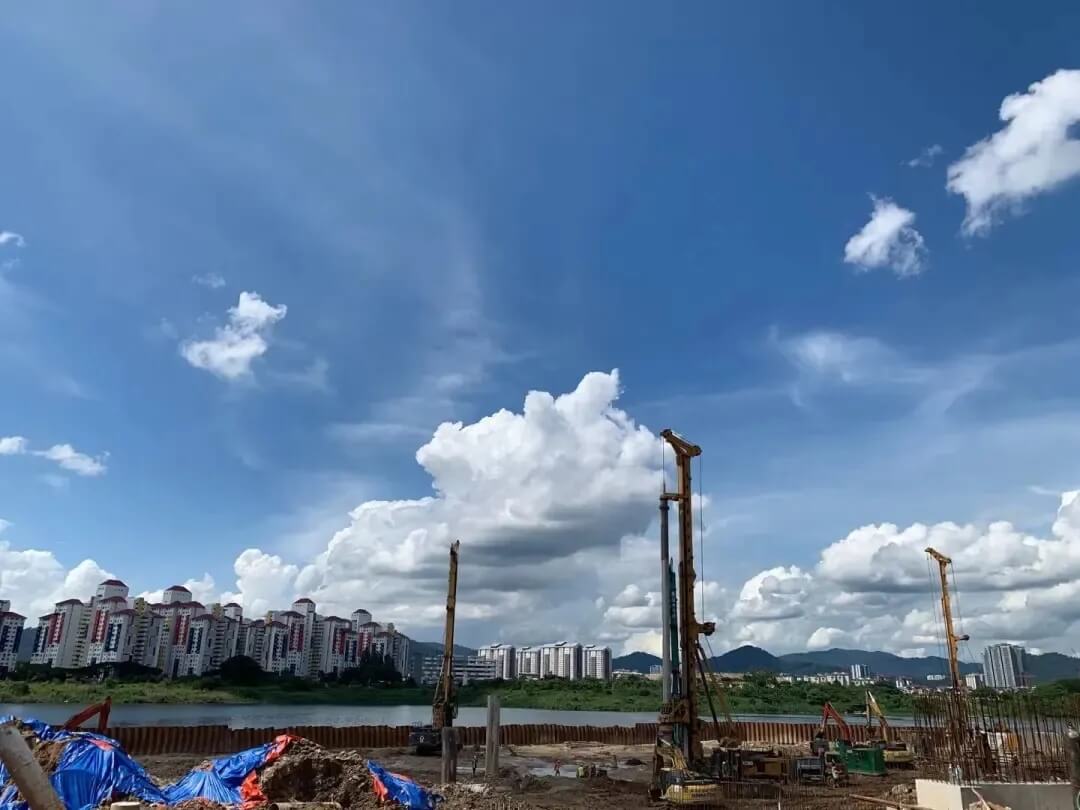 ▲ KL Lake City North Project

QINGLONG's construction team start entered into KL Lake City North Project site.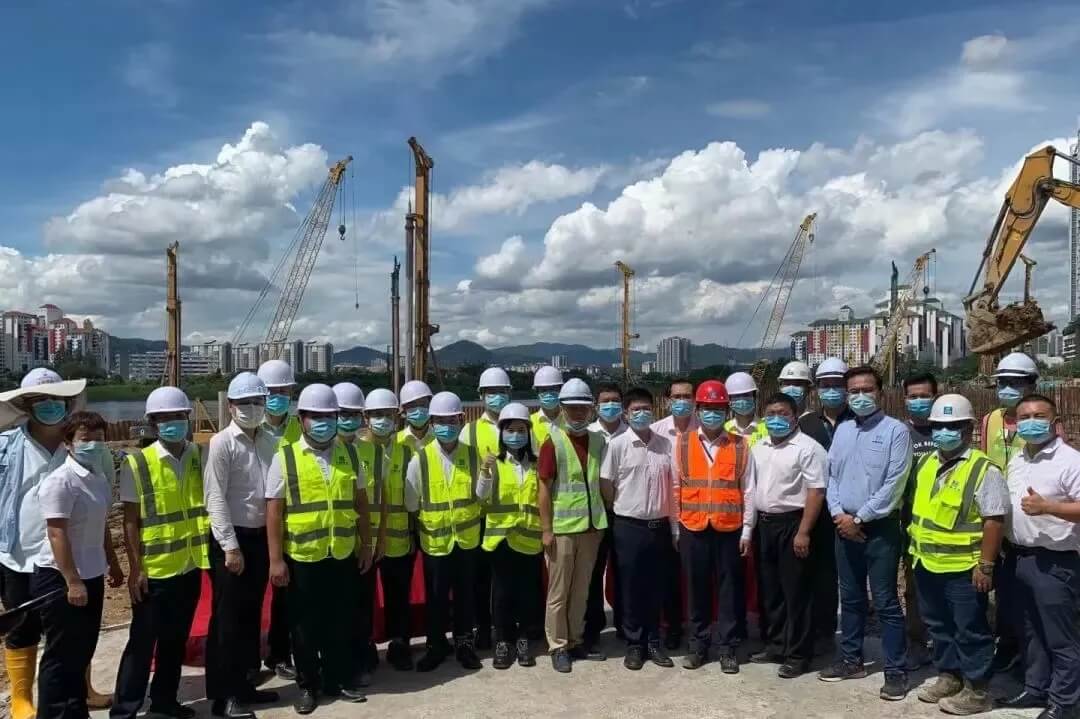 ▲ Group photo at the start of the Lake City project in Malaysia

The first phase of Lake City (called 滨湖城 in Chinese) has a construction area of ​​178,000m2 and a total contract value of MYR 270 million. All projects include a natural lake, which will become a vibrant and thriving urban community when completed.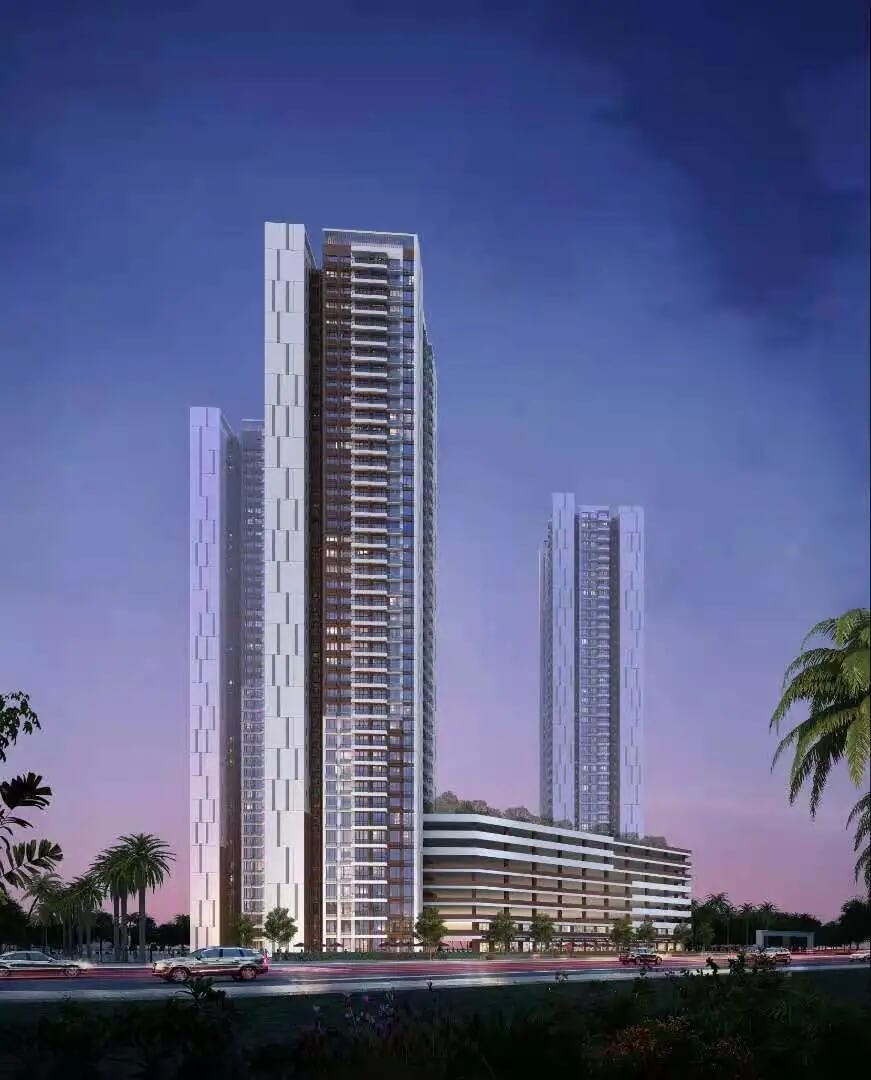 ▲ Effect picture of Lake City Phase I Project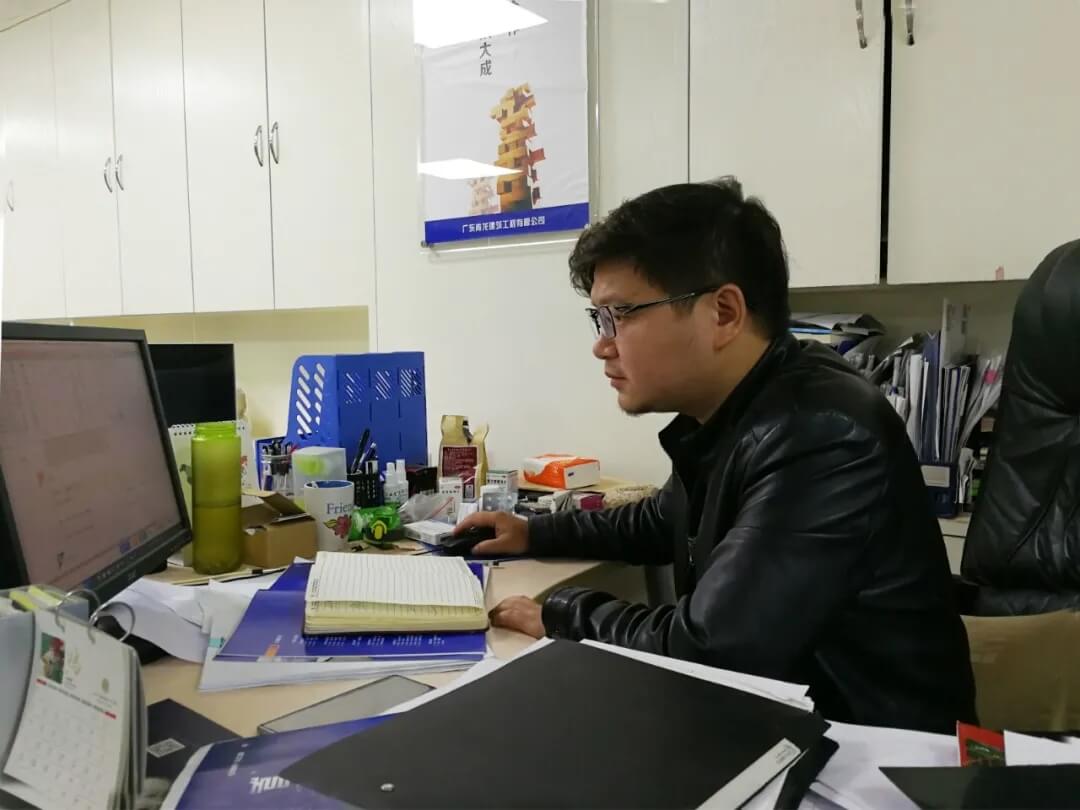 ▲ QINGLONG Marketing Director: Mr. He

Although the domestic epidemic was under control and work was resumed, Mr. He has always been concerned about the progress of the QINGLONG Malaysia project. He has put Lake City and other projects in the focus of work, arranged relevant departments, and made various preparations according to the requirements of the project party. Enter the construction site at any time, and remind everyone to be mentally prepared to meet the deadline.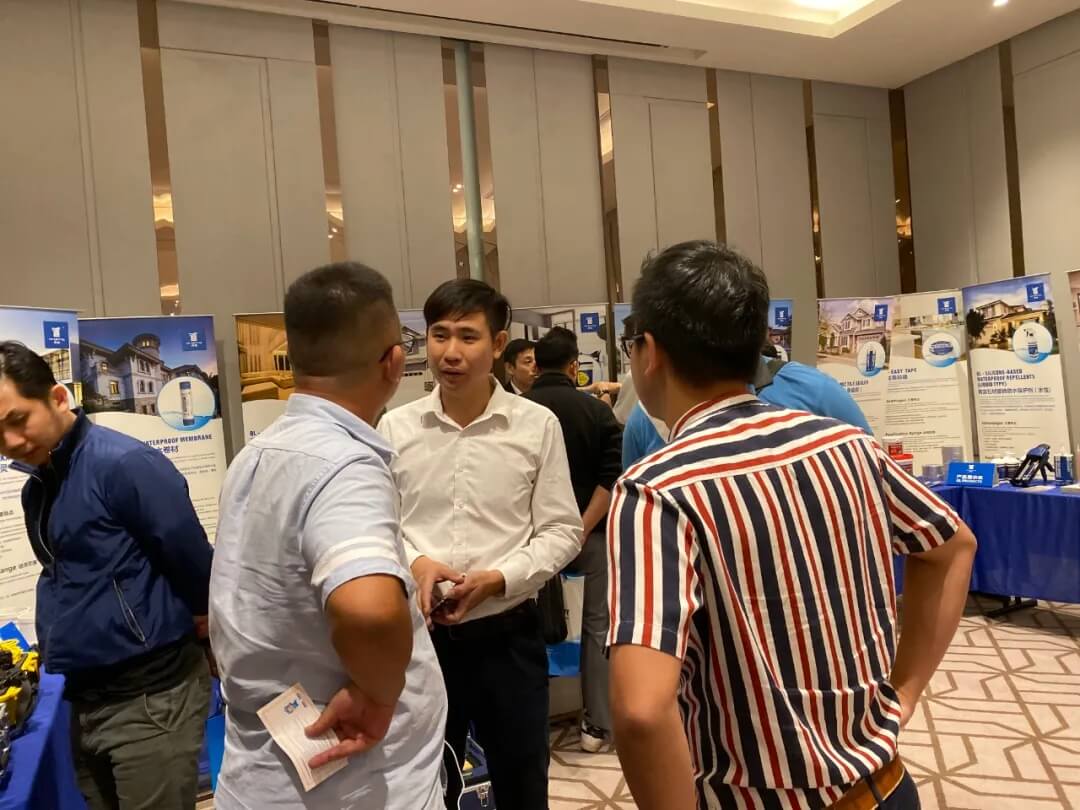 ▲ General Manager of QINGLONG Malaysia: Hu Xiang

Hu Xiang is the head of QINGLONG's Malaysian company. During the epidemic control period, he has stayed in Malaysia from the beginning of the year to the present, devoted himself to his duties, did not have the slightest dissatisfaction, and built a strong team.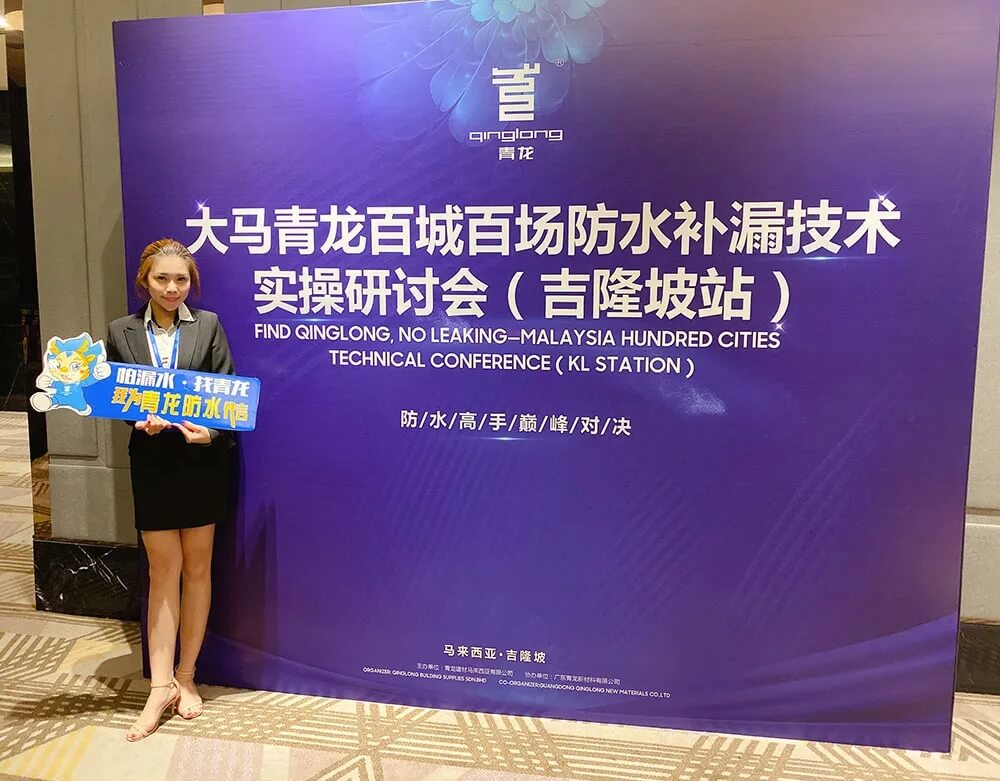 ▲ Executive Manager of QINGLONG Malaysia: Ms. YUMI

Ms. YUMI is the earliest and most loyal local employee of QINGLONG Malaysia. Since entering the company, she has shown good ownership and professionalism, proactive and strong sense of responsibility.
Since QINGLONG Waterproofing successfully won the bid for the Malaysian waterproofing project in 2015, it has been going all out, supplying high-quality waterproof materials in accordance with the contract, and constructing according to the schedule and standards, helping to create excellent waterproofing projects such as Danga Bay, Central Park, and Forest City. QINGLONG was highly praised by the project party, and successively won honors such as excellent supplier and excellent supplier.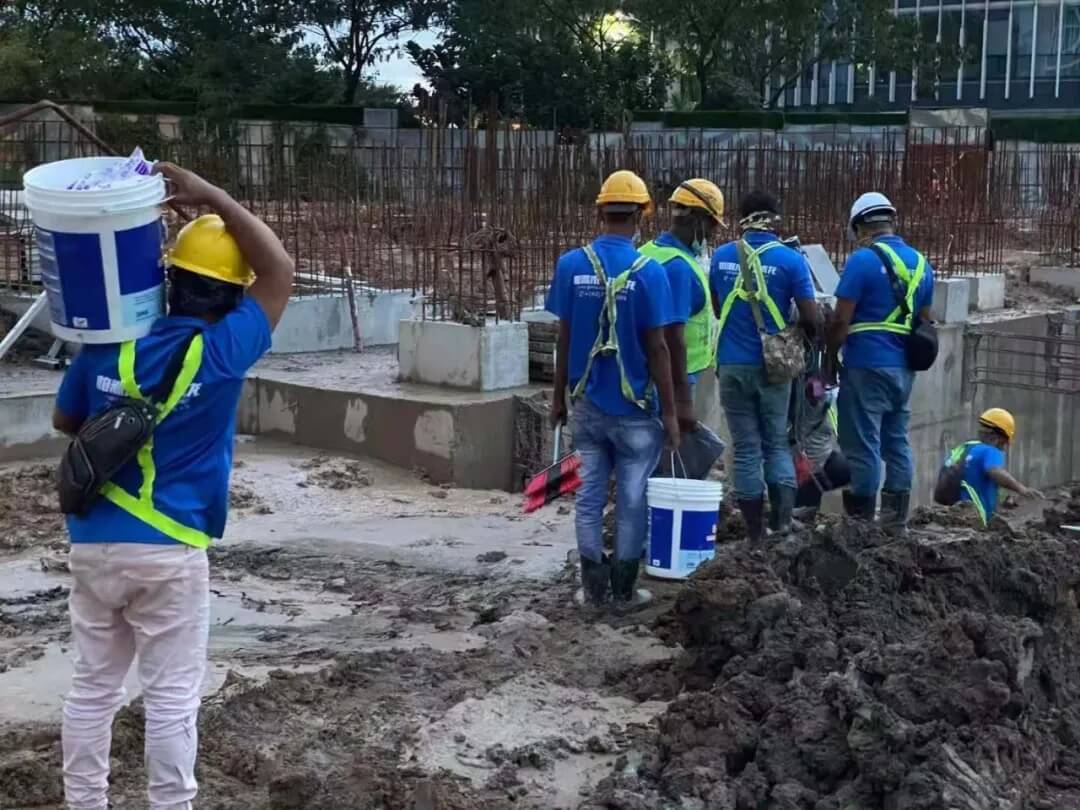 ▲ QINGLONG employees enter Lake City to carry out waterproof construction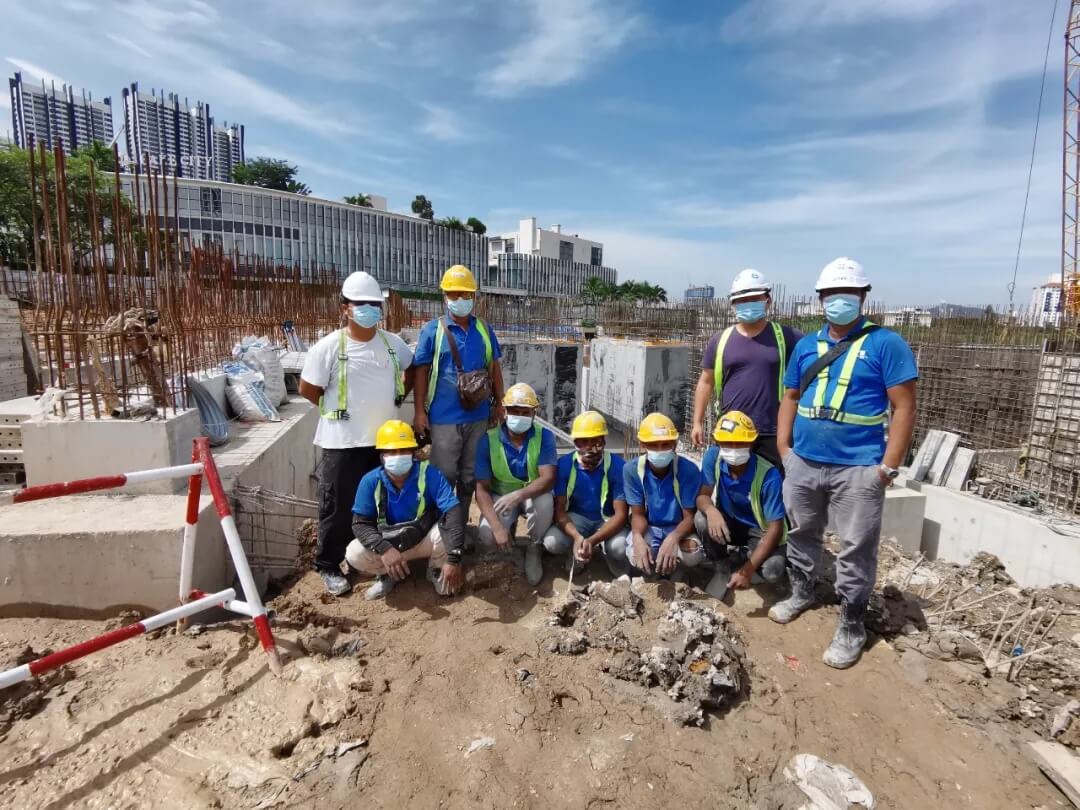 ▲Team of QINGLONG Malaysia Engineering Department