QINGLONG~ Memories of the 31th Advanced Waterproofing Training Academy
Published:2020-12-19Views: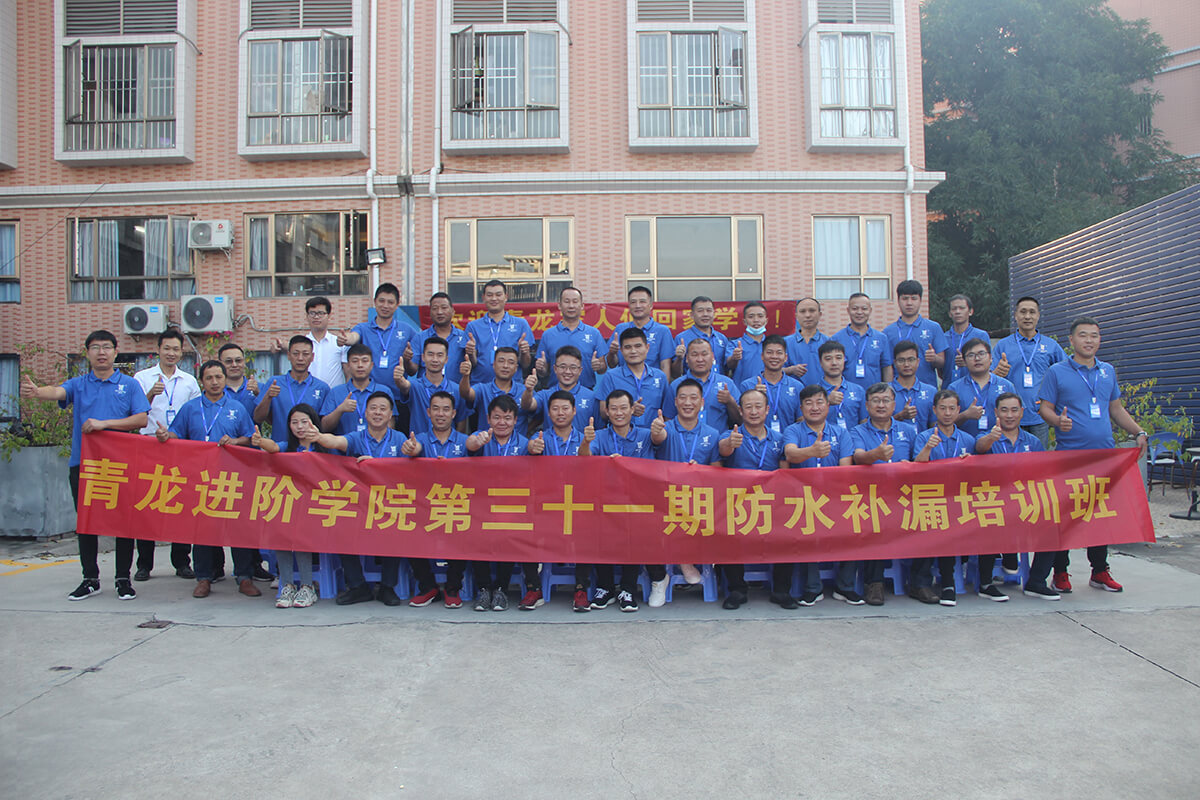 (QINGLONG~ Photo of the 31th Advanced Waterproofing Training Academy )
First: Comprehensive courses, professional system
This training is the same as the previous one. The content includes the study of waterproof theory knowledge and the mastery of leak-mending practical instruments, covering technology improvement, team building, marketing development, etc. But slightly different from previous sessions, this time the proportion of practical exercises has been increased, and more time will be spent instructing students to truly experience and practice methods of repairing leaks, and to combine learning with practice.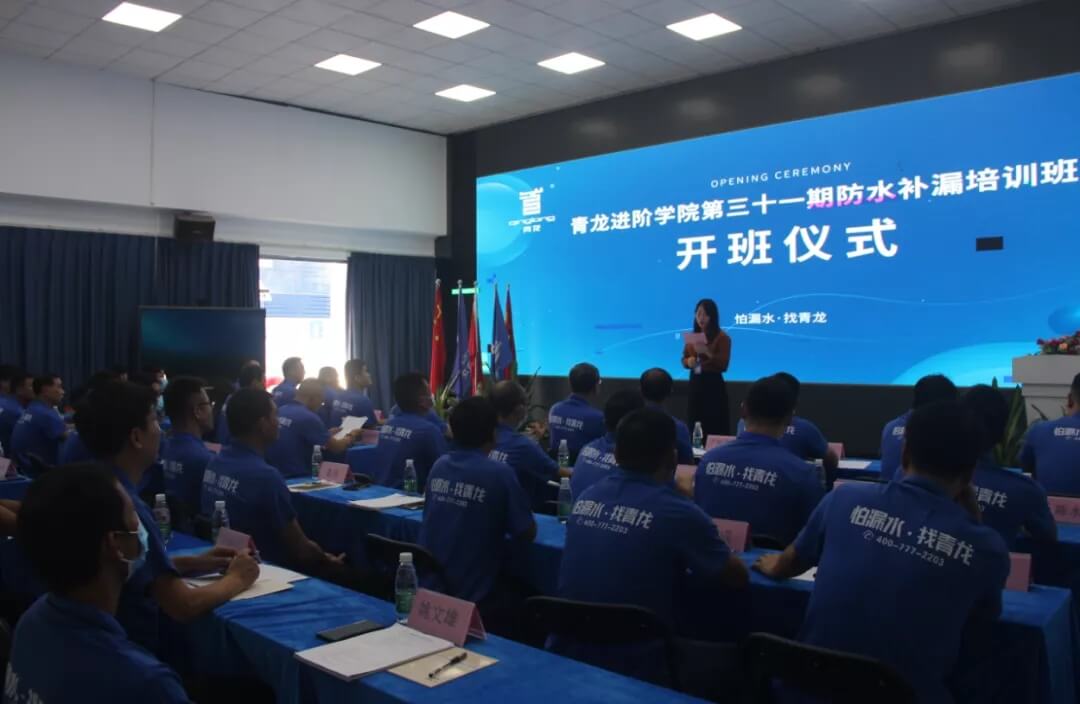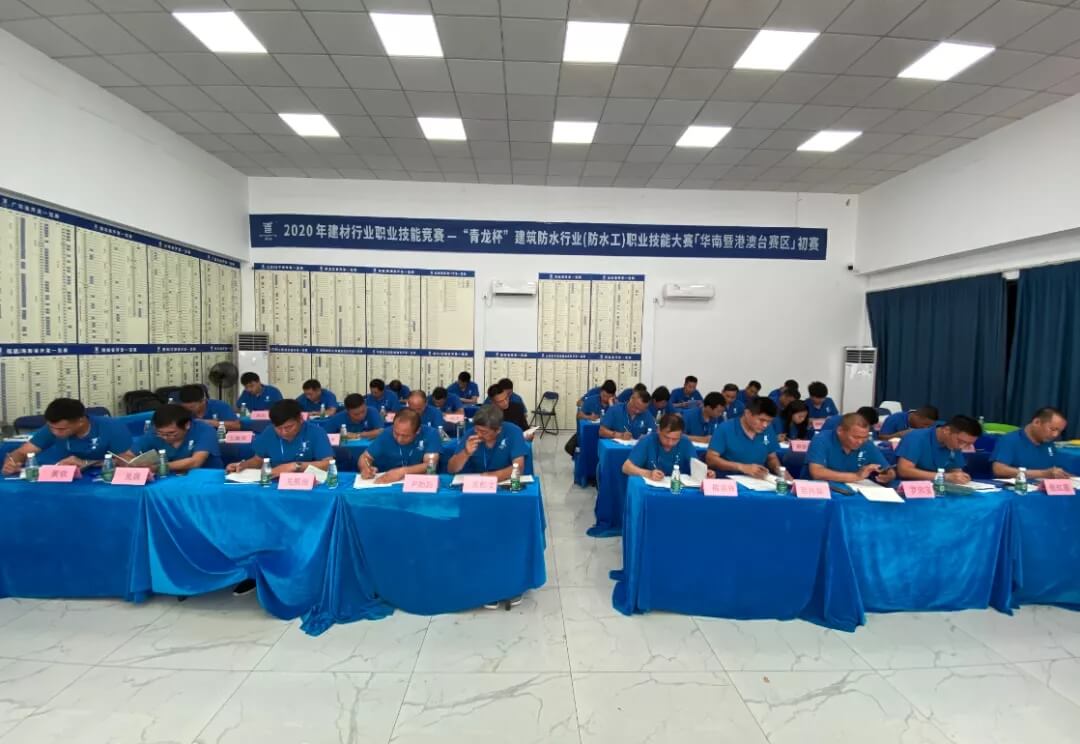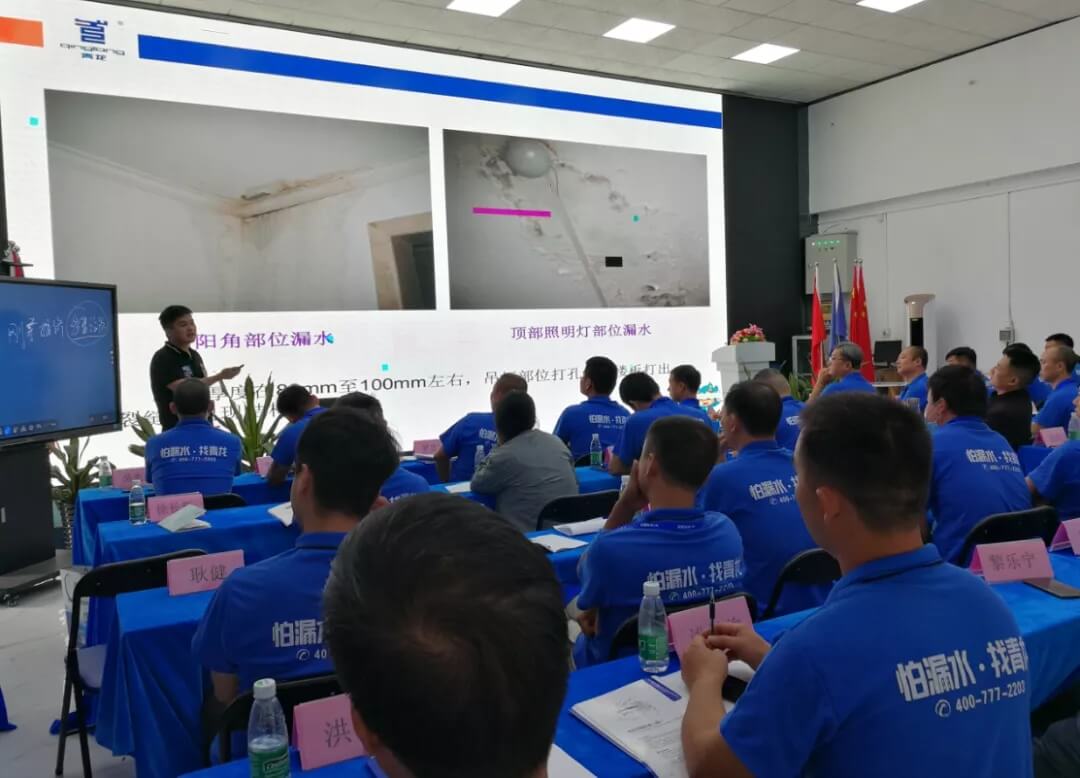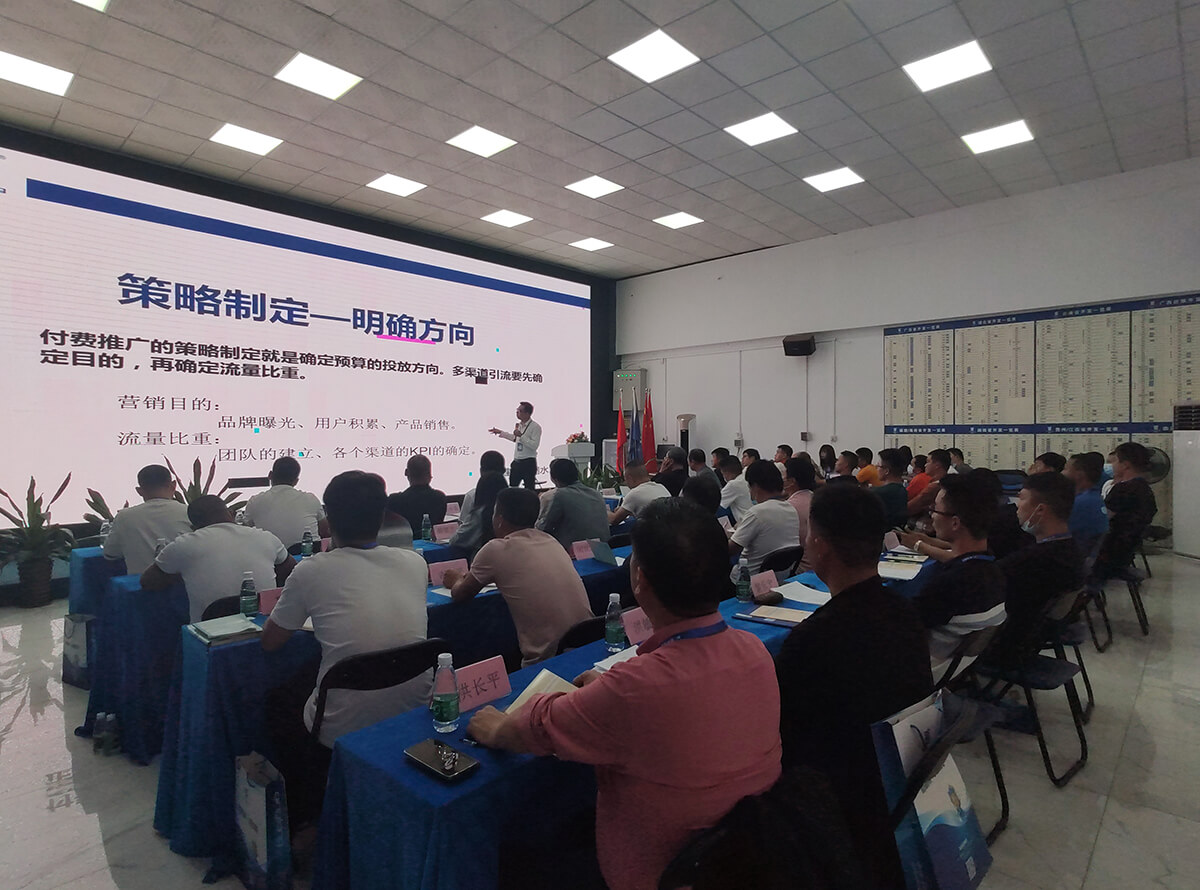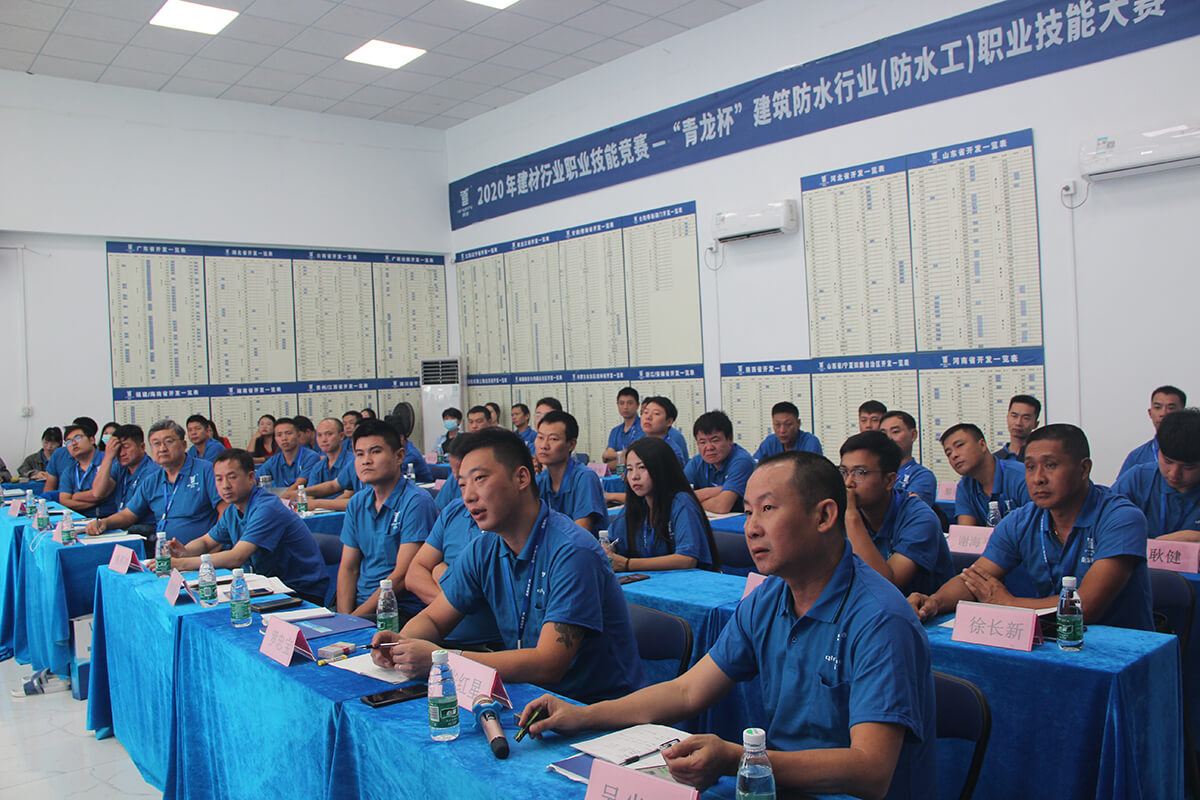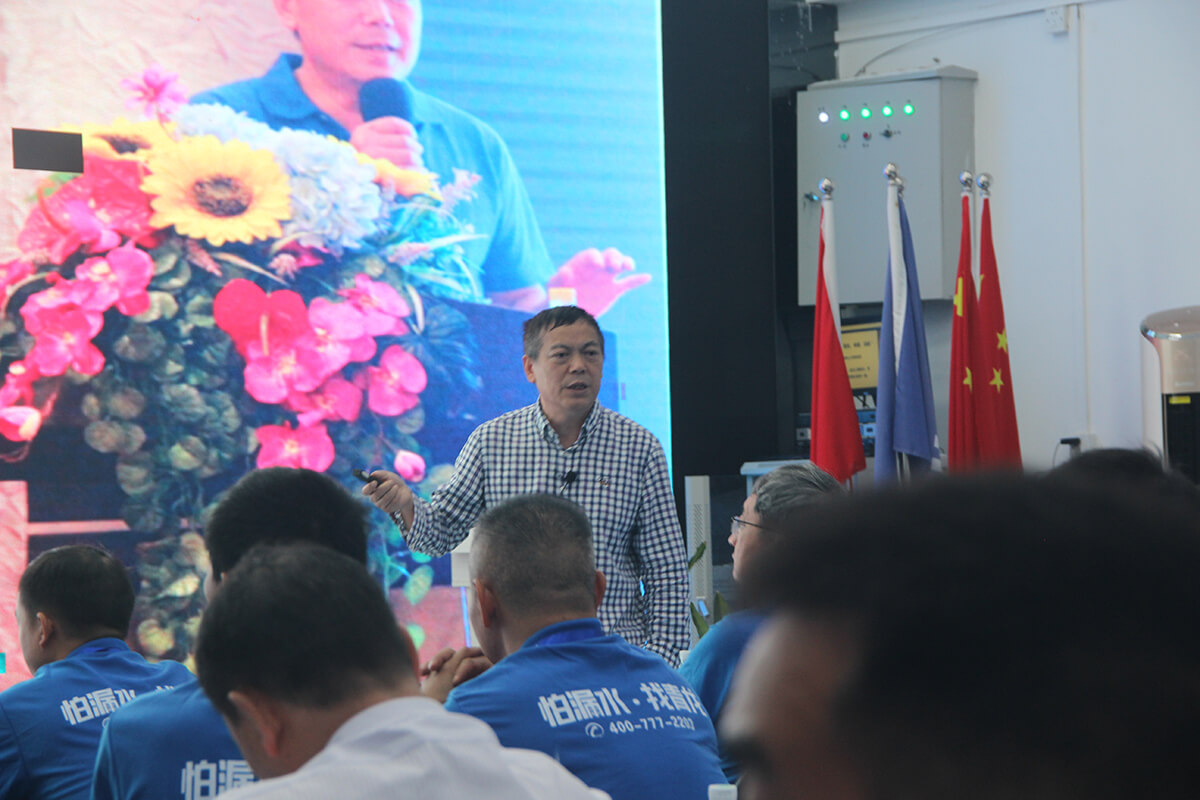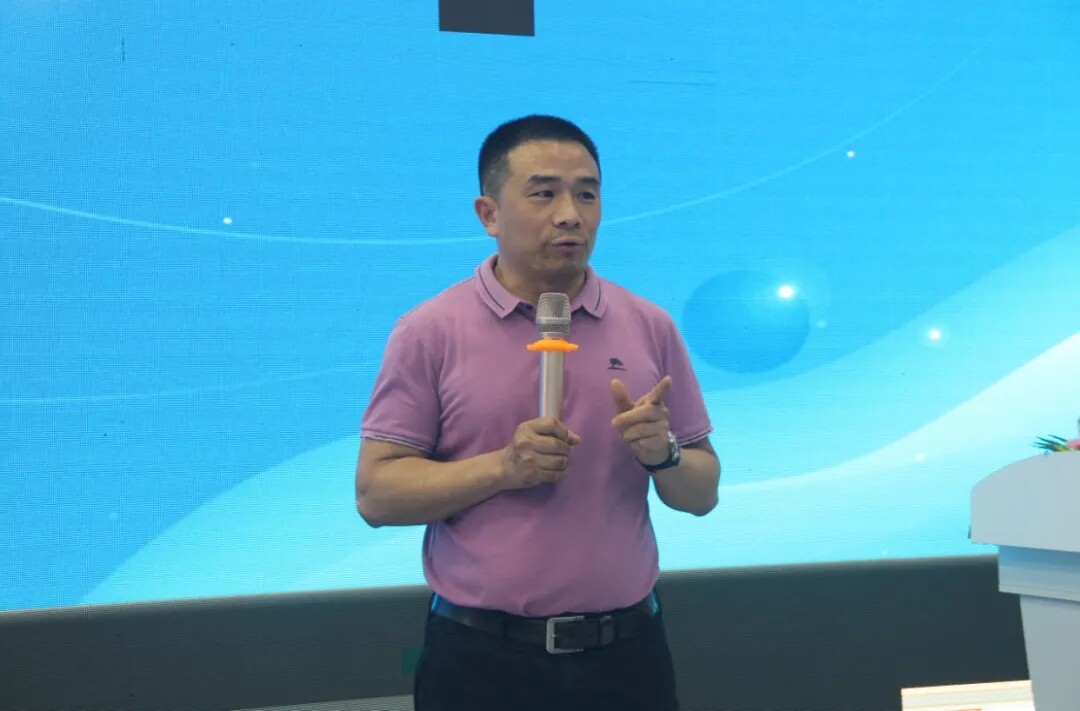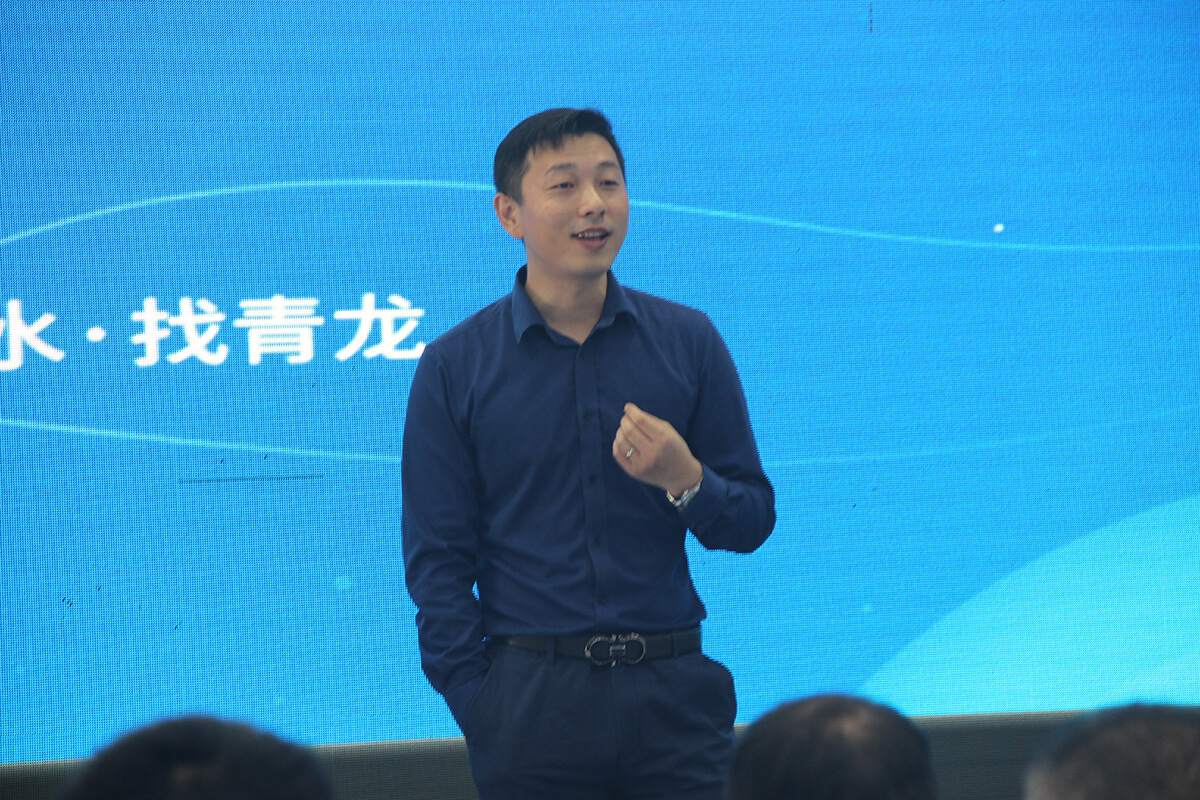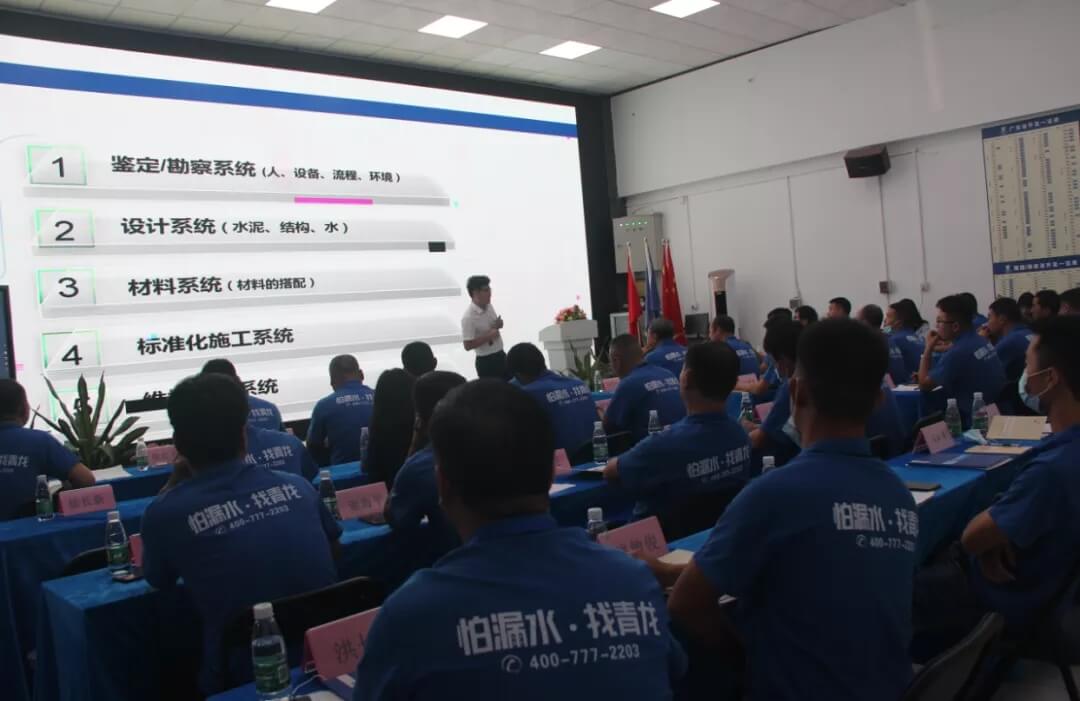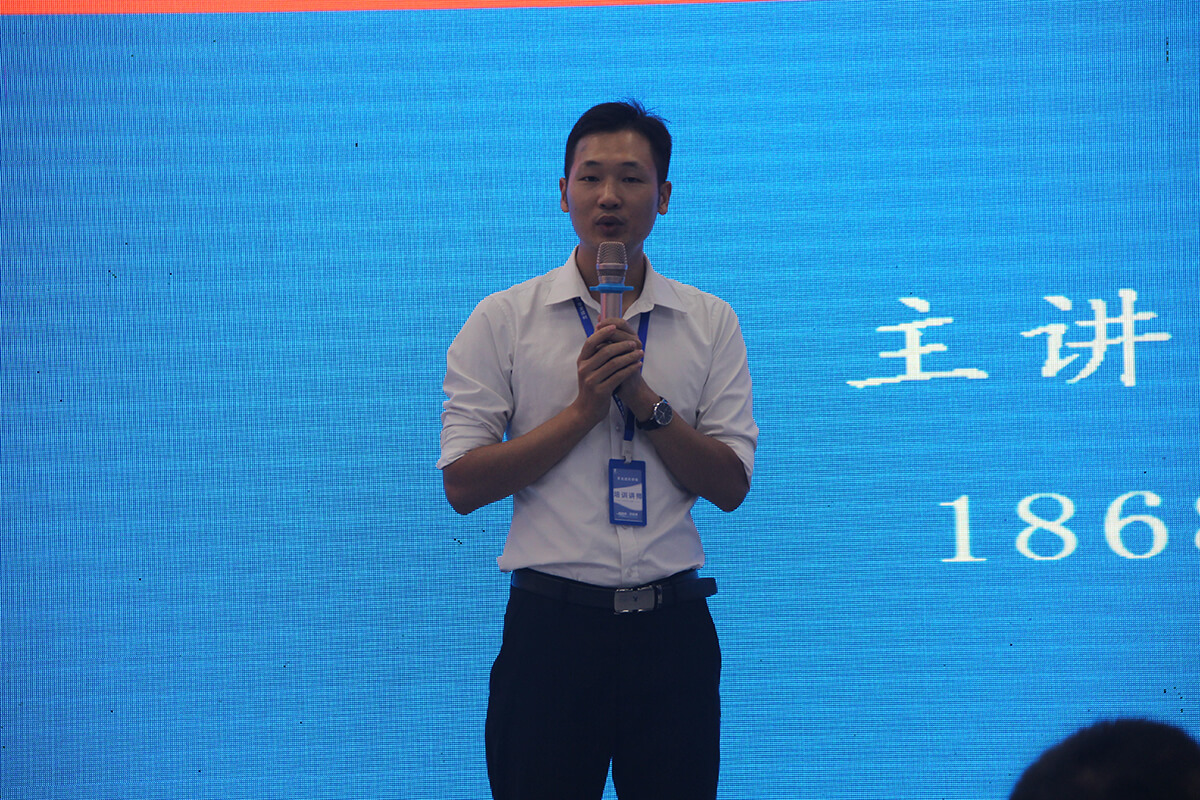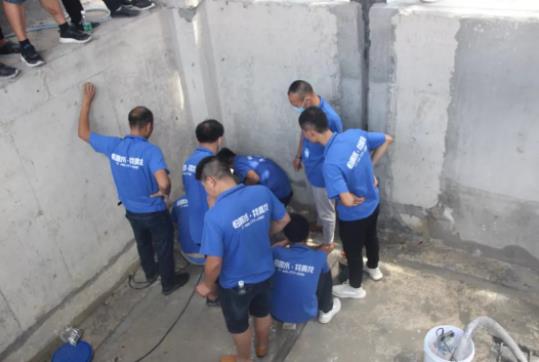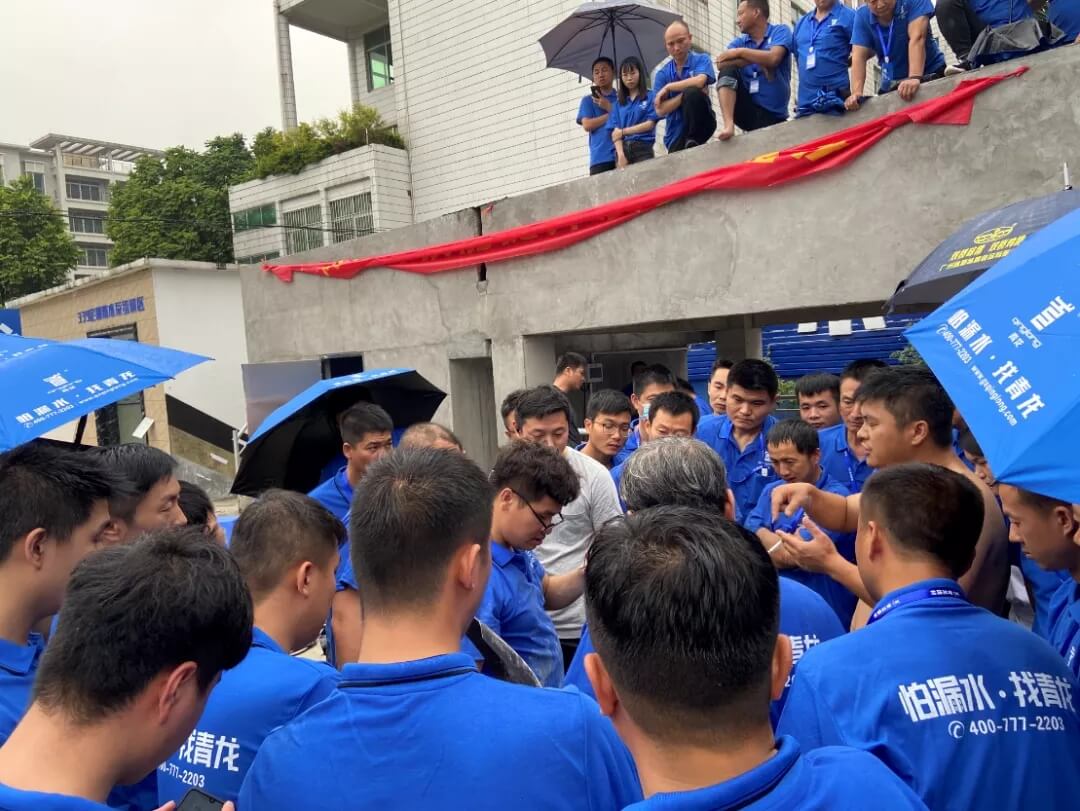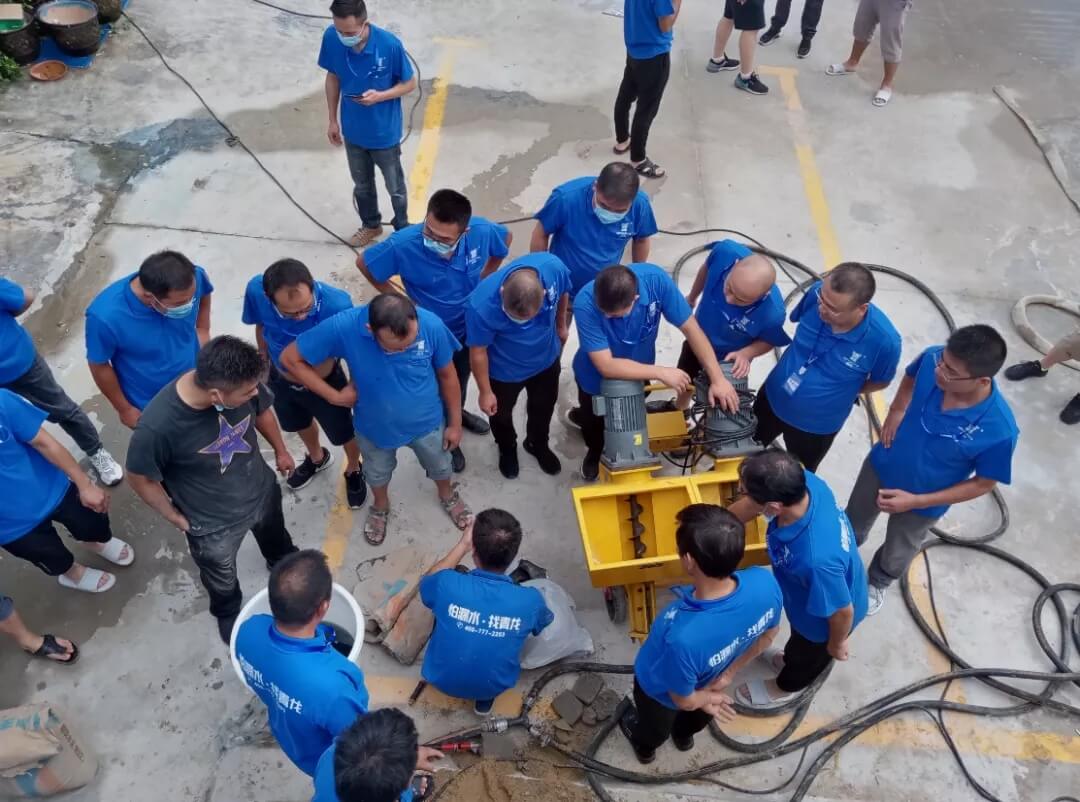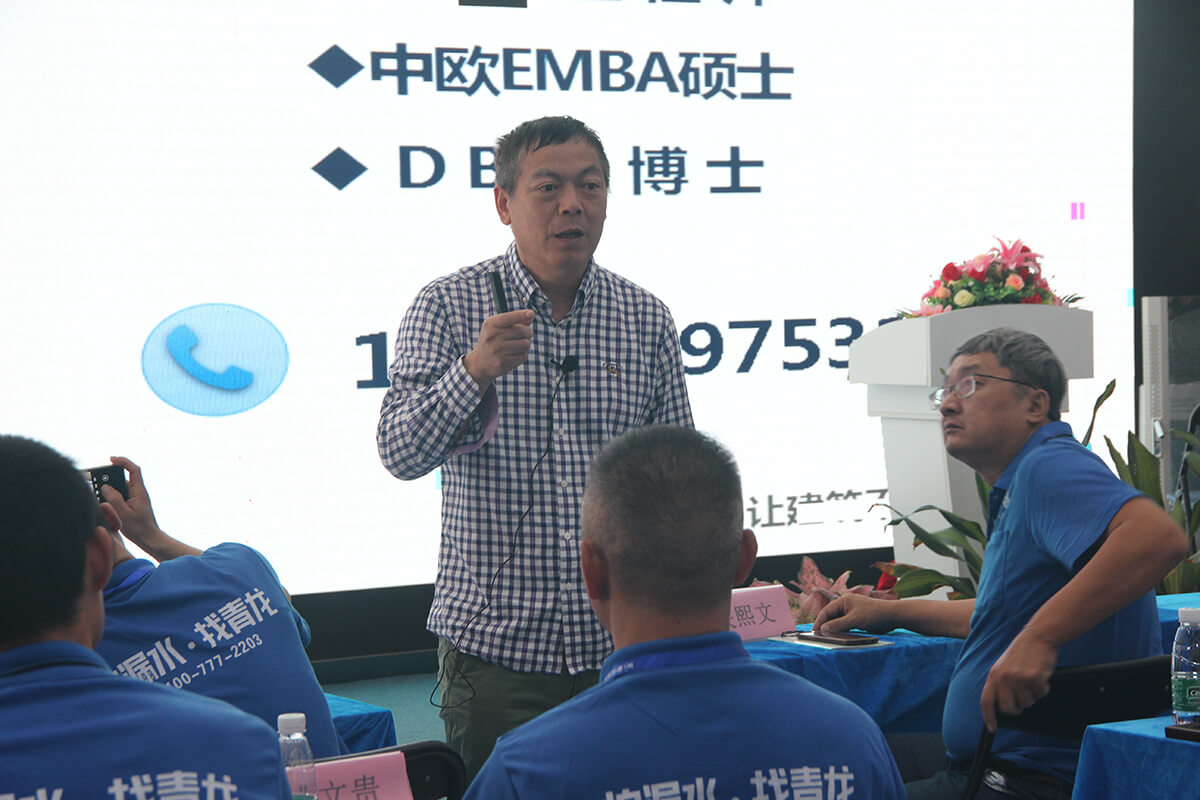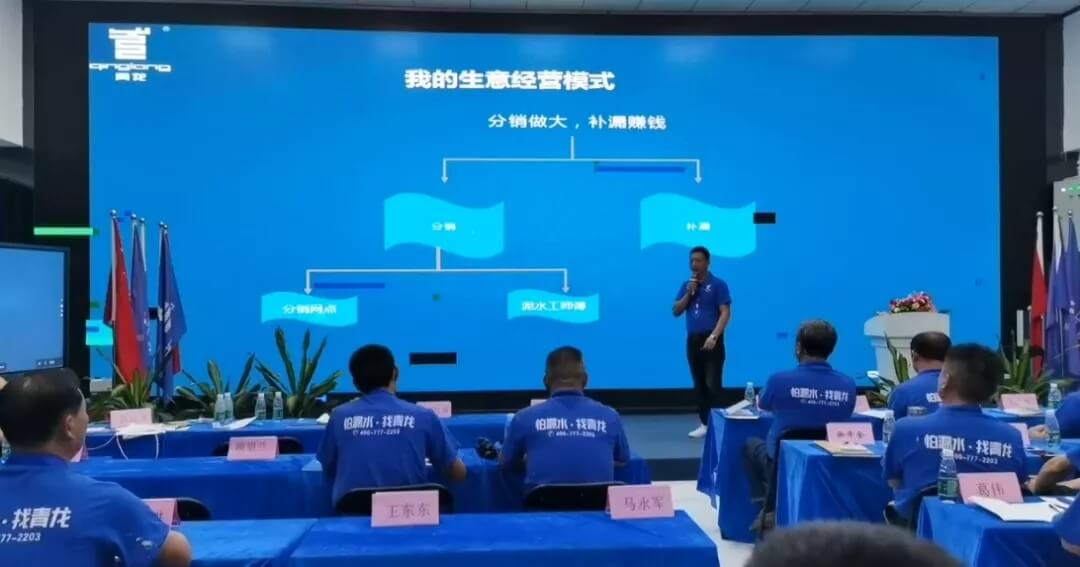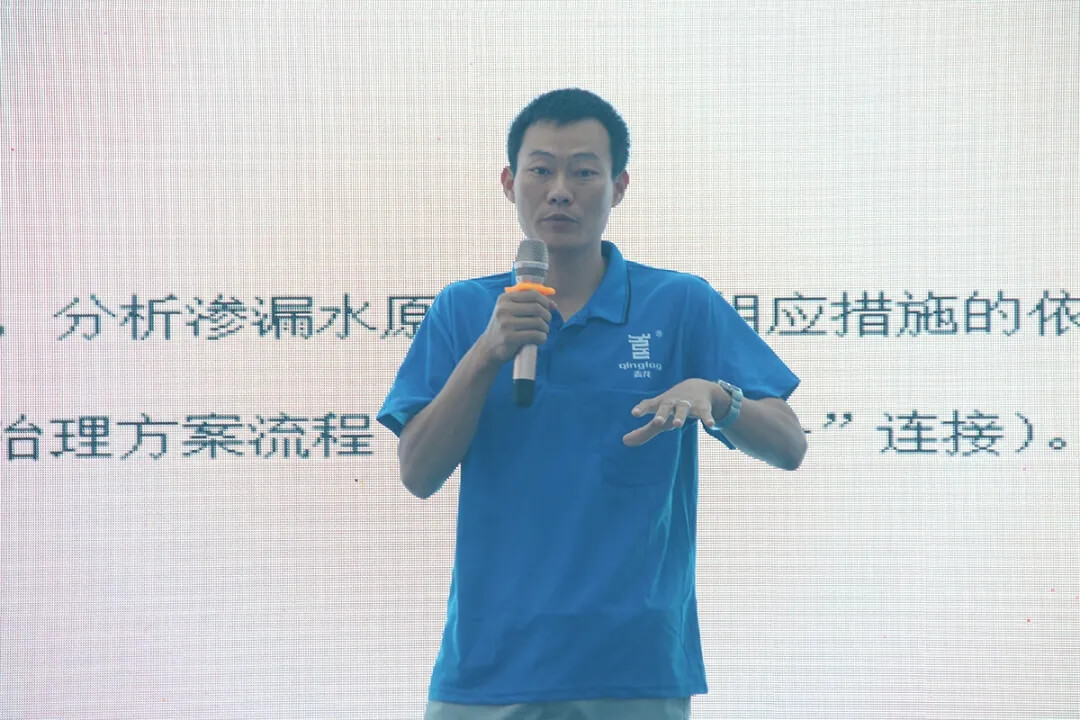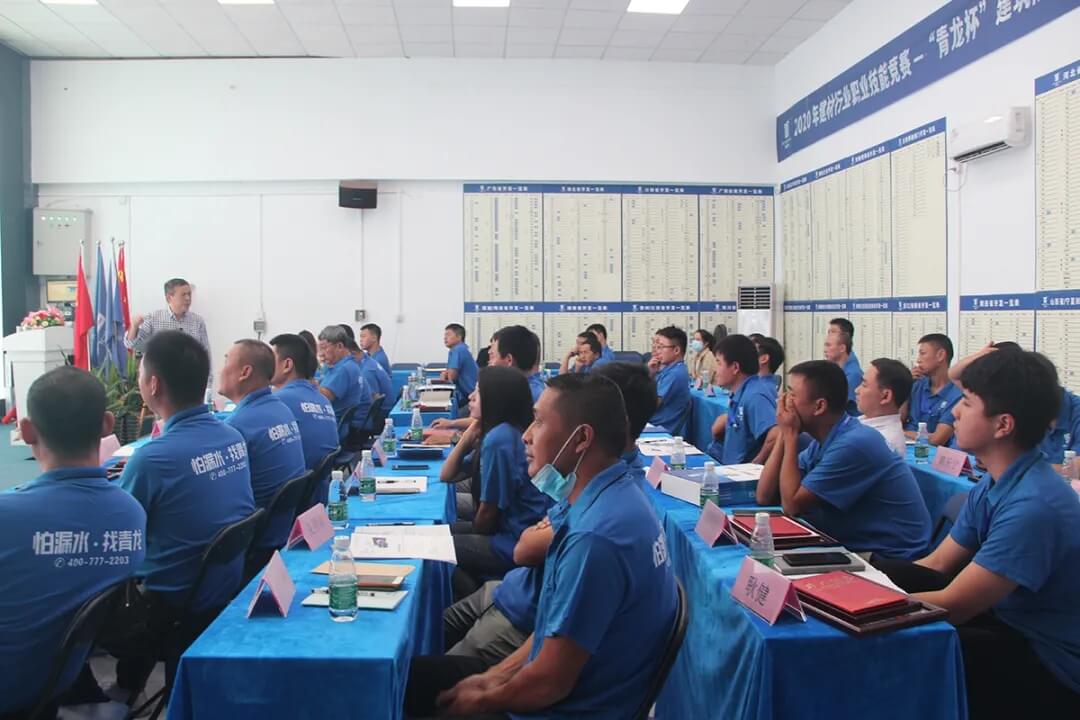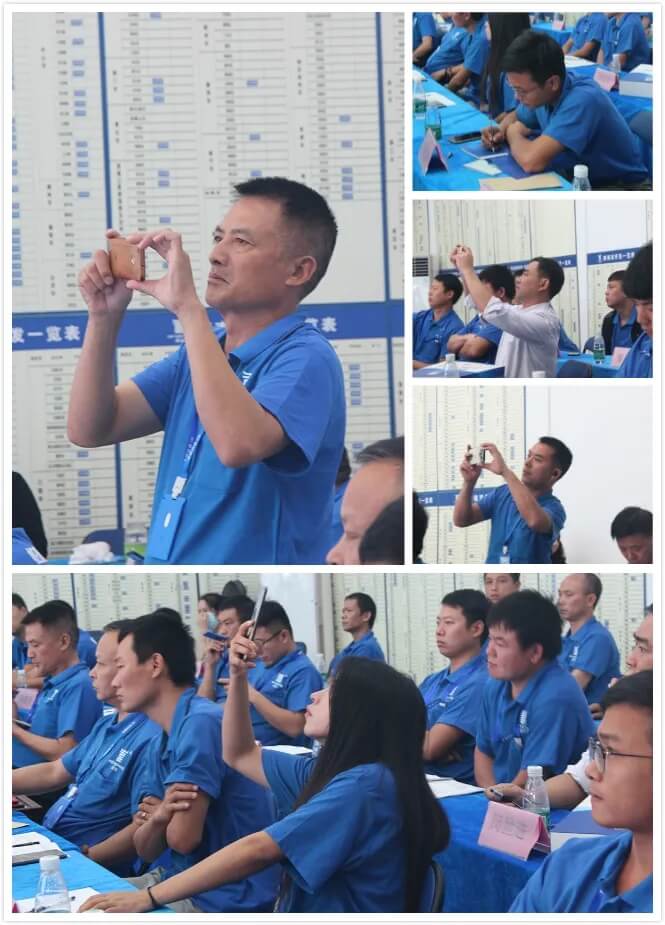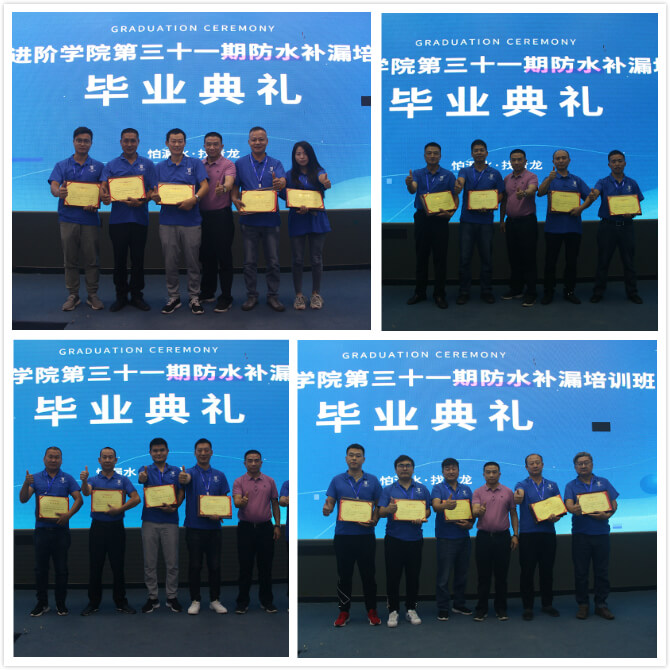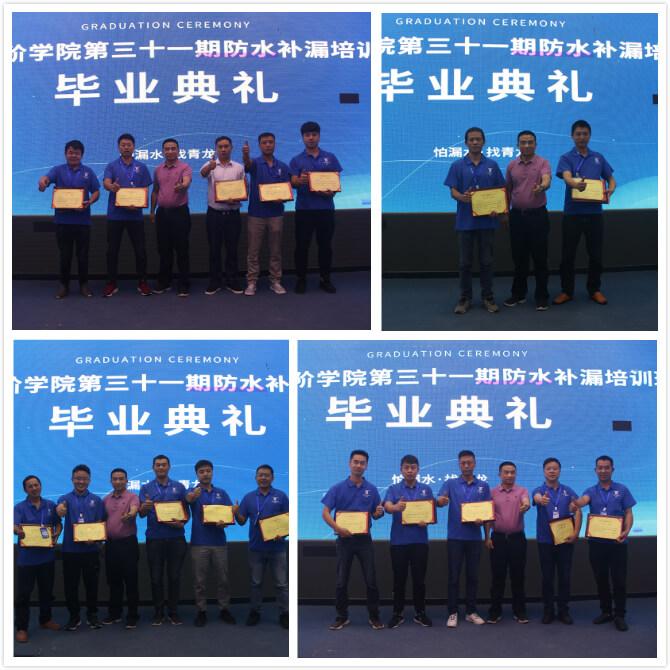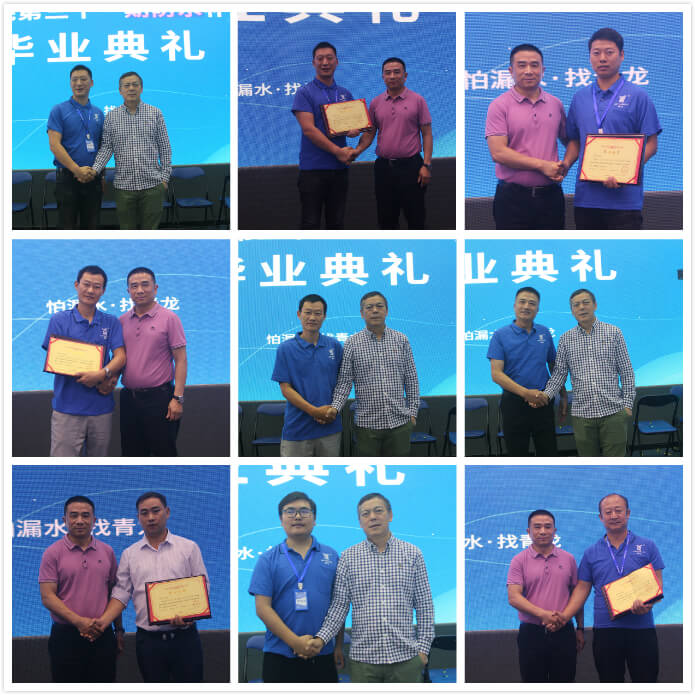 QINGLONG's lecturers with rich practical experience share their years of experience to every student.