What CQO of QINGLONG Said During The Annual Meeting of Building Waterproof Association?
Published:2020-09-25Views:



On September 13, Qinglong Company, as a co-organizer of the event in the annual meeting of Ningbo Building Waterproof Association. During the forum of the conference, Qinglong CQO, Chief Quality Officer, Zhang Ke as a guest attended, together with the majority of waterproof experts and scholars, discussed the general trend of waterproofing, analysed the market, interpreted policies, and looked forward to trends.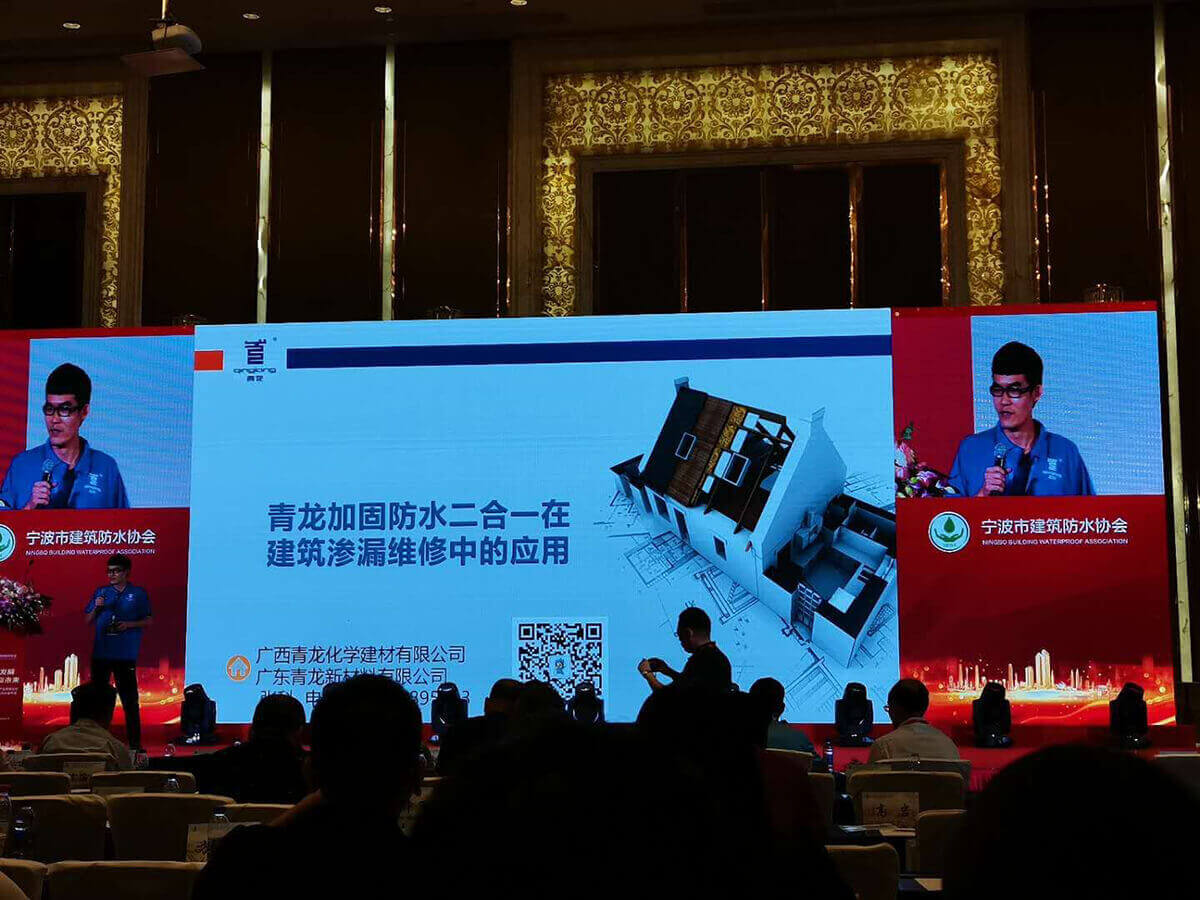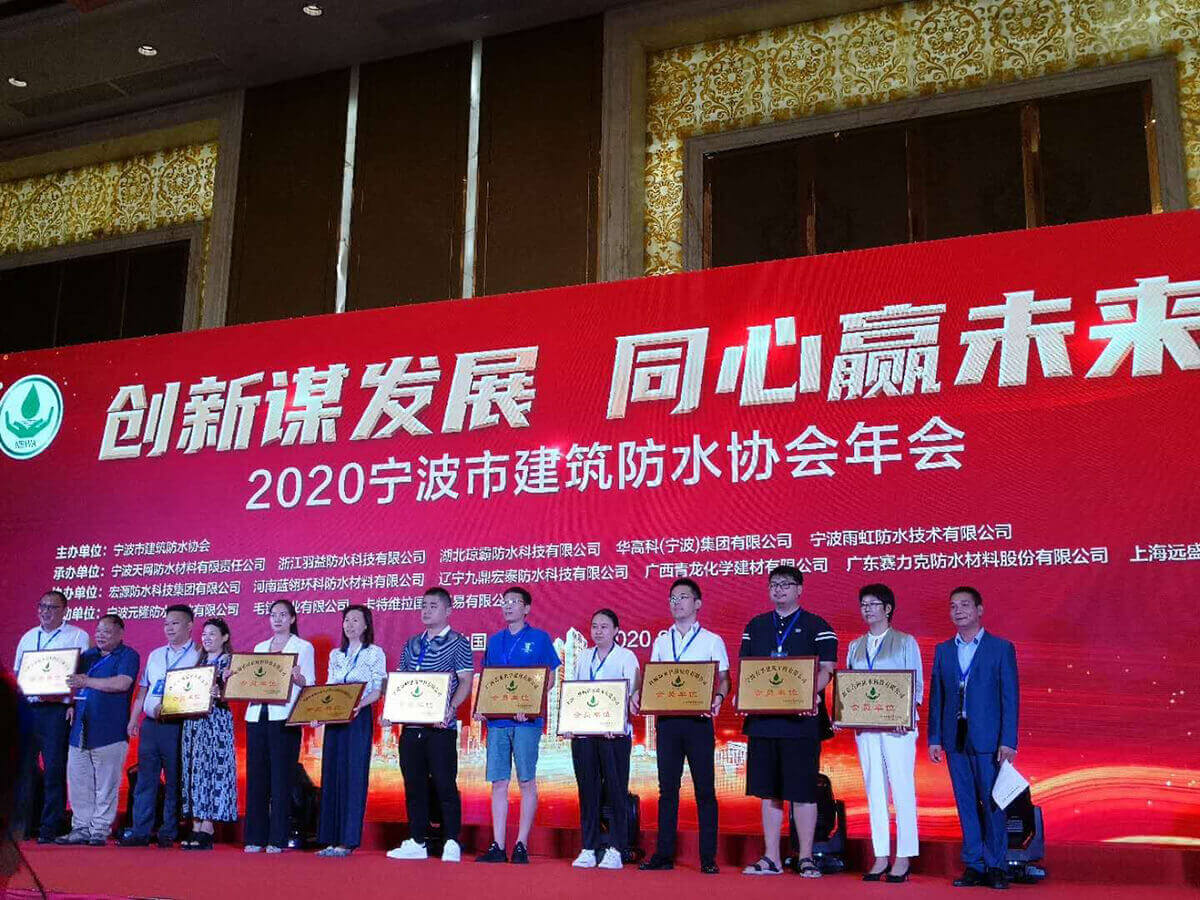 As an association party and member unit of the annual meeting of Ningbo Building Waterproofing Association, Qinglong Waterproofing Company fully integrates into the Ningbo building waterproofing market, promotes advanced Qinglong products and construction methods, and helps partners to use scientific and reasonable waterproofing materials to allow the general public stay away from leakage and live a comfortable life without any leakage.