The 22nd China (Guangzhou) International Building & Decoration Fair
Published:2020-07-08 15:23


After a few months, as the epidemic smog disappeared, the market began to fully recover. The 22nd China (Guangzhou) International Building & Decoration Fair finally got rid of all difficulties and finally successfully opened on July 8th as scheduled.

With the help of the strong customers flow resources of this fair, Qinglong company shows a stunning appearance, which was very popular among exhibiting customers. The booth was full of popularity, and the scene was very hotand amazing!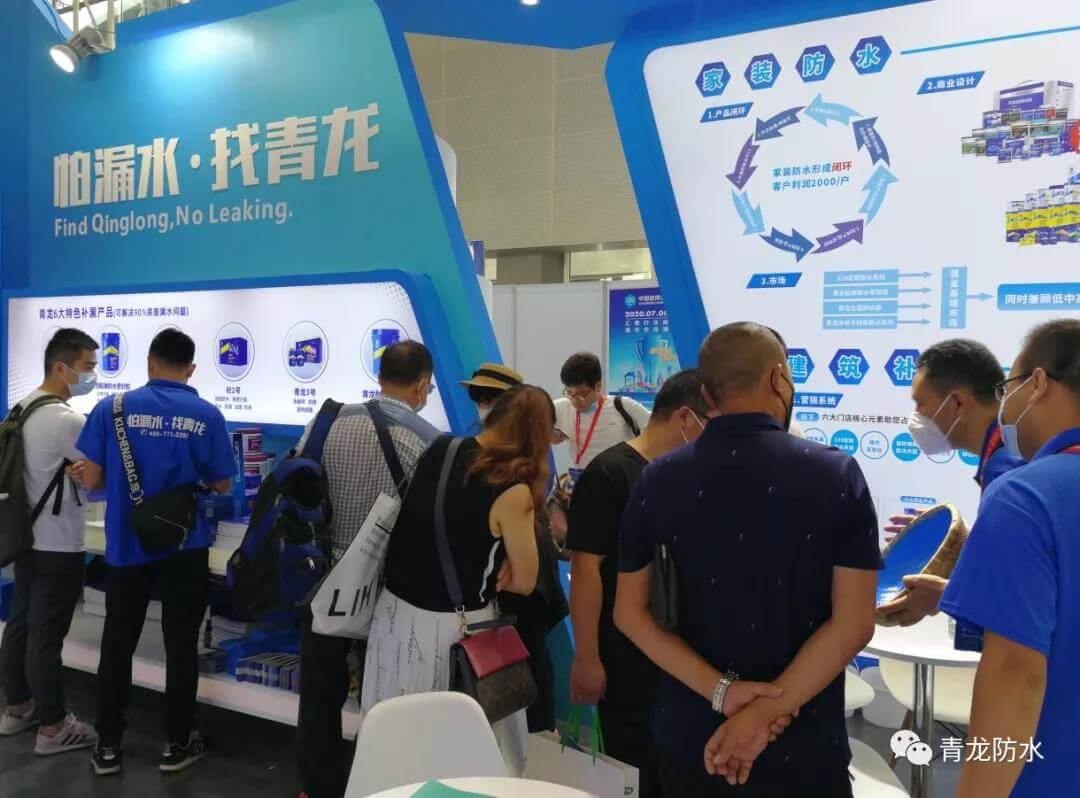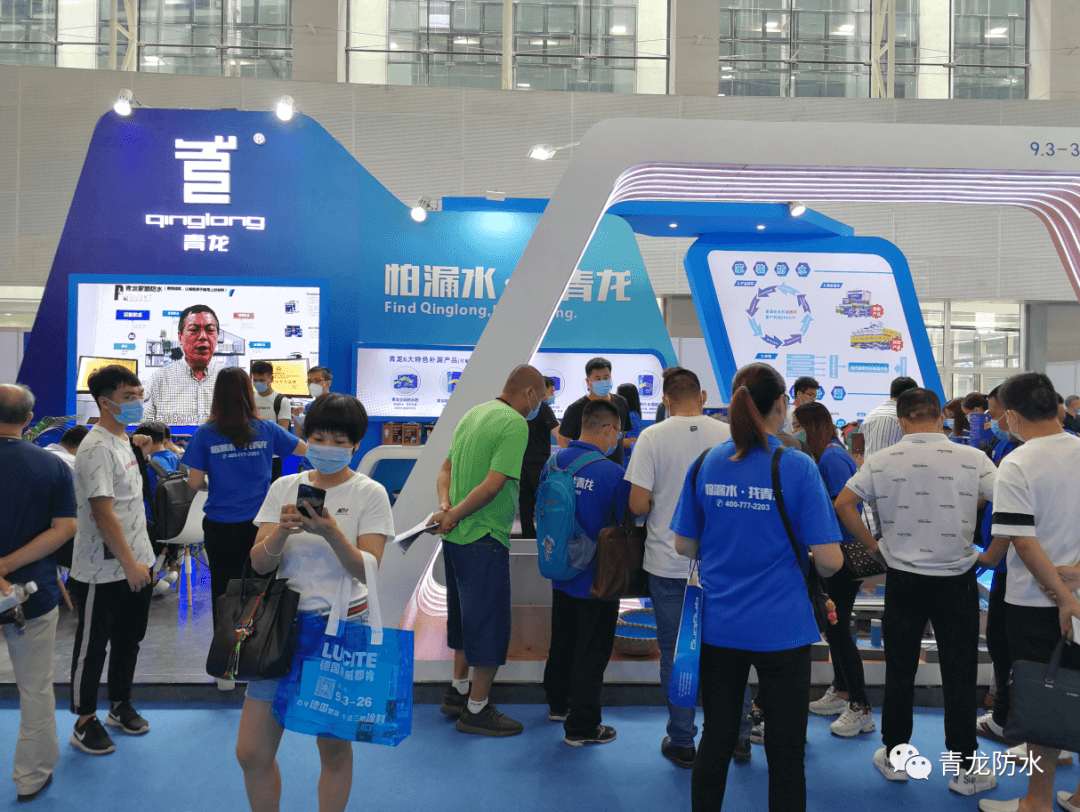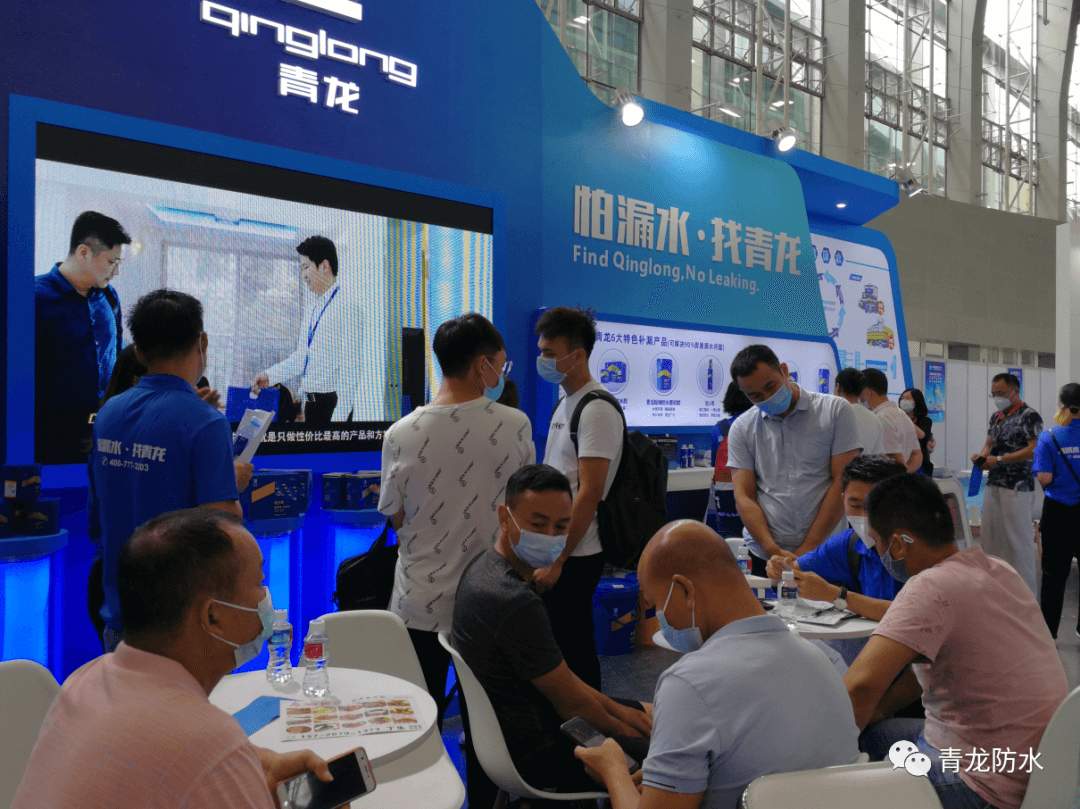 A lot of visitors are most interested on QingLong Top Leakproof Featured Products and the construction methods.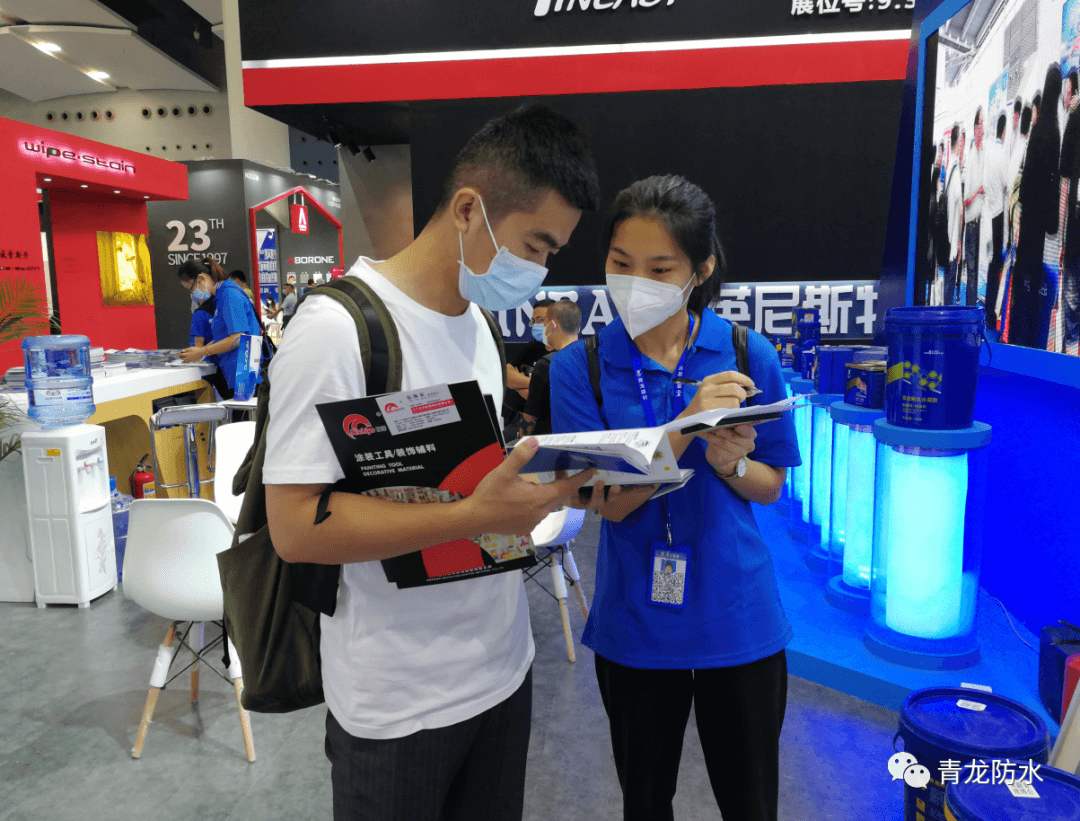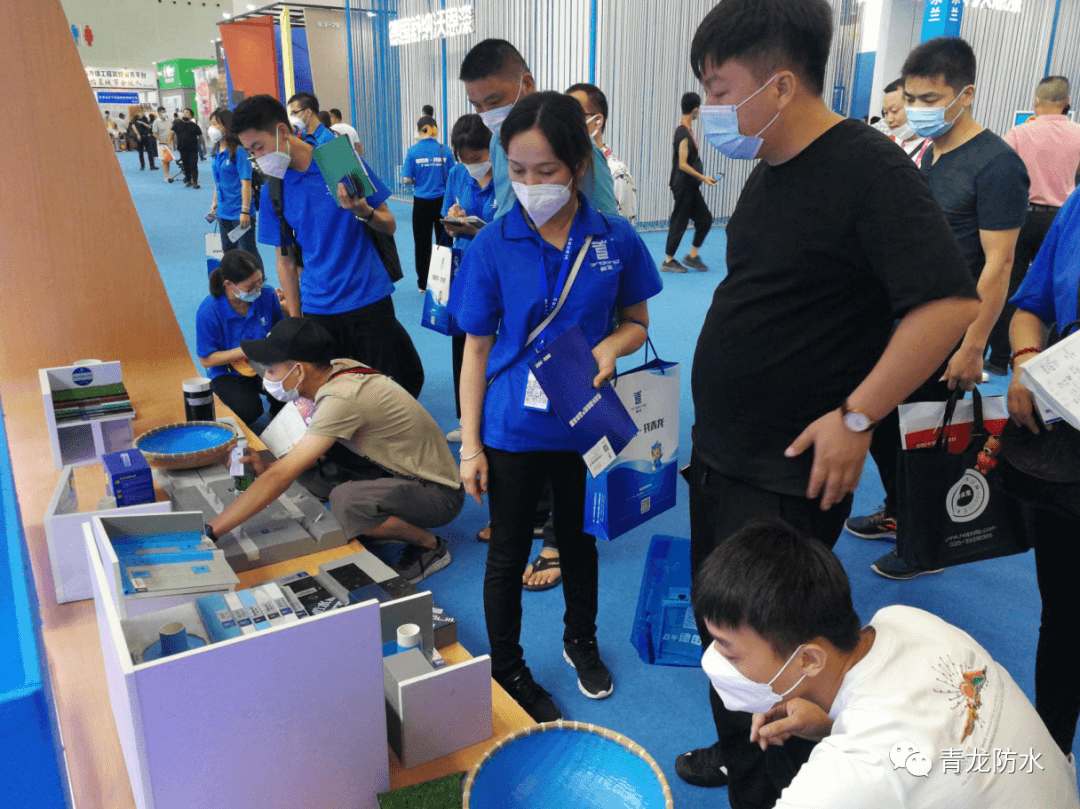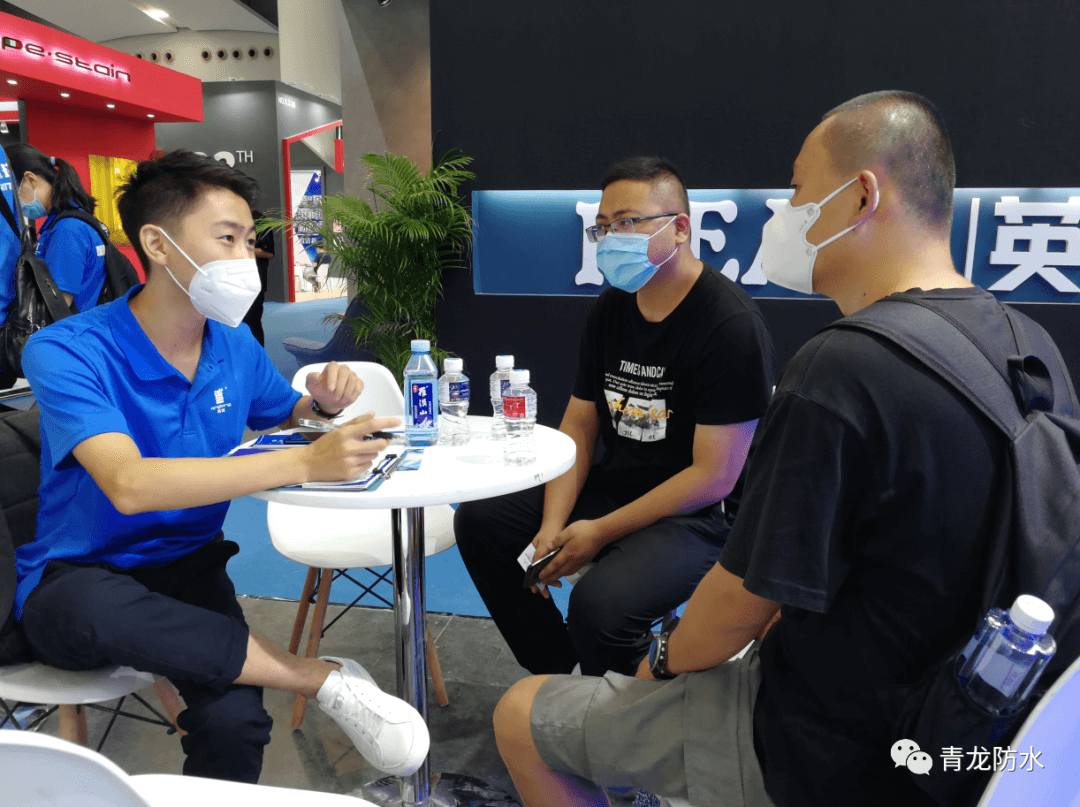 Qinglong's staff provides a professional explanation, and interacts with guests with the practical experience.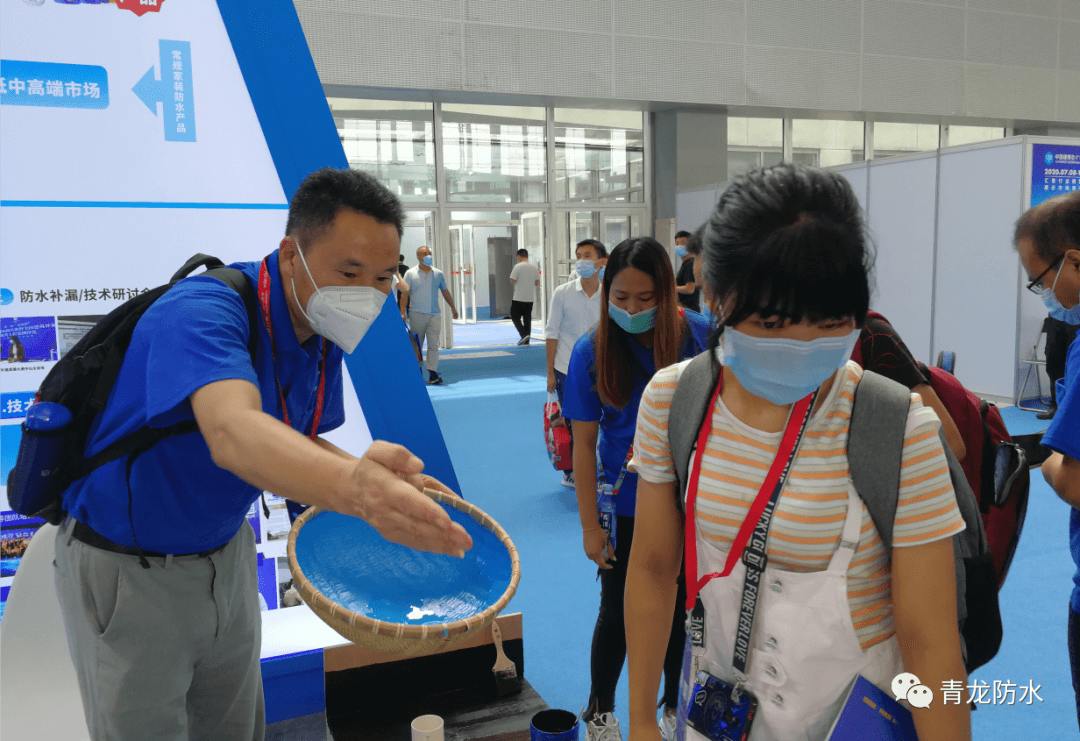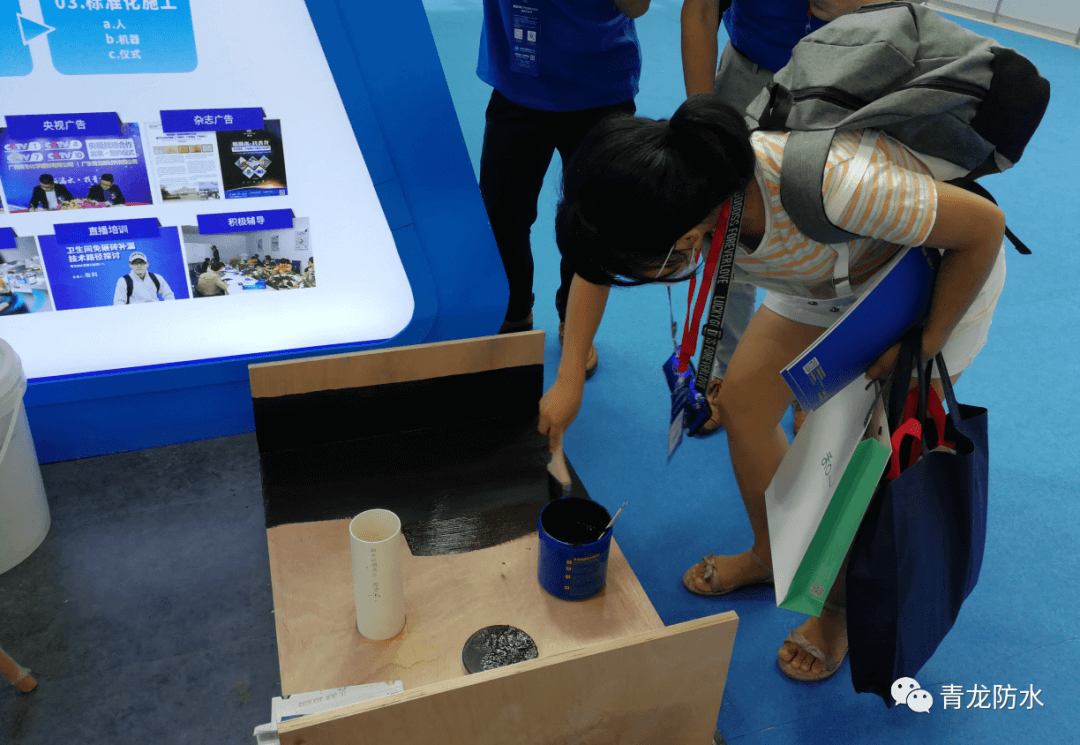 Qinglong's staff shows the quality and performance of the waterproofing product to the public.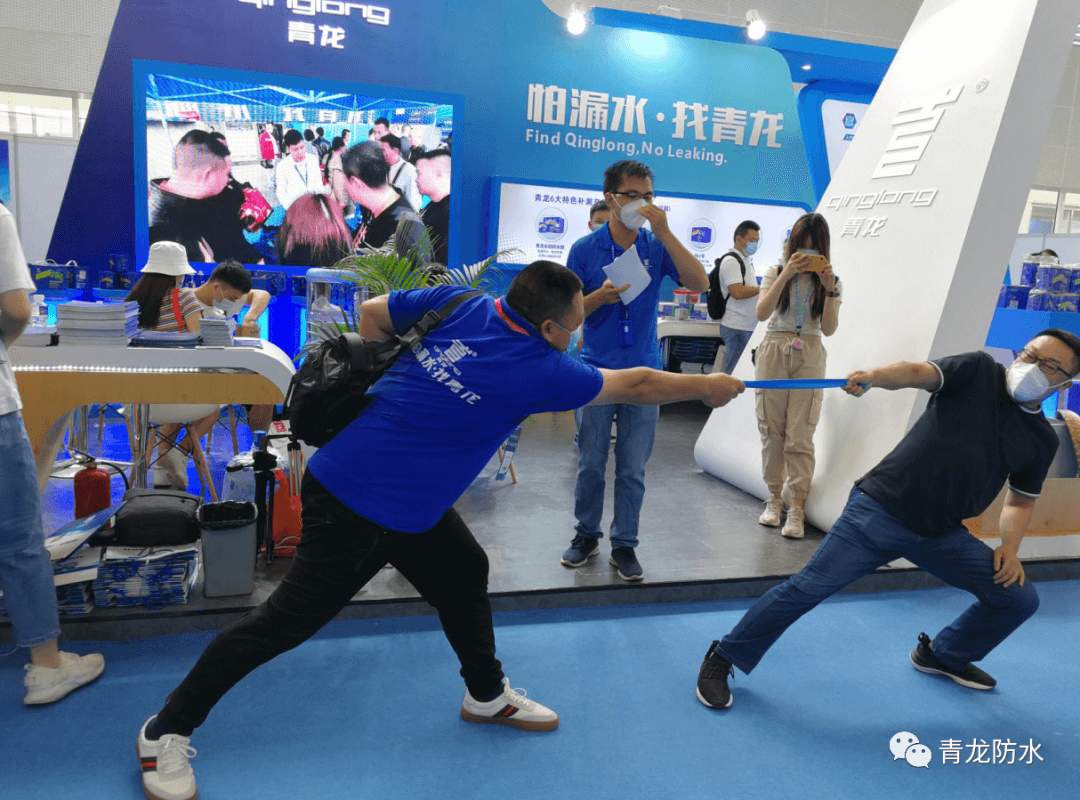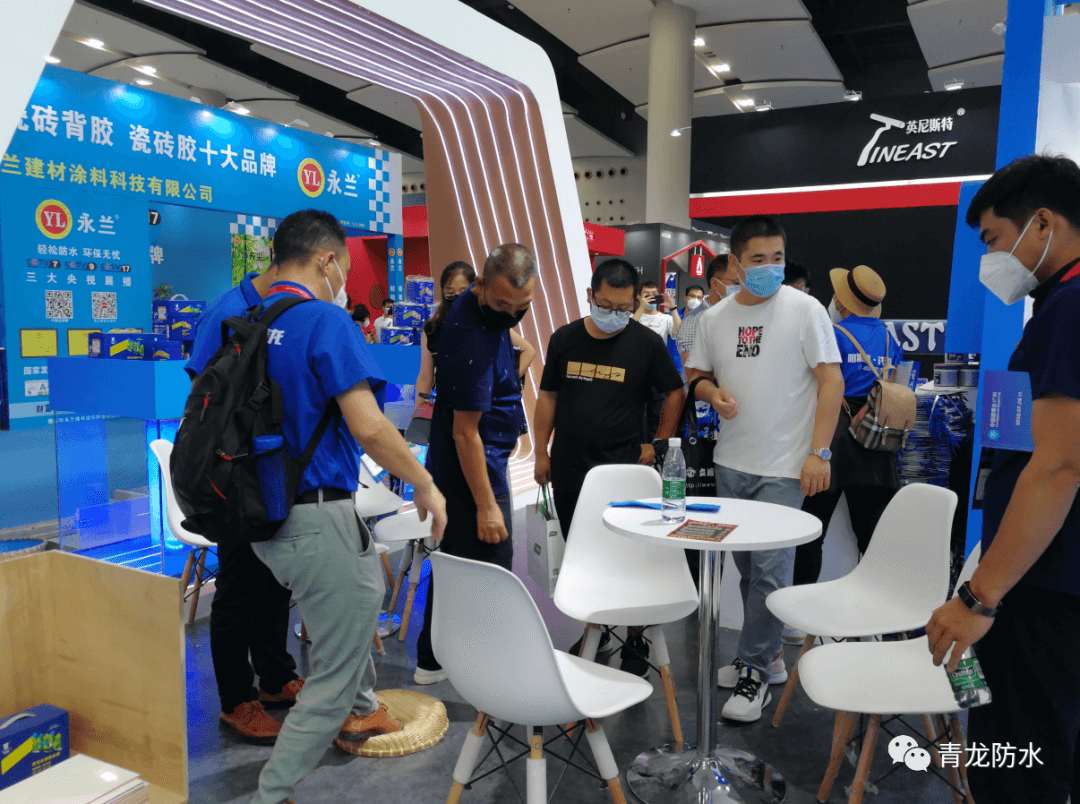 During the fair, Qinglong have also provide the live streaming. The director of marketing of Home Improvement department, Mr. Yu has joined in this fair and giving his product knowledge to the visitors.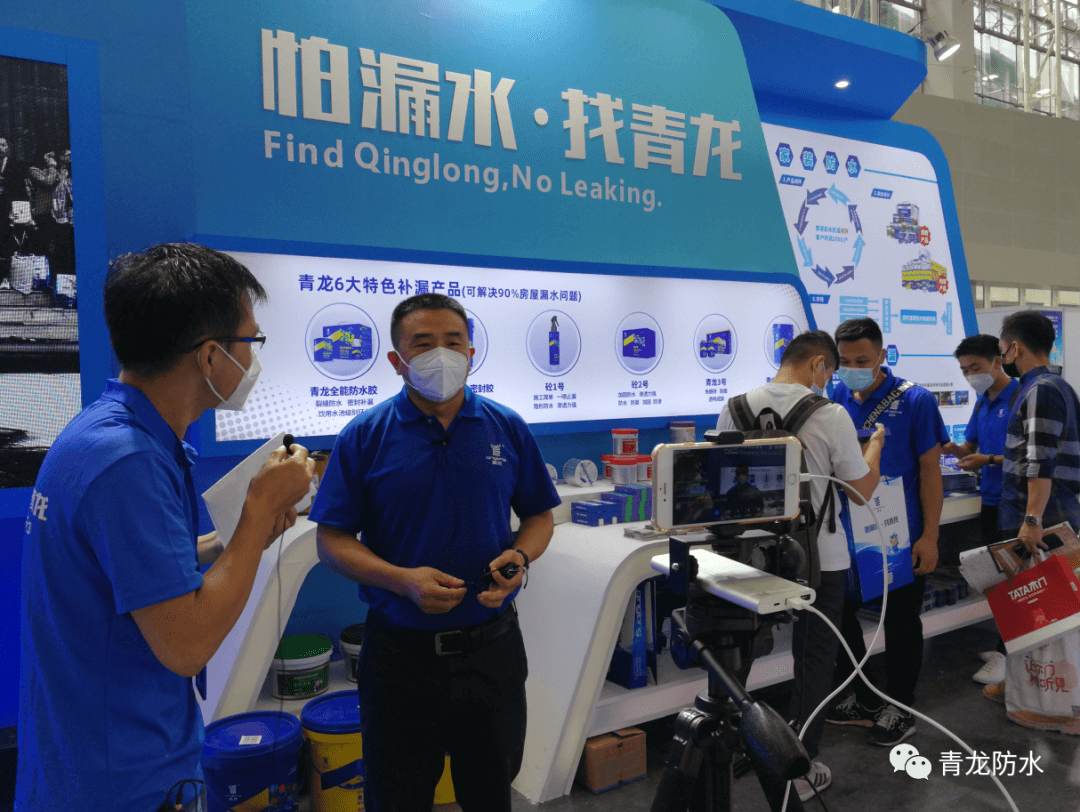 The first day of the 22nd China (Guangzhou) International Building Decoration Fair. There have still more amazing things in next coming day.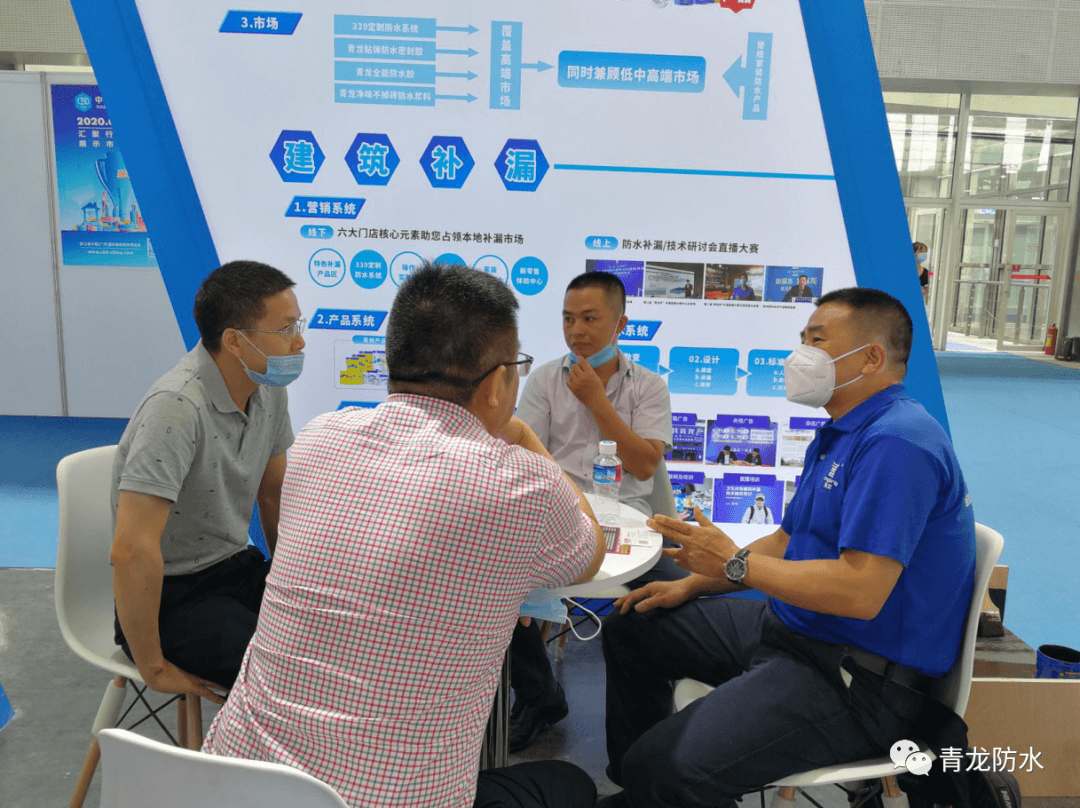 Qinglong are happy to meet you all at the
Guangzhou International Building Decoration Fair. 'Find Qinglong, No Leaking' more fortune to come!