The 127th Canton Fair Online Exhibition – QINGLONG Waterproofing Company
Published:2020-06-22Views:
The China Import and Export Fair (CIEF), also known as the Canton Fair, was originated in the spring of 1957 and held in Guangzhou every spring and autumn. During the history of 125 sessions, it has borne the record among the international comprehensive trade fairs, with the longest history, the highest level, the largest scale, the most attendances, the most complete varieties of goods and the highest business turnover.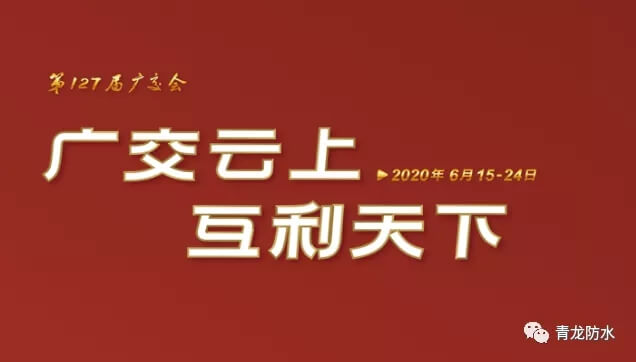 Canton Fair 2020
On June 15th to 24th 2020, the 127th China Import and Export Fair (Canton Fair) was opened successfully, but differ from the previous years, this exhibition was held through the online methods which also the first time to held by using the Internet and other information technologies. Everyone can expand their business without leaving home.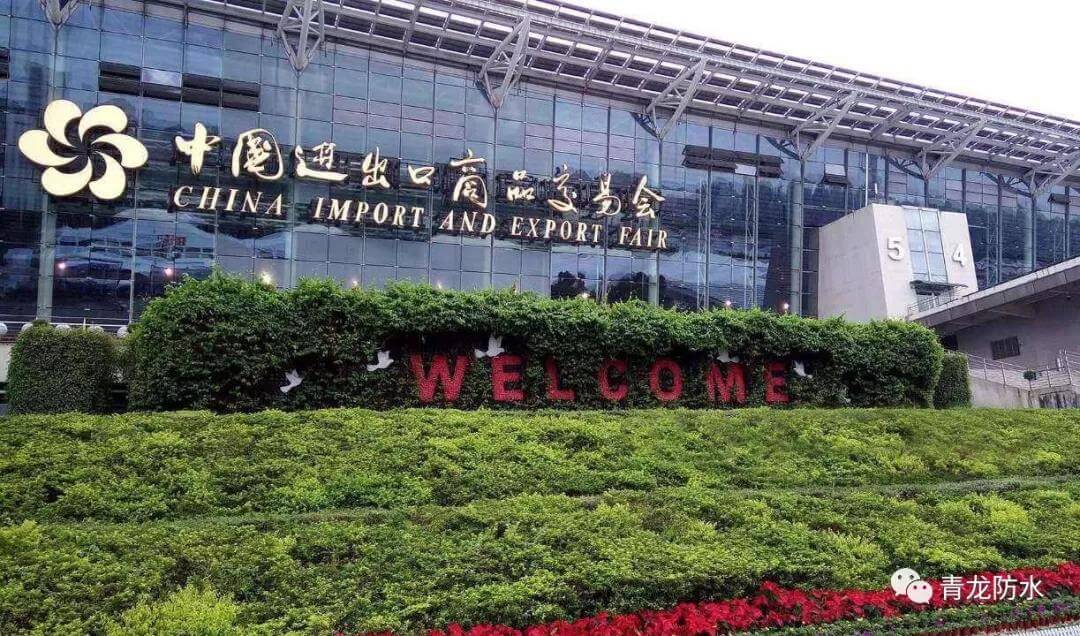 Canton Fair 2020
This exhibition was held through the online which effected by Covid-19. This platform provides high-quality services for global buyers with a new marketing model, and provides new and different opportunities for exhibitors with a new platform.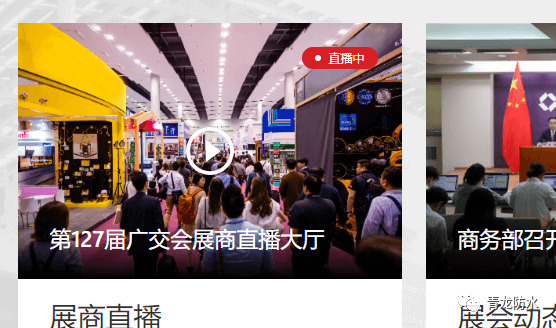 Canton Fair 2020
As a regular visitor of Canton Fair, Qinglong Company is naturally no exception this year. However, Qinglong is also the first time to participate in this Canton Fair online exhibition as a Malaysian branch.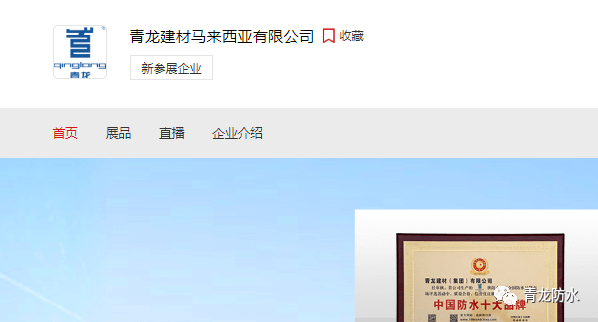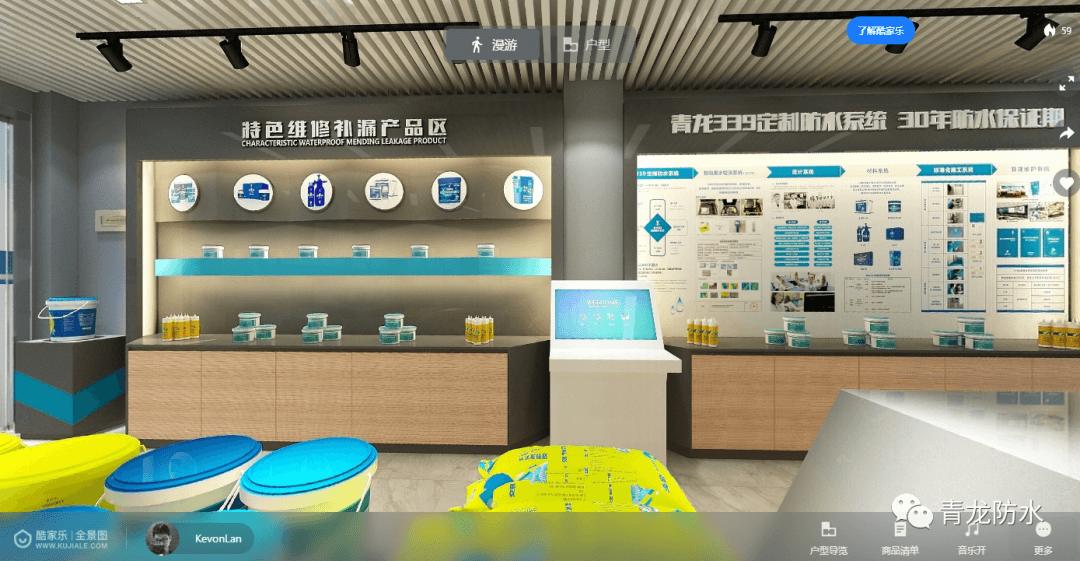 Canton Fair 2020
As one of the Top Ten Brands of Waterproofing in China, Qinglong Building Materials is a high-tech enterprise integrating R&D, design, production, sales and construction in the building waterproofing industry. The company attaches great importance to scientific and technological research and development, and integrates technological elements into products and services.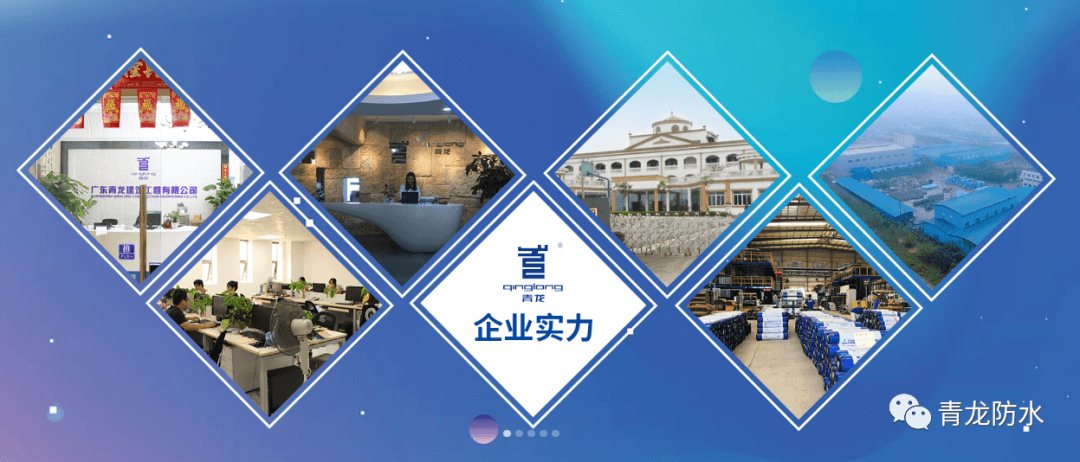 The online Canton Fair will be held for 10 days from June 15th to 24th, and will be exhibited 24 hours a day. Qinglong Company and other exhibitors are all high-quality enterprises in the original offline exhibition of Canton Fair. You can enter from the official website of Canton Fair and browse according to your own intentions and habits. You can also select exhibitors in the search bar and enter Qinglong. Find the favorite brands and manufacturers such as Qinglong booth.