[PART 1] The Conclusion Of The Qinglong Company In The First Half Of 2019 !
Published:2020-04-27Views:
Review in the first half of 2019, there were happened many case. Qinglong company has made a great progress in the endeavor. Looking forward the future, we are full of confidence and have a long way to go.
Review back at each step of the Qinlong company in the first half of 2019, each major event, perhaps there have yours effort, tear, and sweat but never forget why you started, and your mission can be accomplished. Keeping to your original aspiration leads you to success.
Let us have a look an unforgettable and beautiful moments of Qinglong company.
(1) January 2019~ Awarded "Excellent Subcontractor" of China Construction Eighth Bureau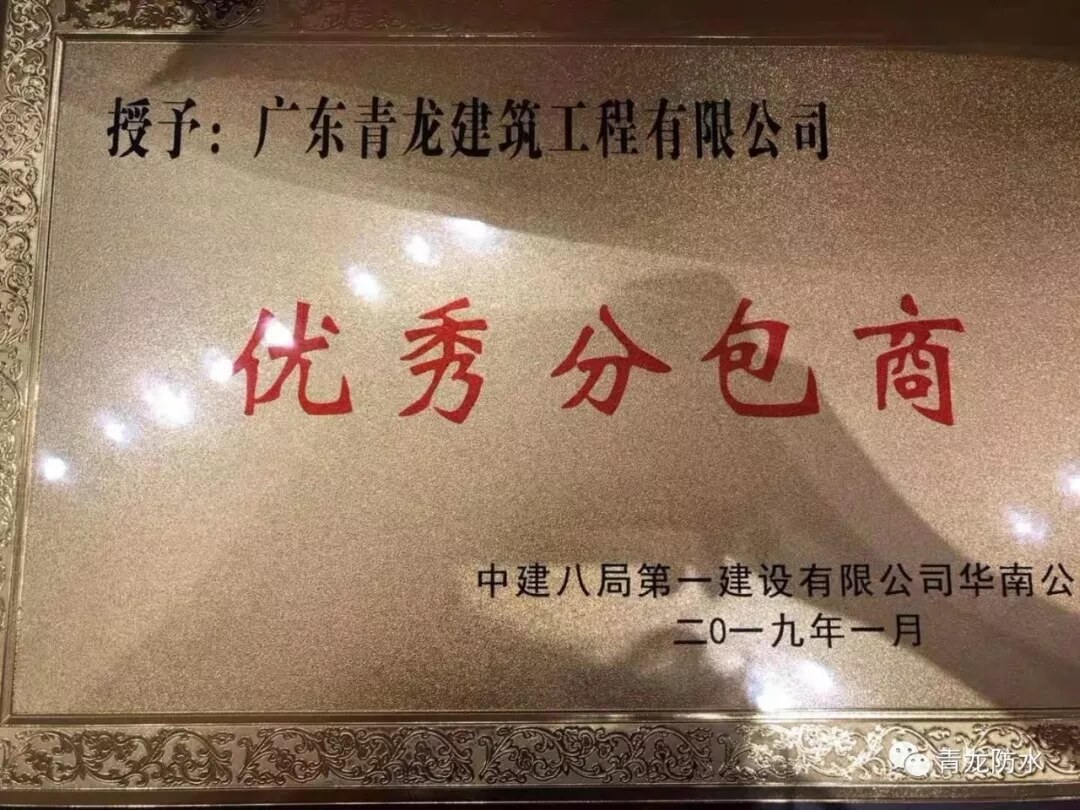 (2) January 2019~ Qinglong home improvement waterproof outlet at Malaysia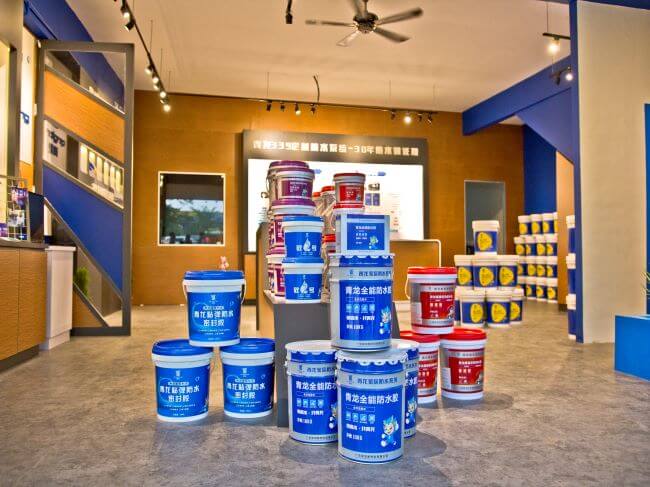 (3) January 10, 2019~ Northeast trapping technology seminar was successfully held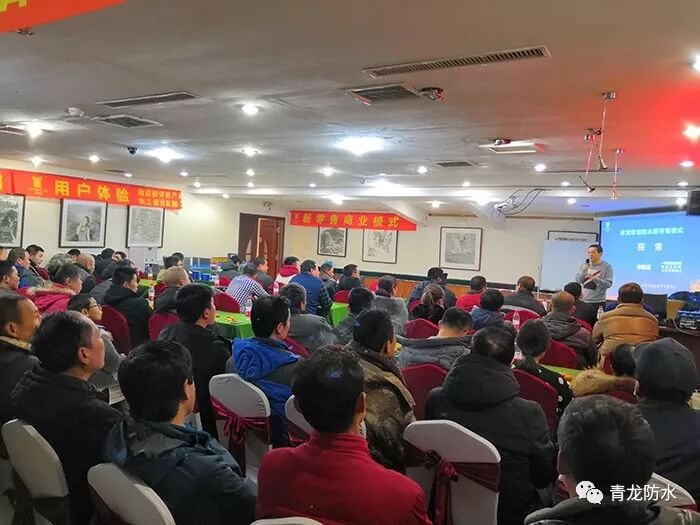 (4) January 2019~ Won the "2018 Shenzhen Waterproof Industry Advanced Collective Award"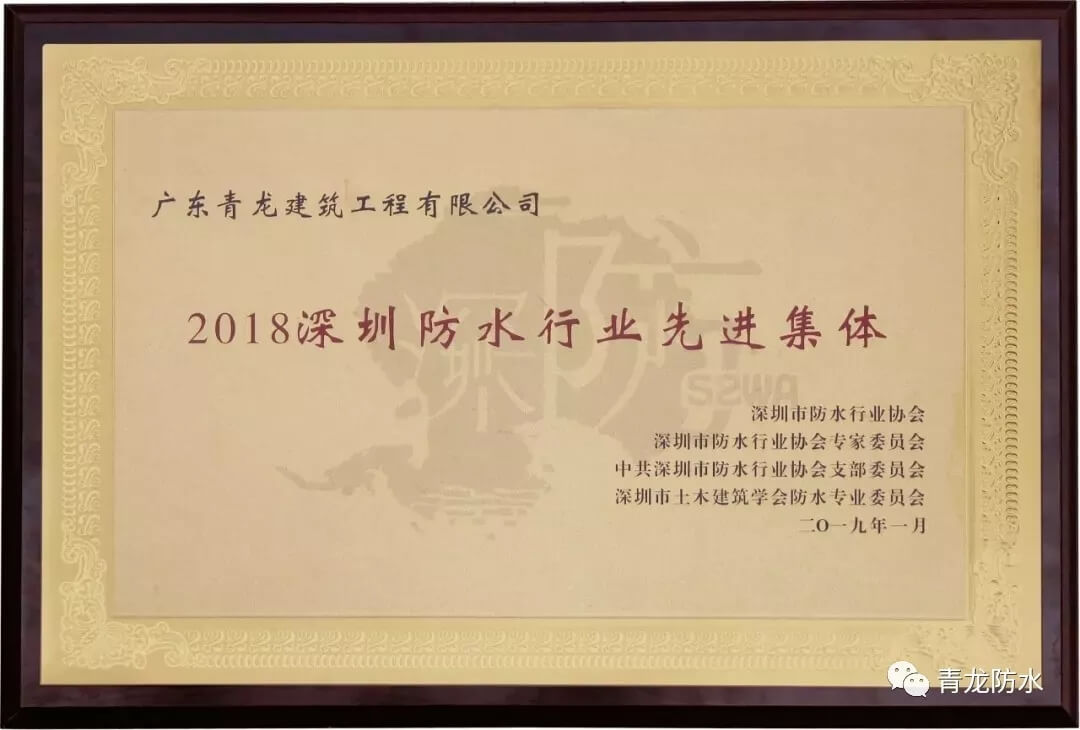 (5) February 2019~ Home improvement waterproof business unit in new office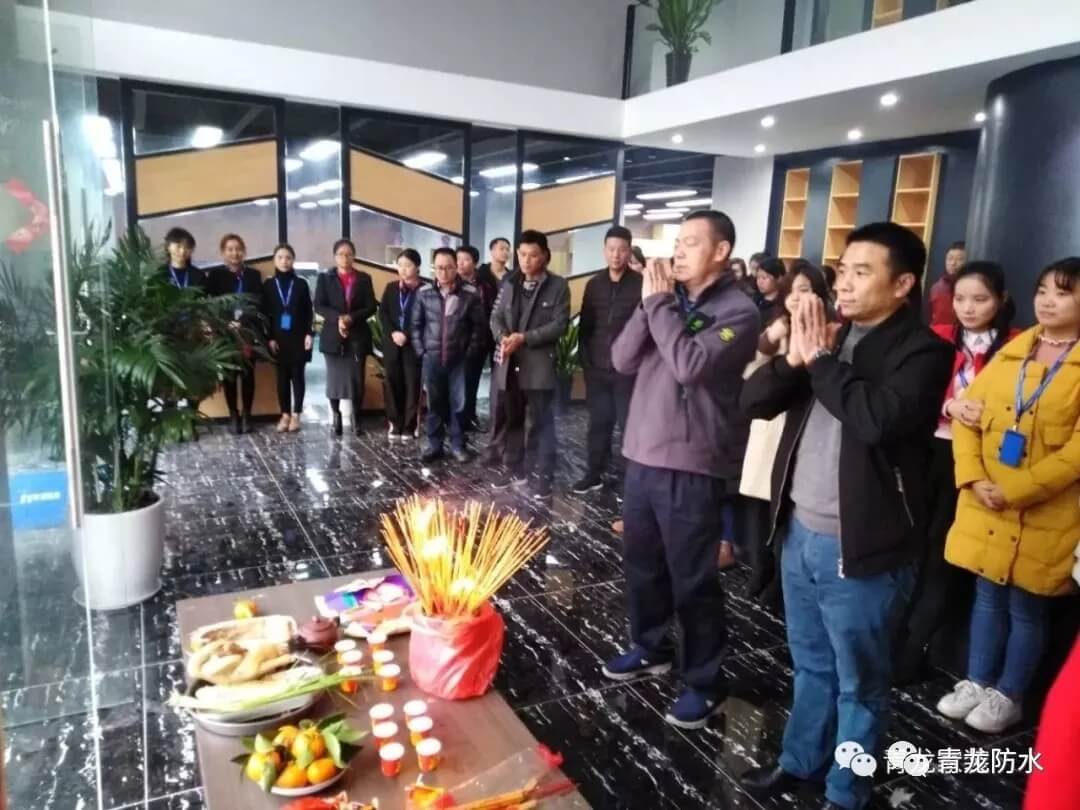 (6) March 2019~ The first "Qinglong Cup" construction trapping contest was successfully held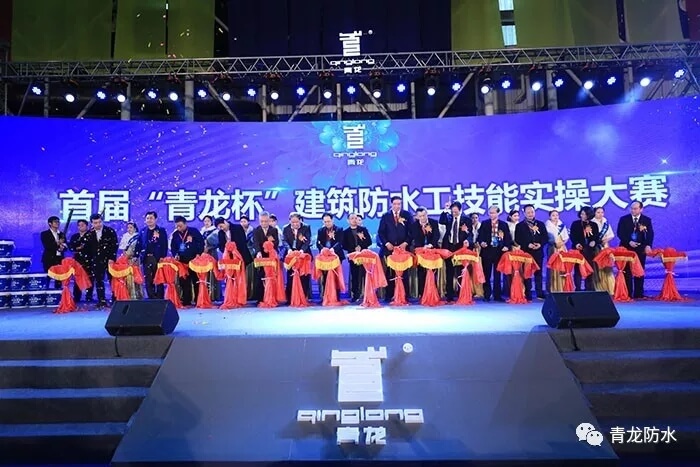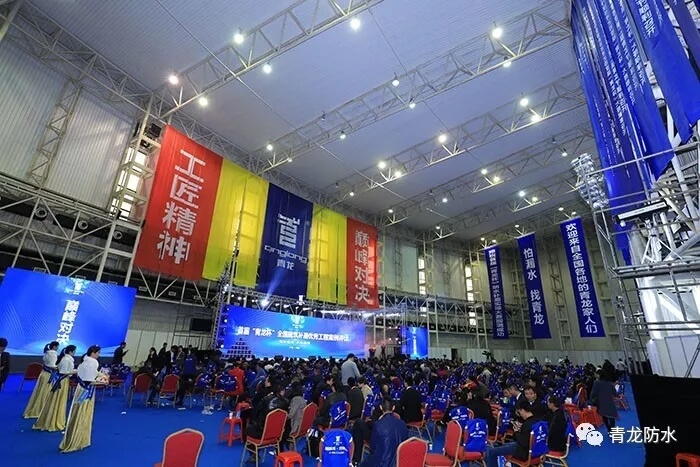 (7) March 2019~ Awarded Country Garden 2018 "Excellent Supplier" Award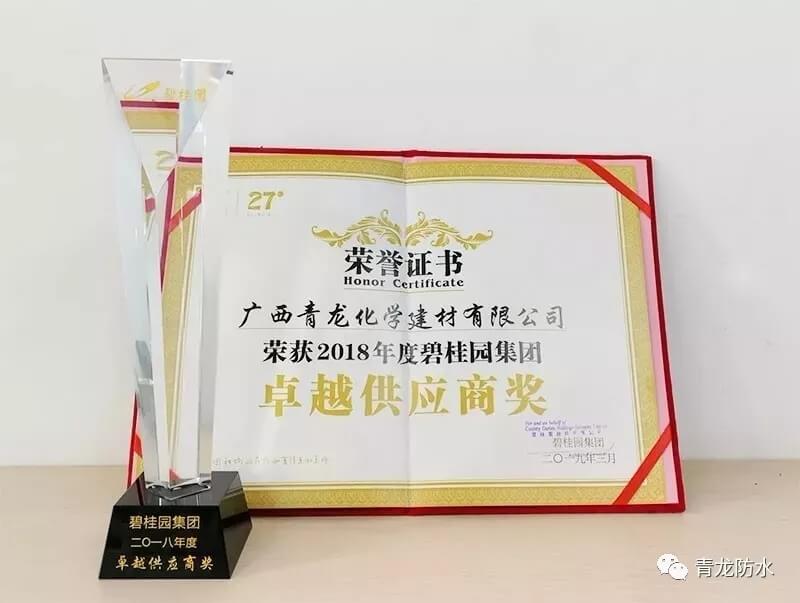 (8) March 2019~ Won the "Love Enterprise" Award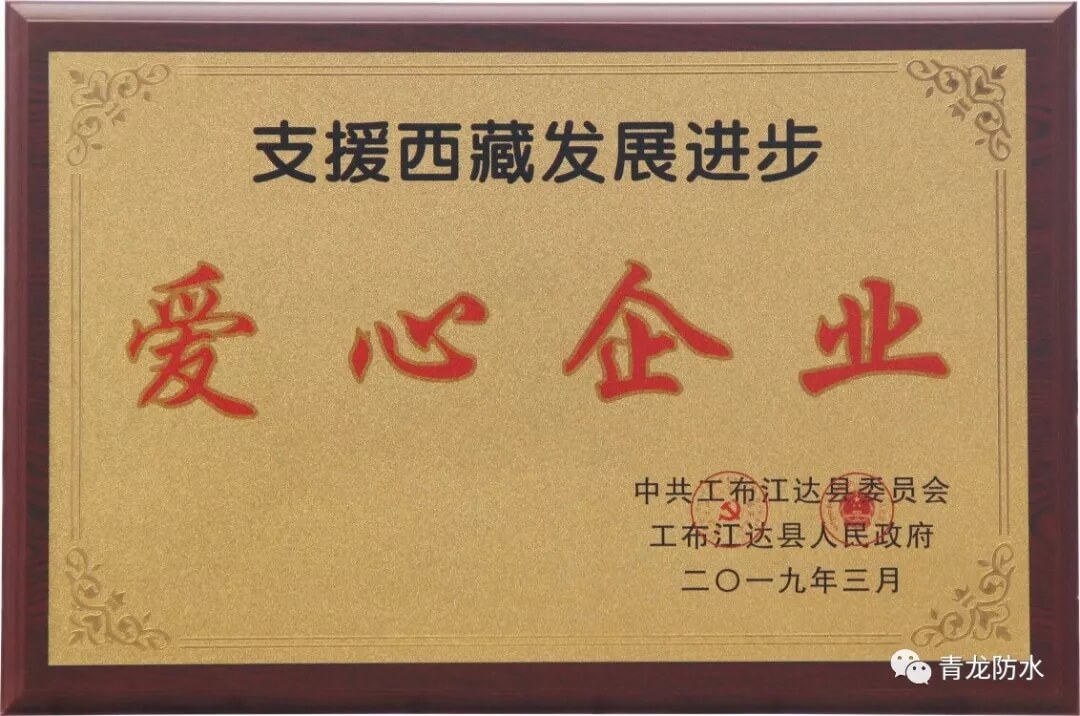 (9) April 2019~ "Practical home waterproof 100 questions" published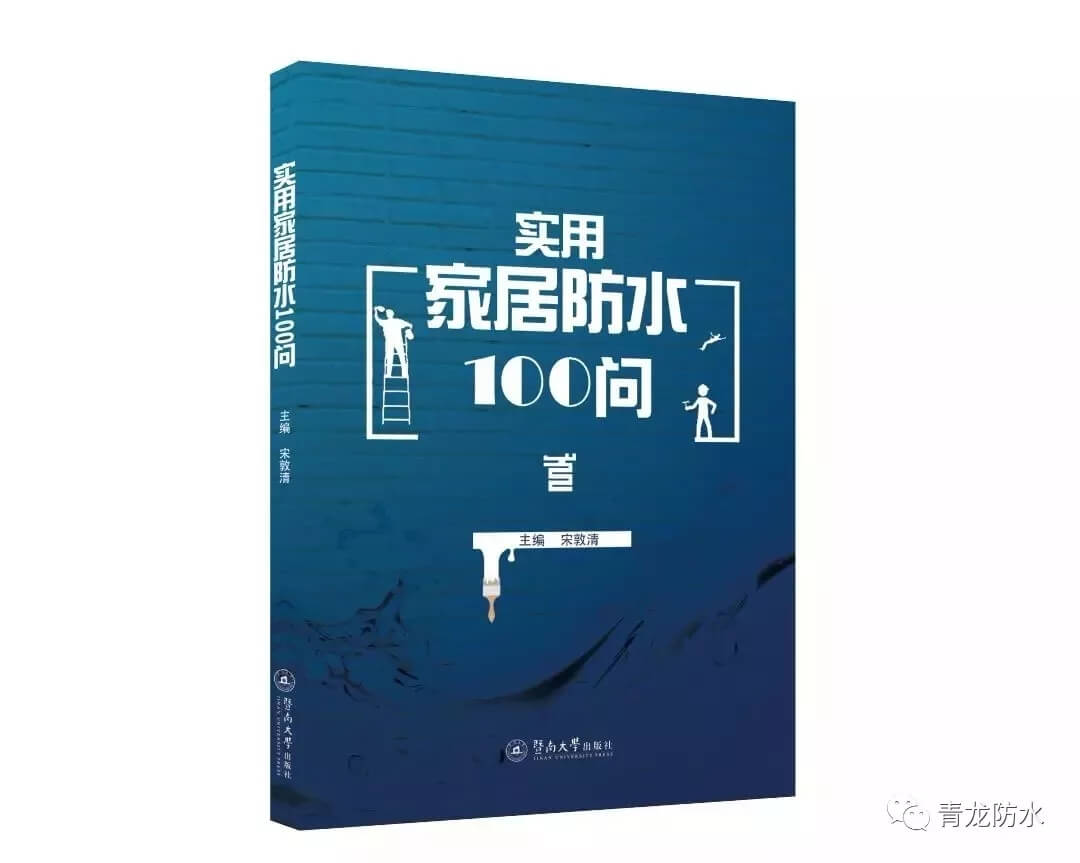 (10) April 2019~ The 18th waterproof trapping skills training class starts