"Waterproof Skills Training" To Make Yourself Better!
Published:2020-04-27Views:
If the team is strong, it will build a platform for member growth, and it will be able to train a talented team with strong skills and strong sense of service more effectively, and enhance the strength of Qinglong people in marketing. Recently, the first training of Qinglong tooling waterproof technology was successfully completed. Through the waterproof skills training, the overall waterproofing technology level of the Qinglong camp has been improved, laying a solid foundation for the rapid and sustainable development of enterprises and agents.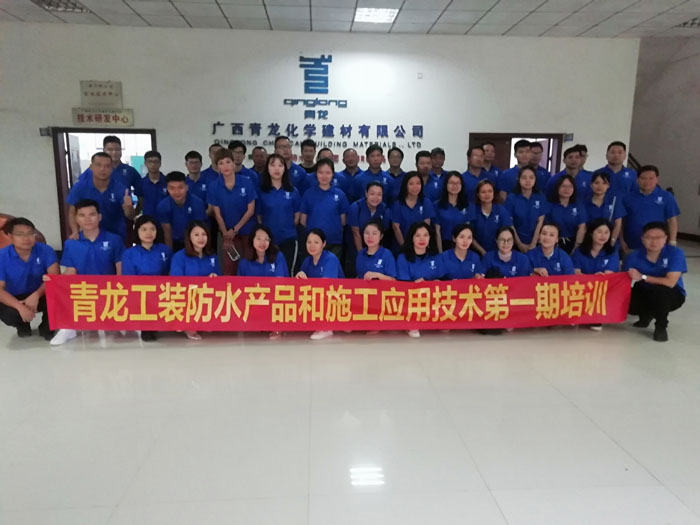 (Qinglong waterproof first phase technical training)
On May 30th, the first phase of Qinglong tooling waterproof technical training was held in Nanning, Guangxi. From the major project department of Qinglong Company, China Merchants Department, Value-added Service Department, Waterproof Technology Department and some agents, more than 50 people attended the training. Chairman Song Dunqing, Marketing Director He Jinlong, Technical Director He Xiaoying, Customer Service Director Lian Jinli, Technical Engineer Mo Yanmei and Wei Qinglou gave explanations and sharing.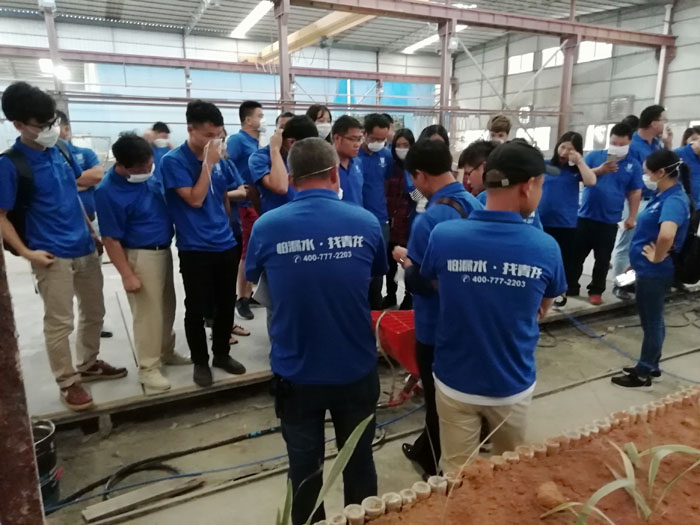 (Qinglong waterproof first phase technical training)
The training arranges the content of theoretical study, practical operation, study and exchange, exchange, etc., and combines the two dimensions of theory and practice to enhance everyone's understanding and mastery of waterproof technology.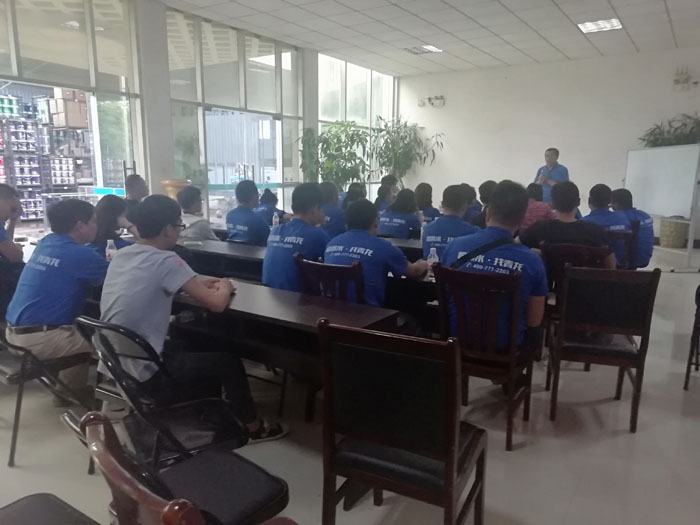 (Chairman Song Dun Qing made a wonderful sharing for everyone)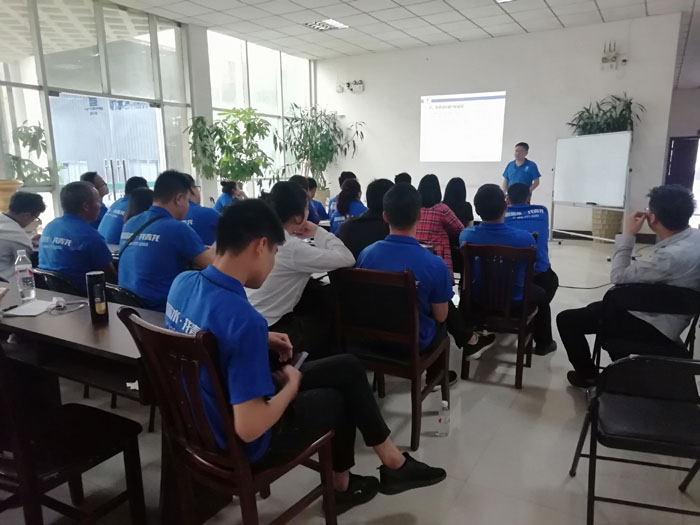 (Director of Marketing, Mr. He sharing his experience to everyone)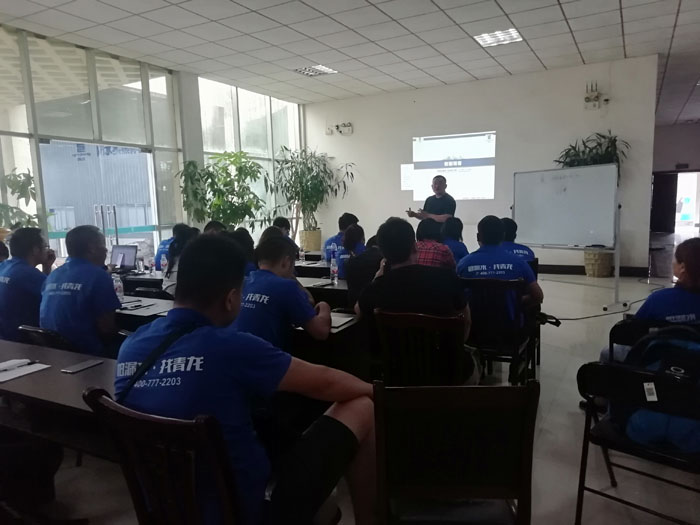 (The director of integrity speaks for everyone)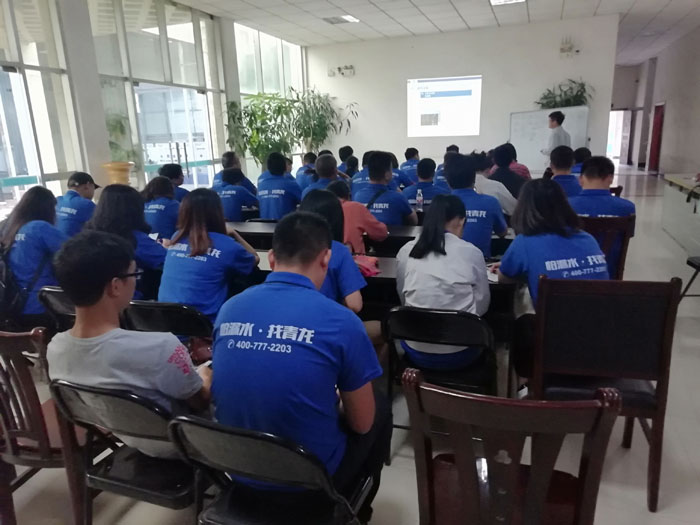 (Mr. Mogong explains the waterproof engineering technology to everyone)

During the training, the students have a very high enthusiasm for learning, rigorous study style, make full use of every minute of the classroom to learn new knowledge and new skills, and actively ask the teacher for discussion and exchanges between the participants so that each new knowledge can be Solidly understand, master, and integrate as much as possible.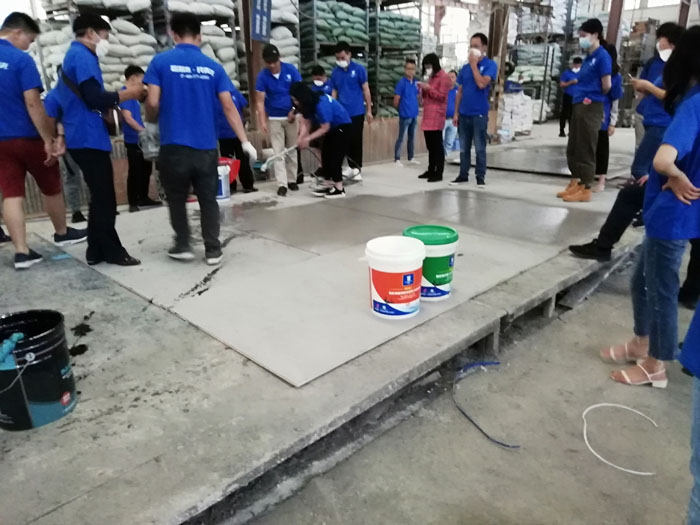 (Everyone learns to visit mechanical spraying construction technology)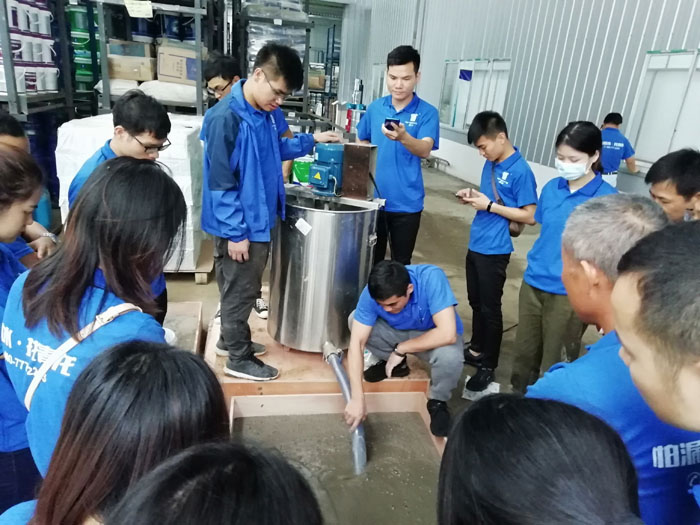 (Filling construction)



(Students visit the waterproof membrane construction method)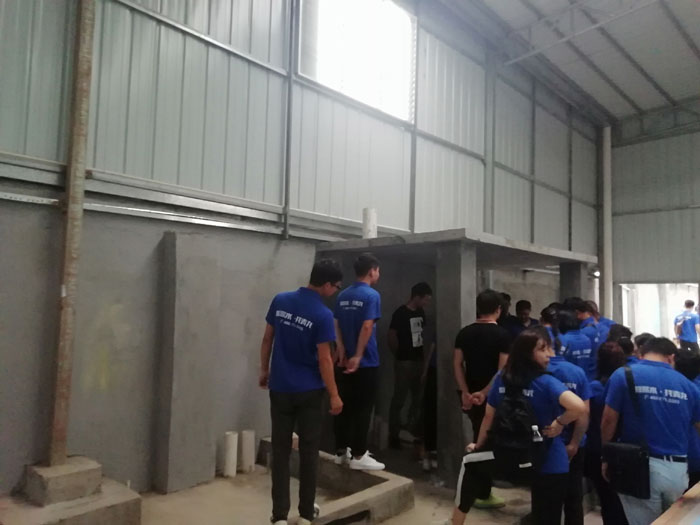 (Everyone visits the grouting construction method)
The training received strong support and high praise from Chairman Song. He encouraged everyone to actively learn, combine the practical and flexible use of complex waterproof engineering, and provide meticulous service for customers. He said that Qinglong will continue to support employees and The comprehensive quality training of the agents will make everyone more excellent and promote a more brilliant career.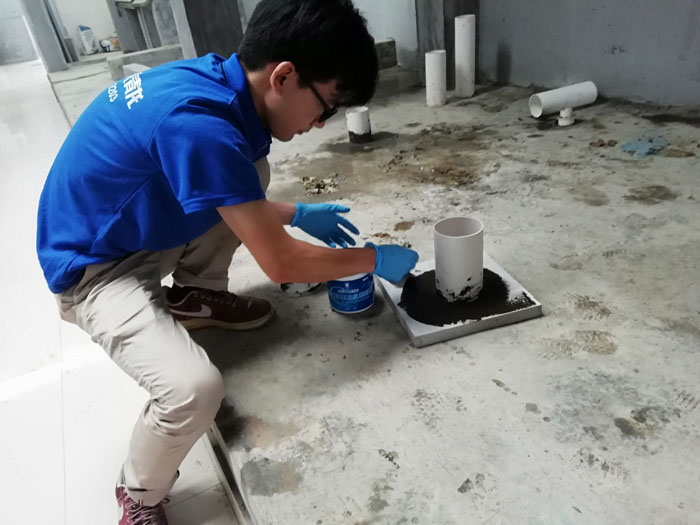 (The participants personally experienced the paint construction method)



(The participants personally experienced the paint construction method)